What can I eat on KETO?  I hear you. A few years ago when I started doing the KETO diet, I had no idea what to eat! It was so frustrating to not know what is good and what is TOTALLY a NO.
In order to help you with your food journey, here are several KETO food lists that include food ideas for whatever eating occasion you need.  So if you are looking for KETO snacks, we got you.
As we continue to build out KETO Dirty, our low carb food lists will continue to grow. We want to make sure we are providing you with the information you want! If there is a particular KETO food list that you are looking for, drop us a line at ketodirty at gmail dot com. Or even better, if you want to contribute a food list and don't mind us sharing, please do.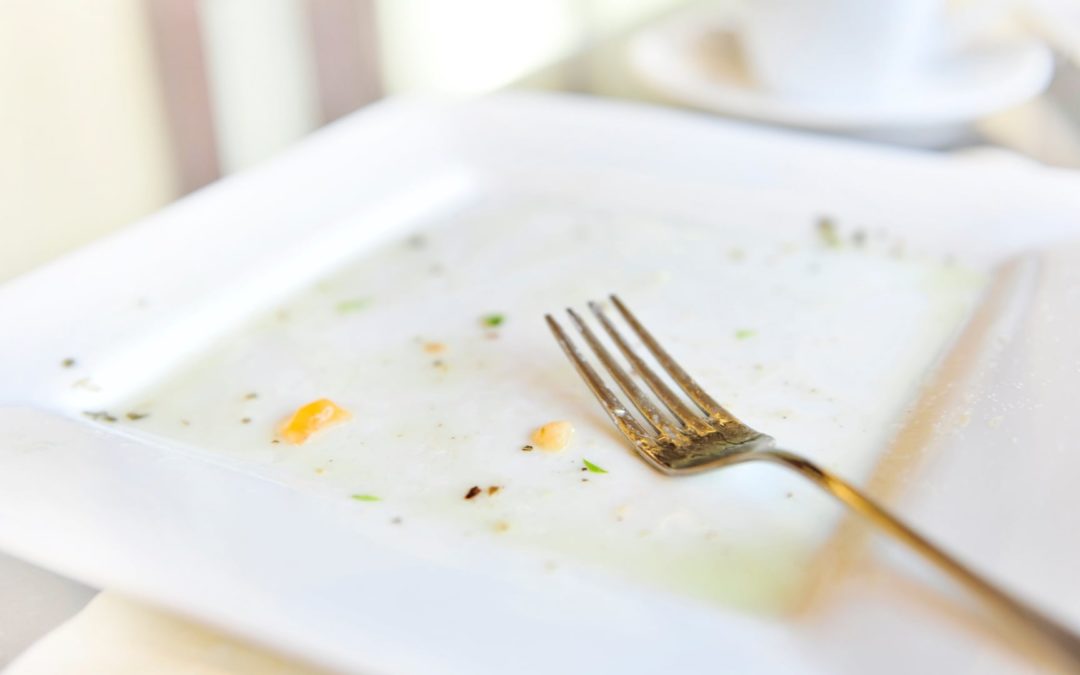 You guys, I am trying to keep it simple and provide you guys easy Keto lunch ideas (don't miss our post on Keto food ideas) and other Keto meal ideas to help keep you motivated on the Ketogenic diet. I know that personally, when I don't have meals planned or the...
More KETO food lists and meal ideas coming to KETO Dirty soon!  Make sure that you are following us on social to get the latest in low carb and KETO goodness.