Keto Dirty is a keto blog focused on helping you maintain low carb lifestyle. We share keto recipes, helpful tips, keto meal ideas and more. Another aspect we look into is other healthy weight loss and life style methods. This includes everything from daily water intake to walking to prescription medications.
Meet Our Team
Here is more about our team of writers here at Keto Dirty.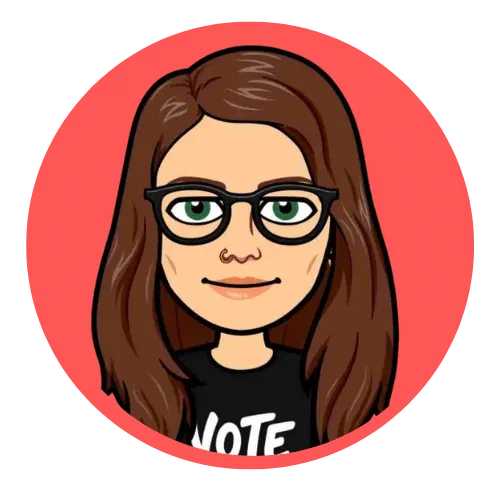 Keto Molly
As a long-time low carb and keto diet follower, Molly writes recipes and keto tips to help you with your journey.
Favorite Keto Snack: Cucumbers and cream cheese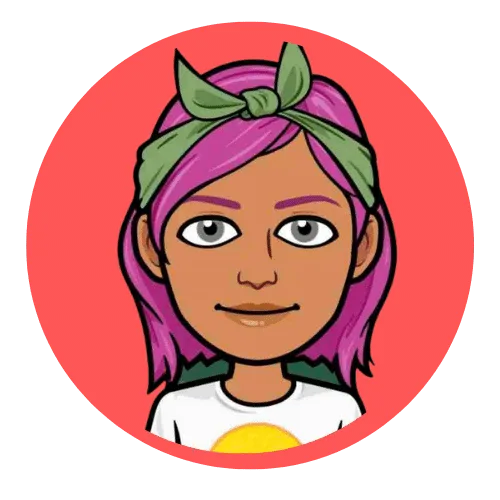 Avery
Avery is a mom to 1 child and 3 dogs. Here at Keto Dirty, she shares her Mounjaro journey.
More About Keto Dirty
Here you won't be shamed for drinking that Coke Zero. If you use artificial sweeteners, that's totally fine. The same goes if you decide to seek help from a doctor but want to find ways to keep your carb count low, we are here for you.
There will always be those to Keto police, but not here. We focus on the long term. Rather than a quick way to lose weight, the ketogenic diet has so many more benefits! It's beyond the scale, it's a life – and if that's something you want to pursue – you've come to the right place!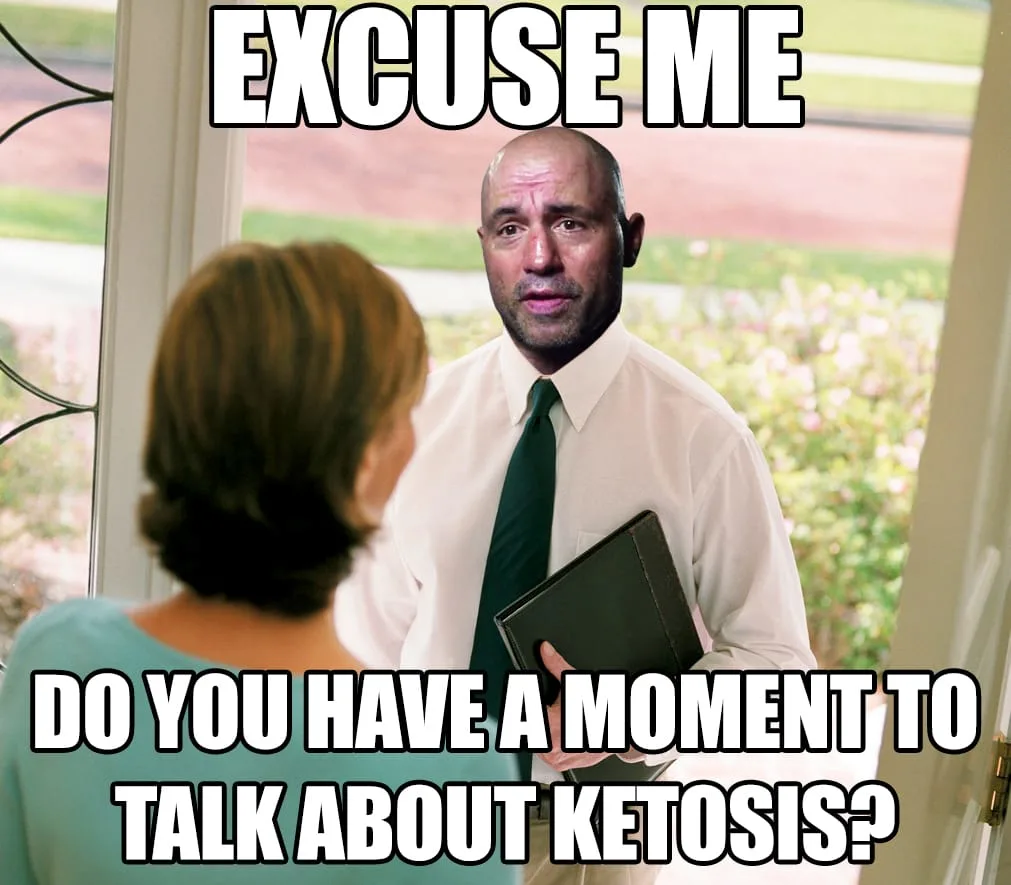 Don't miss our diet memes!
Behind the Blog
Behind the blog. I'm an avid keto dieter and have enjoyed all the benefits keto has to offer – from weight loss to mind clarity! If you are looking for a fitness fanatic or health guru – sorry friends, wrong website! I am pretty crazy about the keto diet.
In addition to low carbing, we are big on self-acceptance and overall just finding a way to be healthy and happy. But here is the deal. We never created this keto blog to be about one way to do a diet or one way to create a healthy lifestyle. Each of us must find ways that work best for ourselves. We are here to help share ways that have worked for our team.
Speaking of you, do you have a weight loss story that you would like to share? How have you benefited from the ketogenic diet? Maybe you had a keto baby? I would love to talk to you for an upcoming project!
Follow Keto Dirty on Social
Give us a follow on social media. Thanks for following along.
Let's get social! Instagram / Facebook / Pinterest / YouTube