We want to hear about your keto weight loss story. So many of you have told us that this diet works so well for you, we want to know more!
Something that we have learned in my own keto journey is that the power of story and hearing from others is so inspiring. We want to help others become inspired and motivate them to action! How? By talking and learning from others in our keto community.
Your Weight Loss Story
If you have had success with the keto diet, we want to hear from you!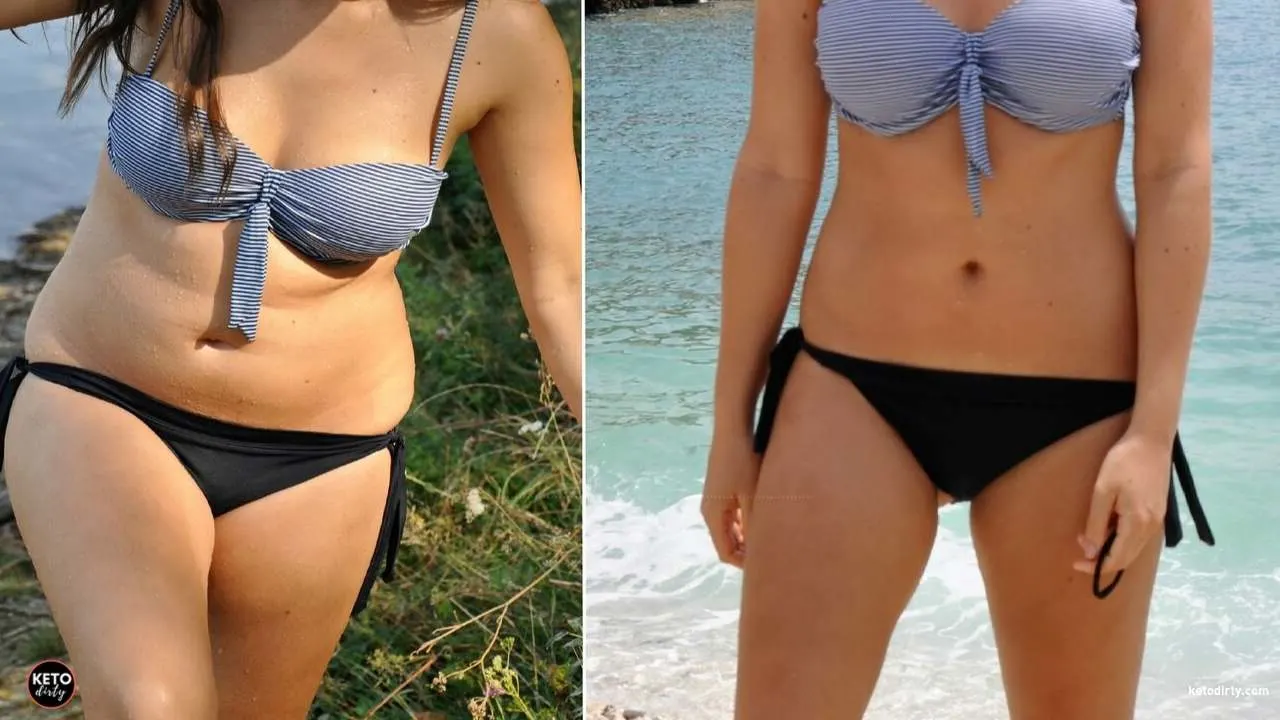 These are just a sample of the questions that we are interested in gathering feedback on. You don't have to answer these right now, but just to get an idea of what kind of info we are looking for.
How much weight have you lost?
Do you exercise?
What are your favorite keto snacks?
Do you intermittent fast?
Have you conceived a keto baby?
What were you biggest hurdles?
How is life after weight loss?
What would you tell someone who is thinking about starting the keto diet?
Do you mind sharing a before and after photo?
What keto side effects did you experience?
How long did it take you to see results?
What is your favorite keto dessert?
Losing Weight on Keto
Oh, the questions! We have lots and you are interested in telling the keto world about your weight loss journey – let us know if you are interested in participating in a new keto project that we are launching in the near future! We would love to include you.
If you are interested in participating, please fill out the form and we will be in touch soon!