We are delivering Daily Keto – your new favorite keto blog. Featuring everything you want to know about living healthy, the keto diet, low carb life and more.
New Keto Blog Post Every Weekday!
Think of the Daily Keto blog as your diet online advice column for all things related to your low carb journey. Each week day, we will be dishing out advice on any situations you have in your weight loss and healthy living journey and answering the most frequently asked questions about the low carb life.
Make sure to join in on the crowd-sourcing fun. We are answering your questions, sharing awesome finds and dishing out advice about living that low carb life. Drop us a line!
Daily Keto Blog
Keto friends our new daily feature is called Daily Keto. Think of this as your daily keto blog where we are dishing advice and answering your most frequently asked questions about the Keto diet and low carb life.
We will come to you with some of these things maybe general questions about the diet itself – or about low carb foods, exercise, body image, and more.
Our hope is that this daily keto blog will provide you with all the answers, and if we don't know an answer to your question – we will do our best to find someone who will! Keep reading to learn how to join in on the advice column / q&a fun!
Check back every weekday, subscribe to our newsletter, connect with us on social and keep up to date with all things on our Daily Keto blog.
Zepbound is here! With Tirzepatide FDA approval for obesity, Lily release the new Mounjaro for weight loss obesity treatment, Zepbound. Learn all about it.
Keto Help
The Daily Keto Blog is a crowd sourced resource! To make this the most valuable resource on the keto diet – we need to know what you want to know! HINT – This is the part where YOU come in.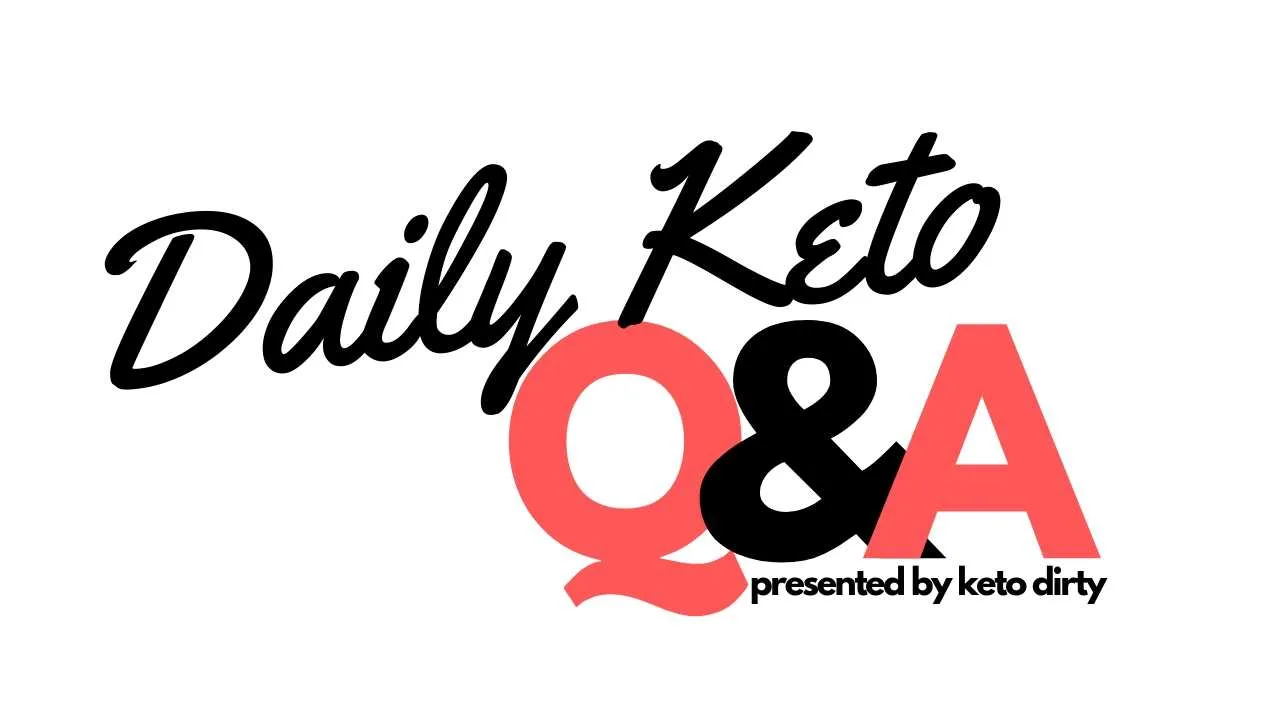 Drop us a question or let us know what you are needing advice on. We will do our best to answer or advise on in a future daily keto blog post! Remember, while we are happy to dish on most things – we do stray from things we aren't qualified to answers such as medical questions. Seek medical advice from a doctor, but if you want to talk Keto side effects, life after weight loss, the keto struggle bus – we TOTALLY got you!