Subscribe and stay connected with Keto Dirty!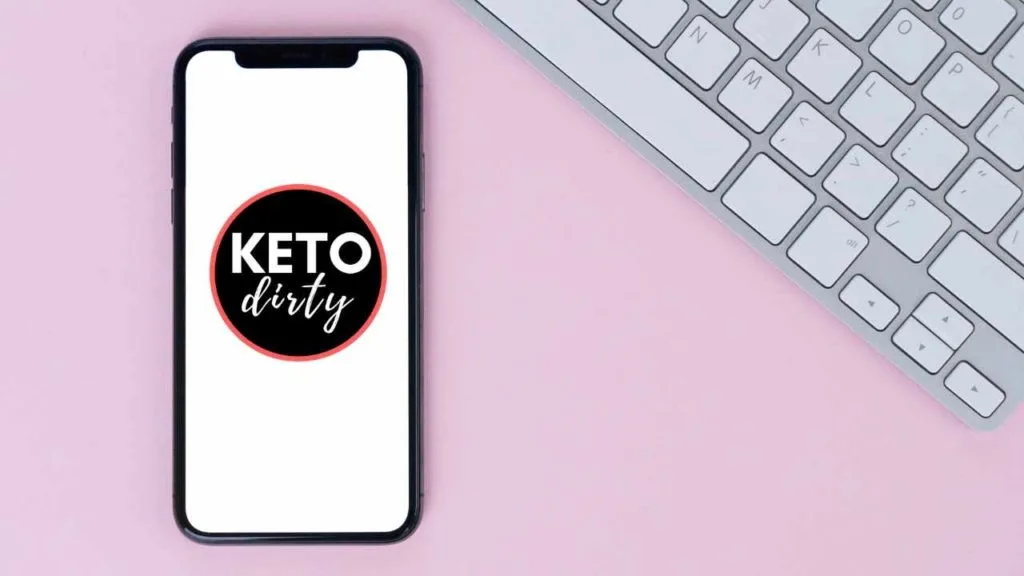 Get the latest and greatest from Keto Dirty by subscribing! It's totally free, get updates when new podcasts go live and access to our free keto downloads!
Follow Keto Dirty on Social
Subscribe to our social channels for the latest on the keto dirty diet.
Instagram / Facebook / Pinterest / YouTube
Be a Part of Our Keto Podcast
Did you know we have a keto podcast? If you have a great keto tip or keto weight loss story, we would love to hear from you. We want to feature our keto community because we believe we are much better learning from one another.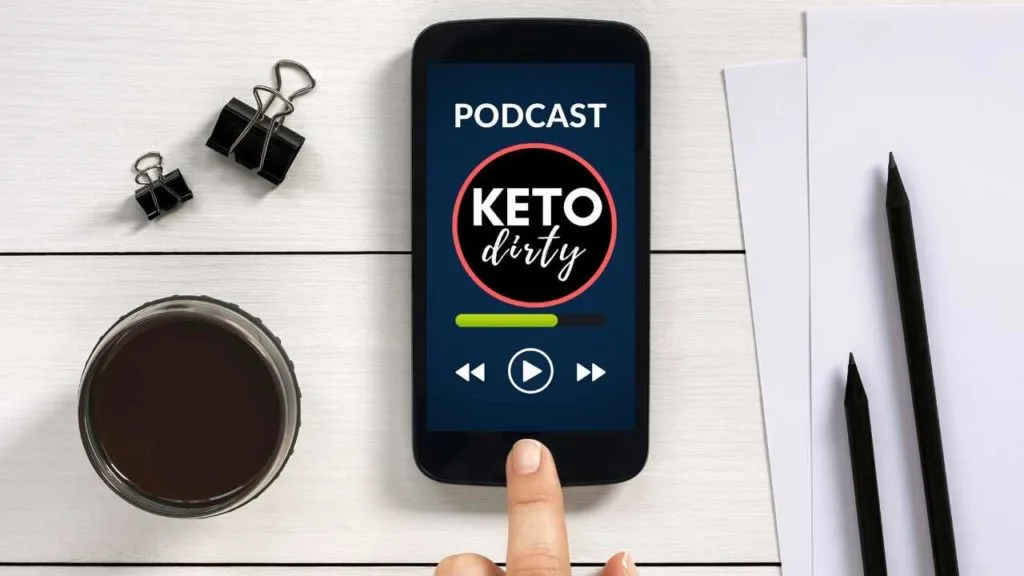 To share, it's super easy. Drop us a voicemail at 202-780-KETO (5386). We are looking forward to hearing from you!
Join Our Facebook Group
If you are looking for more keto tips or have questions for our keto community, subscribe to our free keto Facebook group for Keto for Busy People.