KETO fast food ideas are something that I am always on the search for. I know some of you hard-core KETO dieters won't eat fast food – but I'm a mom to 4 kids. There are days that we live in the car and easting fast food on KETO is the only option.
Regardless, we are not here to judge. Here at KETO Dirty – we believe in you doing this as a lifestyle and that means you need to do you.
We are sharing our FAVORITE things to eat when we KETO fast food.  If there is something that you love to eat that we haven't shared, make sure to leave us a comment below. We want to know what you are eating on the go. Sharing tips will help others on the KETO diet.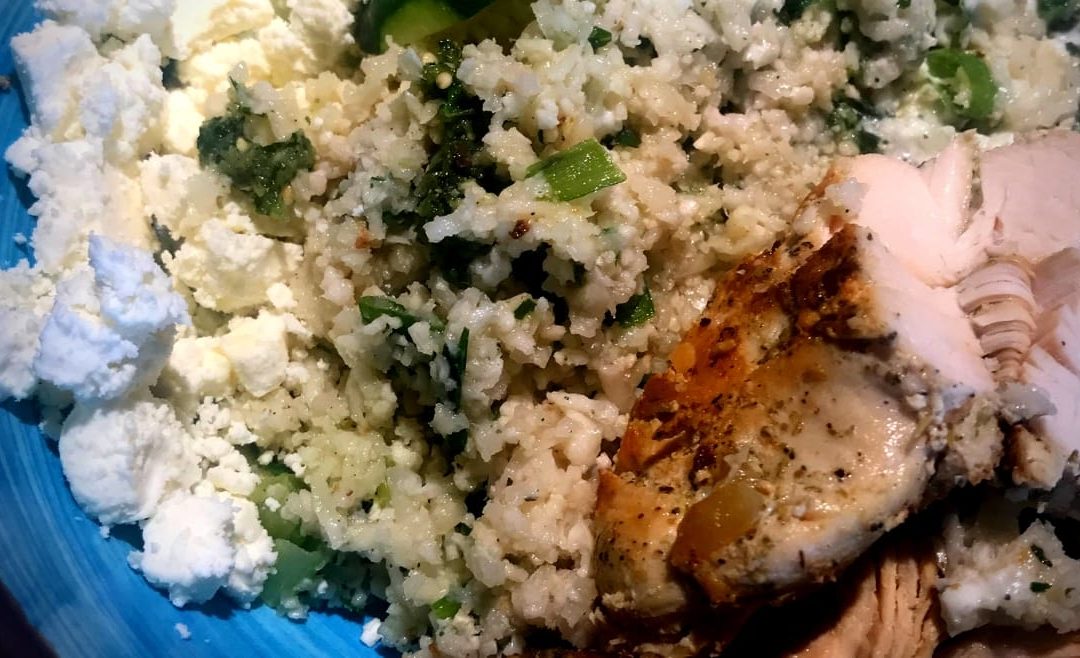 Are you looking at Zoes Kitchen menu and trying to decide what to order that's low carb and KETO friendly? Let us help! We want to give you KETO fast food ideas, as well as KETO food lists to help you have ideas what to eat on the go. Let's good at what Zoes' has to...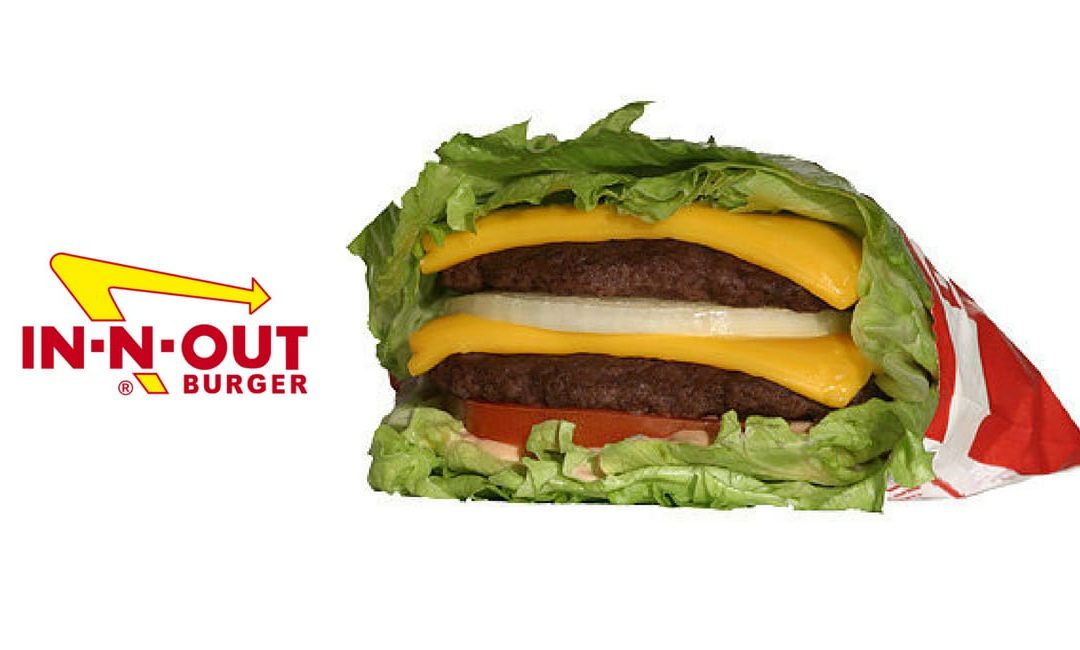 In N Out Keto burgers are amazing. Find out how to order your low carb burger and what options this fast food KETO options this place offers.
More KETO fast food ideas are coming to KETO Dirty soon!  Make sure that you are following us on social to get the latest in low carb and KETO goodness.