We are sharing our favorite lazy keto meals, perfect for the dirty low carb diet.
Looking for easy dirty keto meal ideas? You've come to the right place. We are keeping it simple, but delicious.
Super Lazy Keto Meals
Needing recipe ideas for next week's meal plan? We are here to help! Add these lazy keto meals to your grocery list.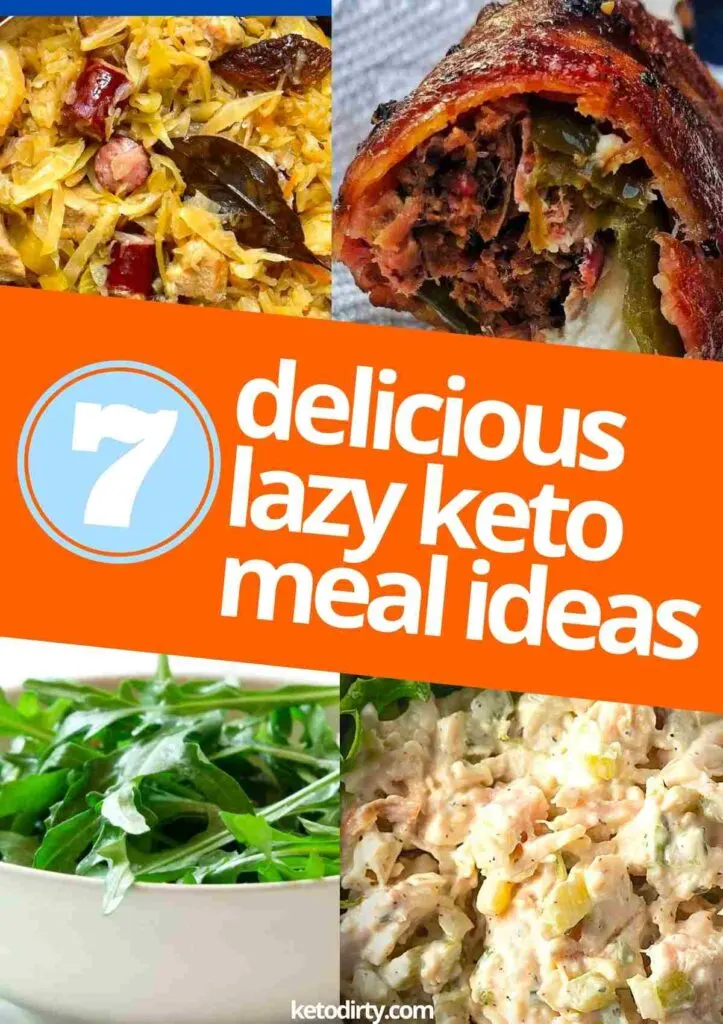 From salads to chicken, here are easy keto recipes and meal ideas we hope you love as much as we do.
Olivia Wilde Salad
We are starting off our list of lazy keto meals with a trend. Yes, it involves 3 Hollywood superstars, but more important it includes a delicious salad that you won't want to miss.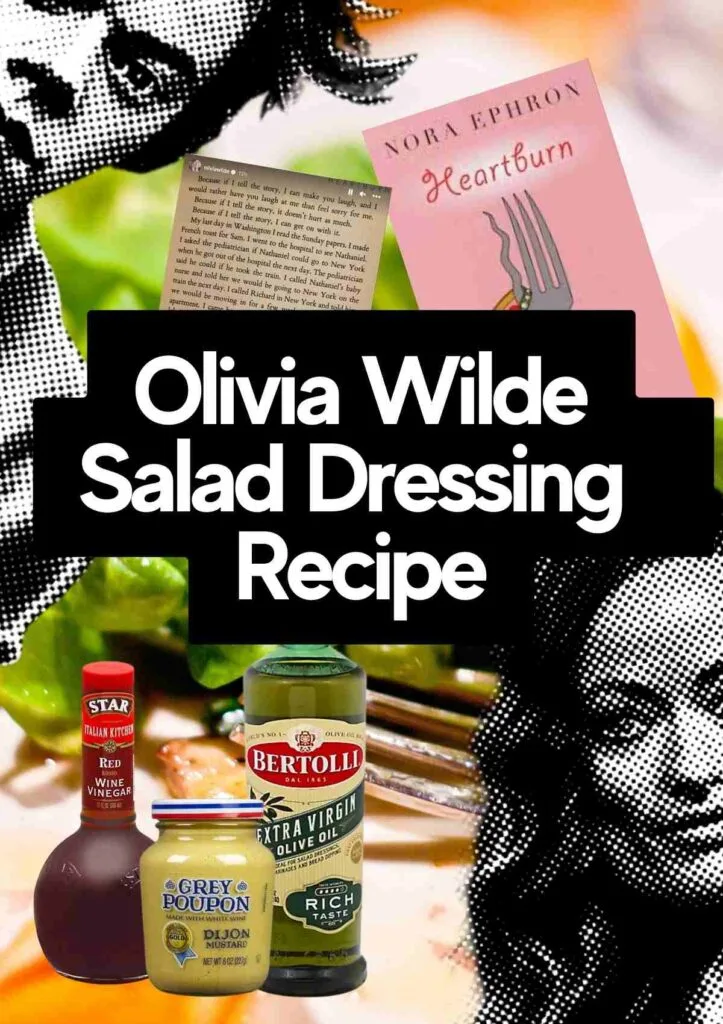 I mean, it's rumored to be THAT good. Also, somehow Ted Lasso is in the story.
Before you roll your eyes, y'all this salad dressing is so easy to make and is quite tasty too. Read what lettuce to use and keto-friendly salad add-on options to make this a meal.
Learn how to make the Olivia Wilde Salad Dressing
Chicken Soup
With the temperature dropping and the weather getting colder, it's always a great time to make some soup.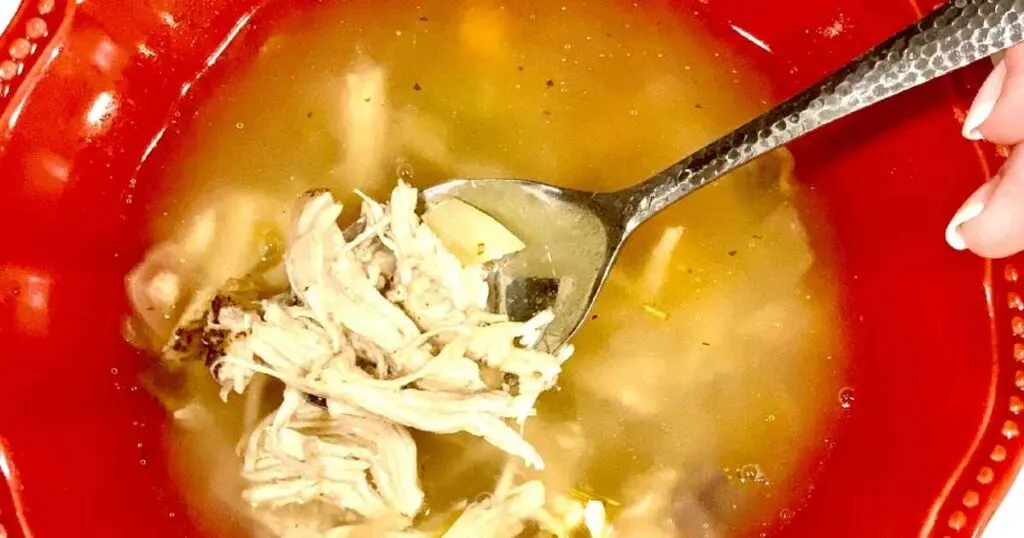 This easy keto soup recipe can be thrown into an Instant Pot or slow cooker and ready to eat when you get off of work.
Set and forget, that's our favorite kind of meal idea! Make this for the entire family, especially good if someone isn't feeling 100%.
Learn how to make Keto Chicken Soup
Breakfast Quesadillas
We are a brinner family, ya know – breakfast for dinner (and lunch, too!) If you are a breakfast person, then this lazy keto meal will be your new fave. If you love Mexican food and breakfast, this will ring your bell.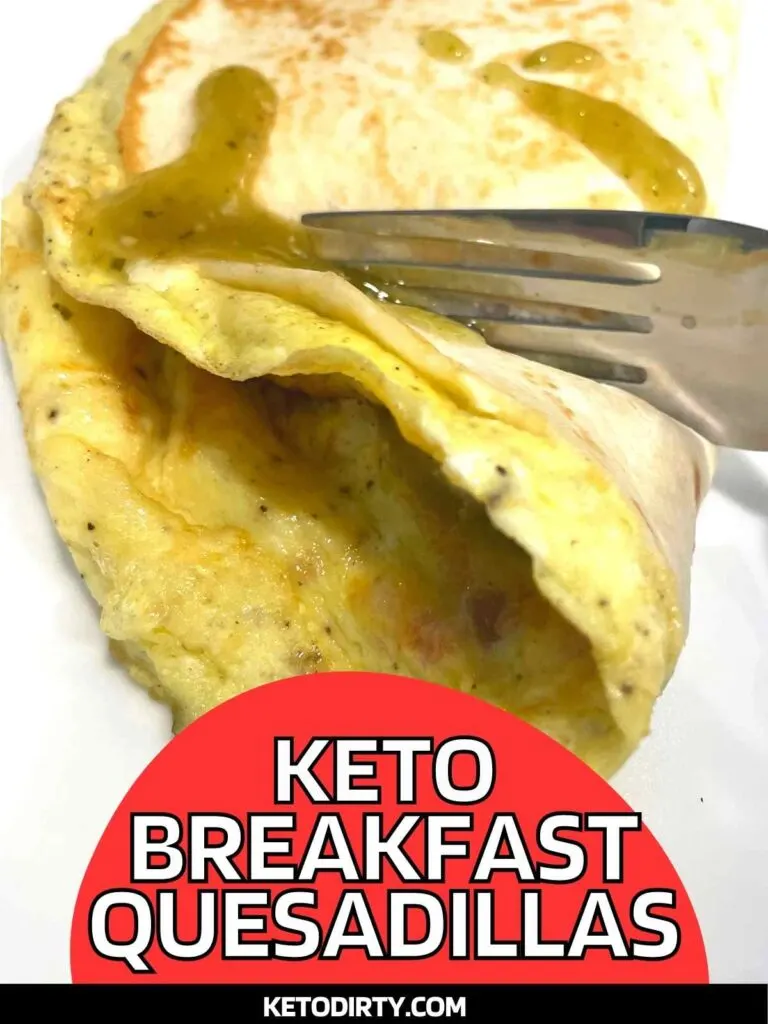 Using our favorite low carb tortillas, we are making a breakfast quesadilla that knocks it out of the park.
Learn how to make a Breakfast Quesadilla
Pork Rind Meatballs
Let's make something meaty! Our yummy easy to make keto meatballs, made with pork rinds are a great dish to make and freeze.
With multiple ways to eat, we are showing you how to cook and freeze these delicious pork rind meatballs.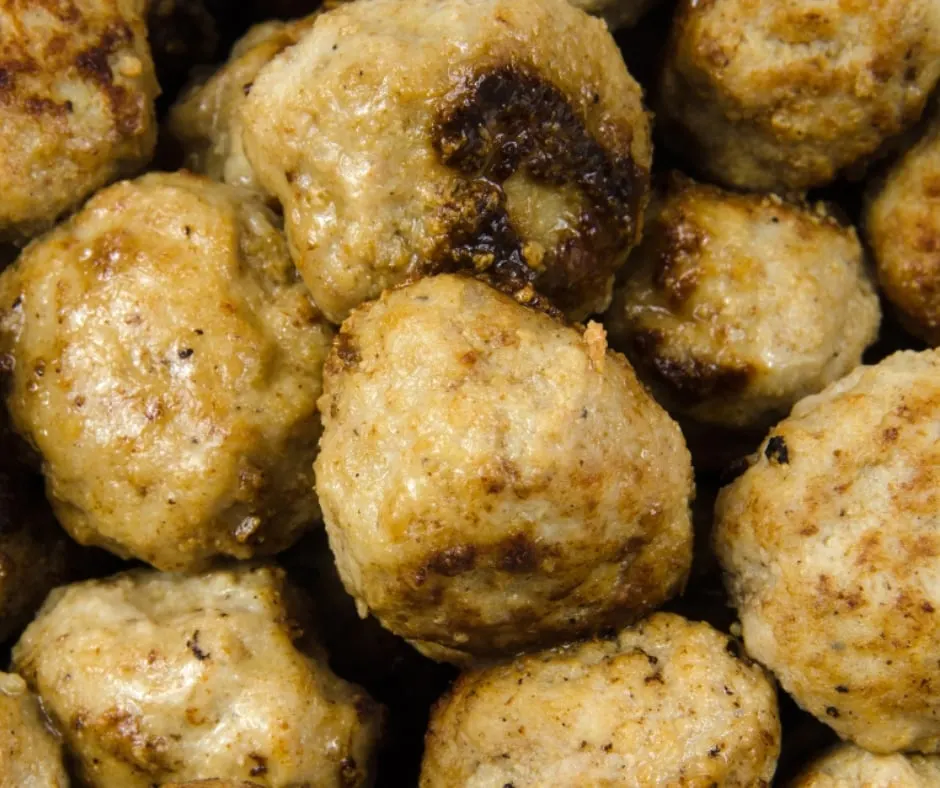 Learn how to make easy Keto meatballs
Chicken Salad
Next on our list of easy lazy keto meals, is a chicken salad recipe. While there are many reasons to love this recipe, including the delicious taste – we love to make it in bulk, keep in the fridge and eat it all week.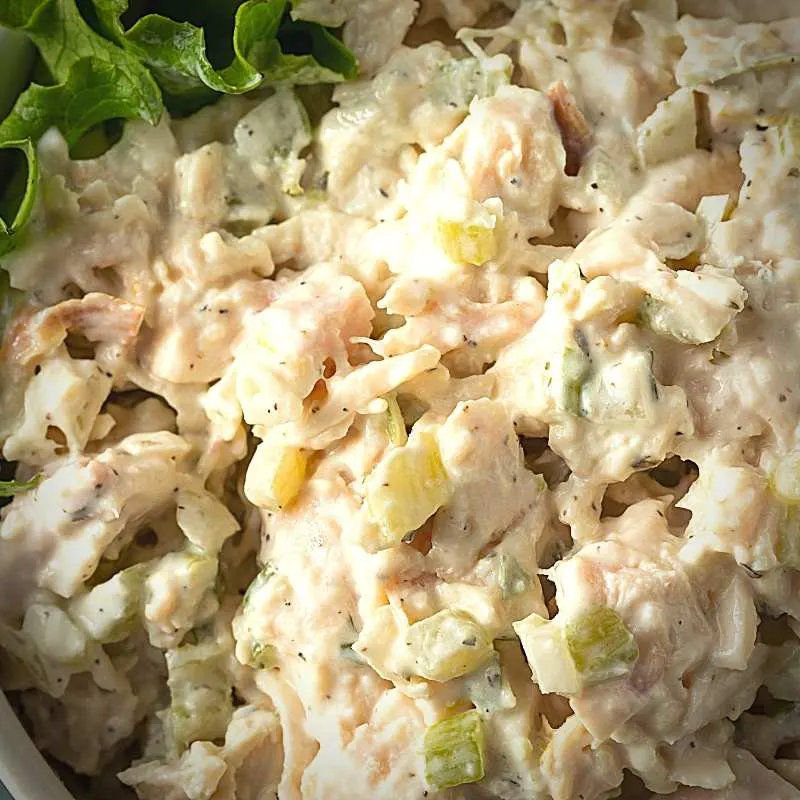 Eat this lazy keto meal plain or on a keto bread, either way works great!
Learn how to make keto chicken salad
Sausage and Cabbage Skillet
Looking for something hardy to eat? This sausage and cabbage dish will check that box.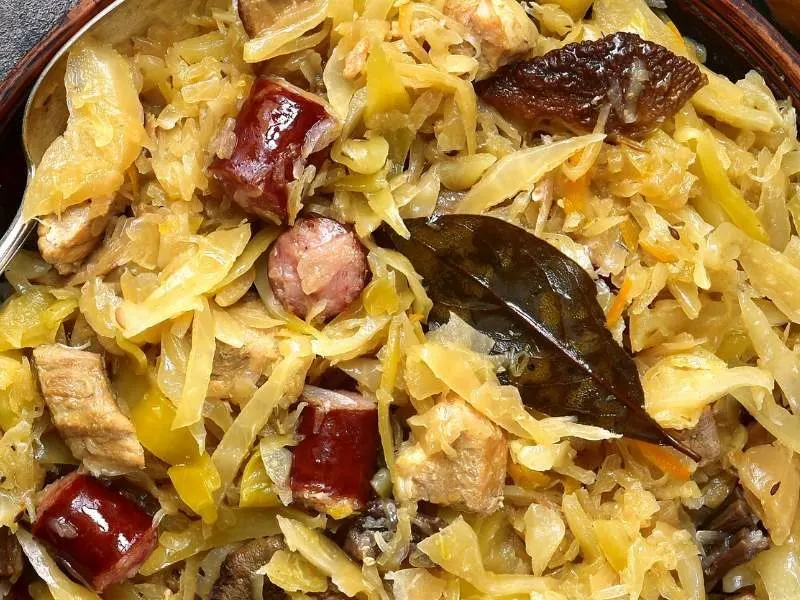 lazy keto meal idea – sausage and cabbage skillet
Made with a delicious mix of sausage and shredded cabbage, enjoy a warm lazy keto recipe that can be adapted for the entire family to enjoy.
Learn how to make keto sausage and cabbage skillet
Jalapeno Poppers
Let's make it spicy! These delicious brisket and cream cheese filled jalapeno poppers are the answer for when you want to spice it up.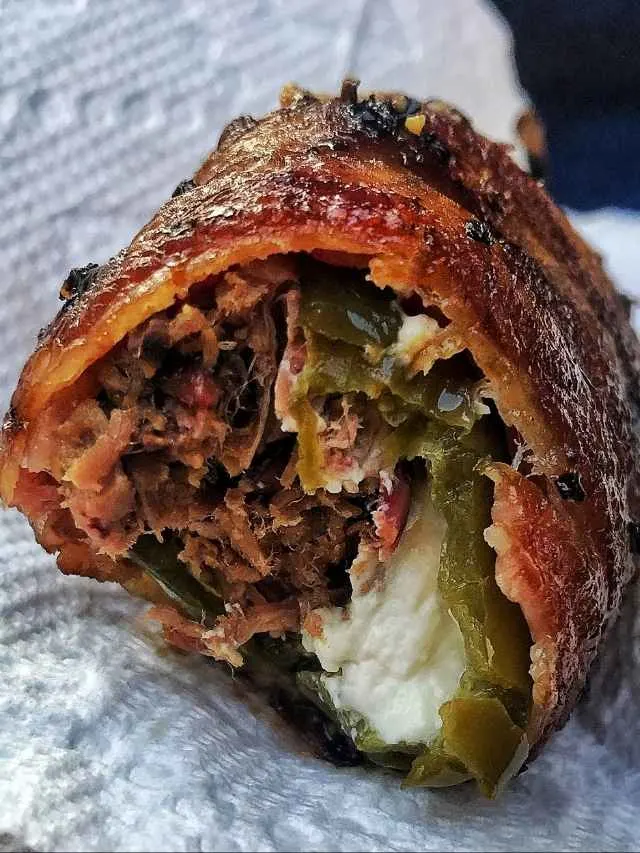 lazy keto meal ideas – brisket jalapeno popper
Perfect for game day or really anytime, enjoy this bacon wrapped lazy keto dish.
Learn how to make smoked jalapeno poppers
There you have it! 7 delicious and easy to make lazy keto meals. Make sure to check out our Pinterest keto recipe board for even more tasty meal ideas.
Follow Keto Dirty on Social – Facebook / Keto TikTok / Pinterest / Instagram
Keto Dirty is reader supported. When you buy through links on our website, we may earn an affiliate commission.
10 Lazy Keto Meals is part of the Keto Dirty recipes collection