Keto Chicken Recipes – you have chicken, you are doing keto – but don't know what to eat! Fear not, we got you!
It's on the grocery list every week. CHICKEN. If you are eating low carb or keto – chances are this is your life. WHAT DO I MAKE WITH THIS CHICKEN? I feel your pain and have a solution.
That's right, here on the Daily Keto we are here to help you with your low carb life and to help solve any issues that you have, keto chicken meal ideas and more!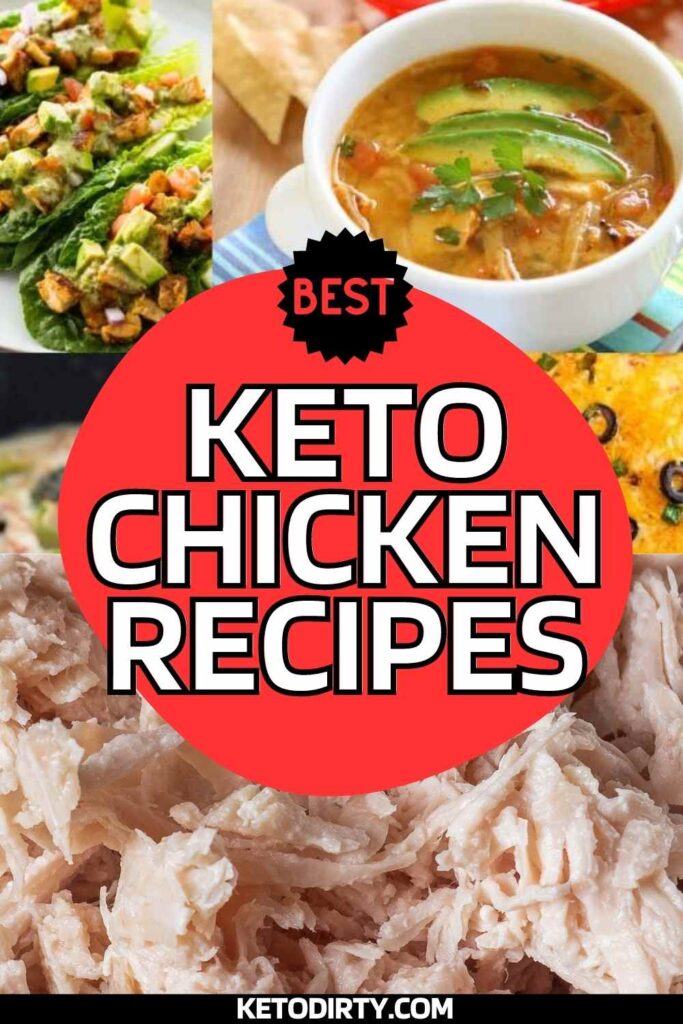 So here you go keto friends! We are sharing our low carb chicken recipe faves from various cuisines. Including our favorite, chicken mexican keto recipes!
Do you eat a lot of shredded chicken? Check out our chicken hack on how to shred chicken.
Best Keto Chicken Recipes
Here are our favorite go to keto chicken recipes. These chicken low carb recipes are perfect for the keto diet, low carb diet, sugar-free diet or diabetic diet. We have included recipes that hopefully the whole family will enjoy. That is one of our big things here at Keto Dirty! We want to help you make keto meals that the entire family can enjoy. There is only so much time in the day and making 3 different meal options for various family members just isn't productive.
Let us know what your favorite keto chicken recipes are!
That's it for today's Daily Keto blog! We hope these Keto chicken recipes are what you were looking for or didn't know you needed.
Looking for more keto recipe ideas? Don't miss out on our Keto ground beef recipes for more meal ideas!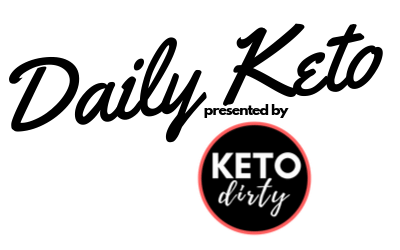 Don't forget, if you have a Keto question or need advice on that low carb life – we've got you! Head over to our Daily Keto Blog page and ask!
Follow Keto Dirty on Social – Facebook / Keto TikTok / Pinterest / Instagram