The rumors are true, we are sharing how to get Mounjaro for $25 a month. Not everyone will be eligible, we are telling you this now. That said, many who are reaching out are.
Maybe you have heard the news, social media or from a friend how Mounjaro is all the rage. As someone who has been taking Mounjaro for over 10 months, we are here to tell you it really is. That said, it can be pricey.
Can I Get Mounjaro for $25 a Month?
We broke down the Mounjaro cost, but there is a chance that you can get Mounjaro for $25. Let's dive in and find out what cost savings are available for you. If you heard on TikTok or elsewhere and you want to learn how to get Mounjaro for $25 a month – let's chat.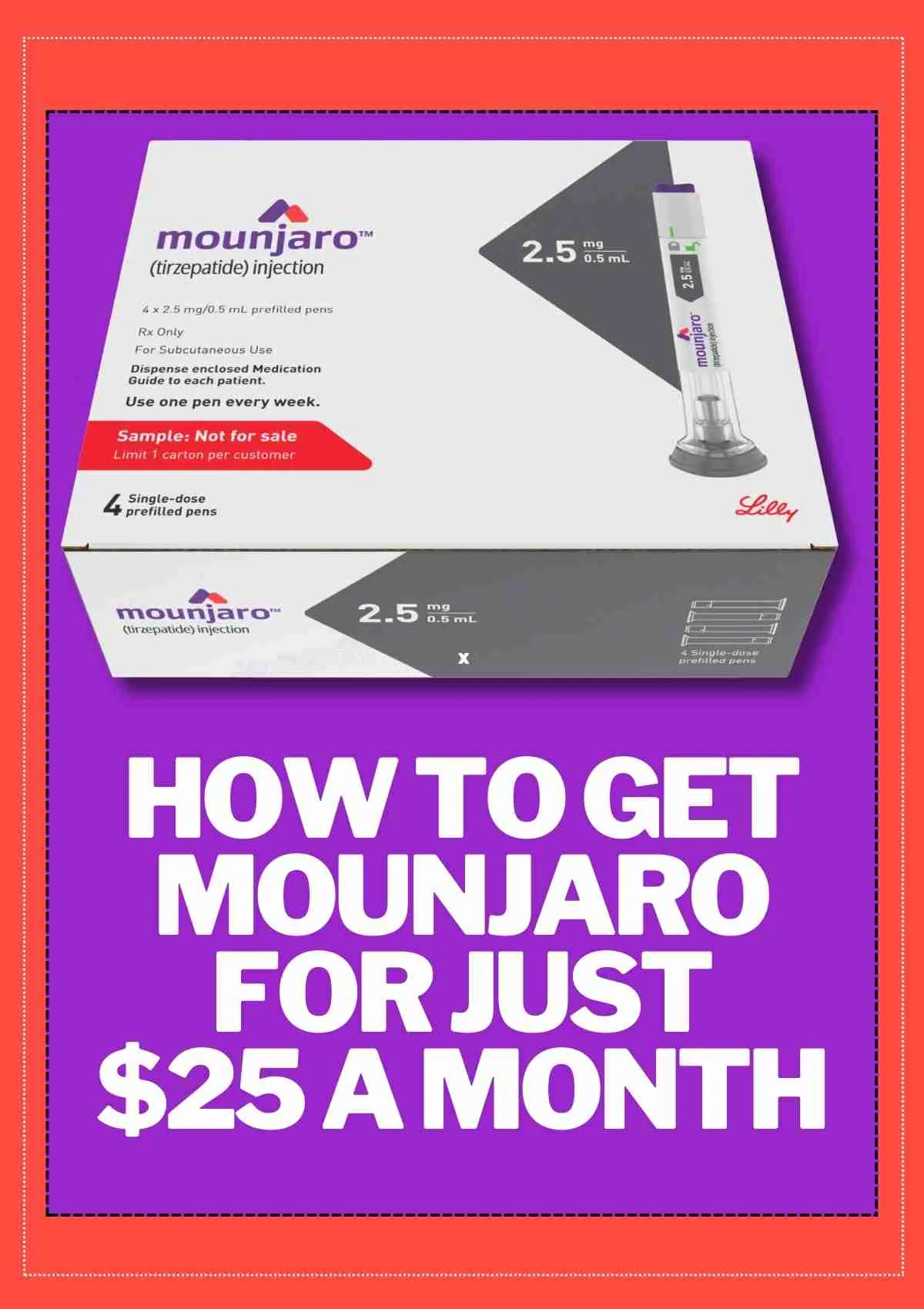 Eli Lilly is the manufacture of Tirezepatide and over the last 12 months has released several coupons, savings cards, co-pay assistance programs to help launch the product. That said, getting Mounjaro for $25 just isn't as easy as it use to.
We are breaking down the cost savings copay discount program that Eli Lily has setup. We keep up-to-date Mounjaro copay card 2023 updates going to help you stay current as this information changes often.
Original Mounjaro Savings Card
When Mounjaro released in June 2022 – there was a discount program that allowed ANYONE to download a Mounjaro coupon. This Mounjaro Savings Card allowed you to only pay $25 a month as long as you had insurance. Your insurance did NOT have to cover it to get the discount.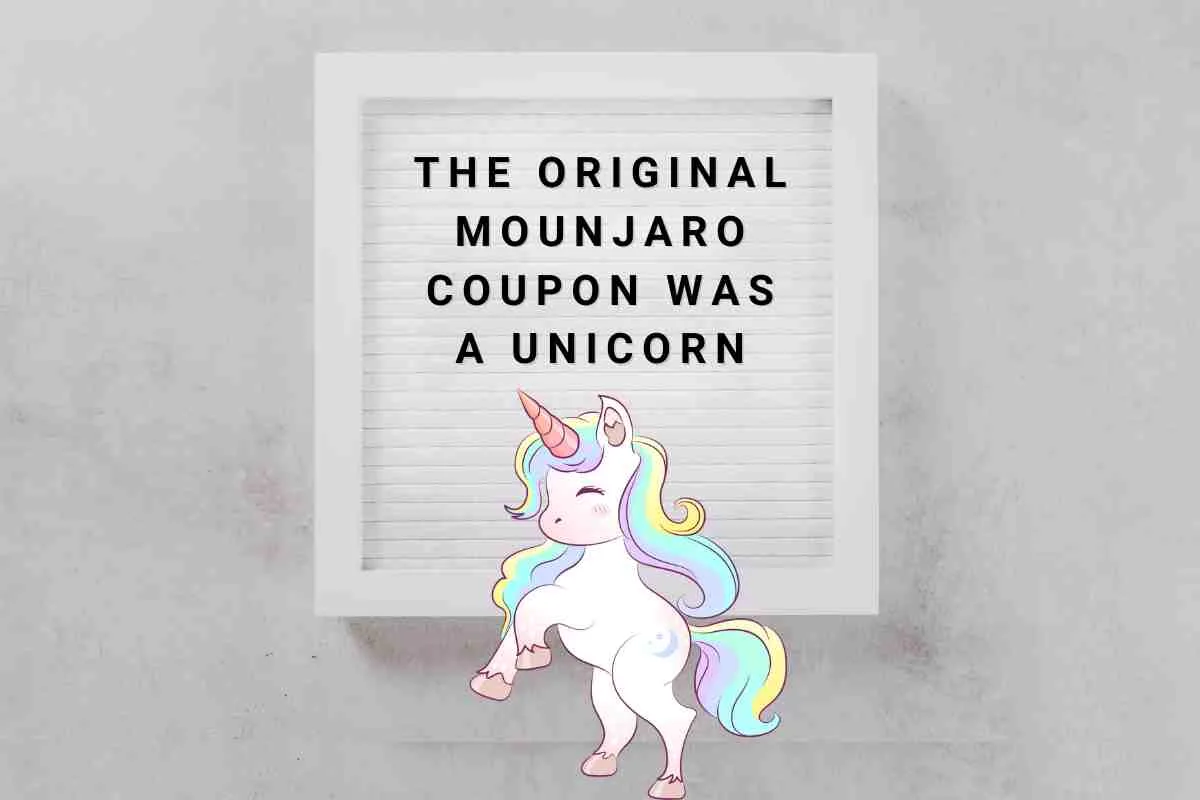 The original Mounjaro coupon was updated in Fall 2022. As Eli Lily clamped down trying to get an Mounjaro FDA weight loss approval, they discontinued the savings card program as we knew it. The program was relaunched but with new criteria.
Those of us with the original Mounjaro savings card were grandfathered in and still allowed to use the discount – but it expires on June 30, 2023 – unless our insurance covers a portion of the cost. If our insurance covers any of the cost, the original coupon is extended to a December 31, 2023 expiration date.
New Mounjaro Discount Card
Since the original Mounjaro coupon card is no longer available – there have been NUMEROUS updates to the Mounjaro savings card. Here is the latest information you need to know if you want to get Mounjaro for $25 a month.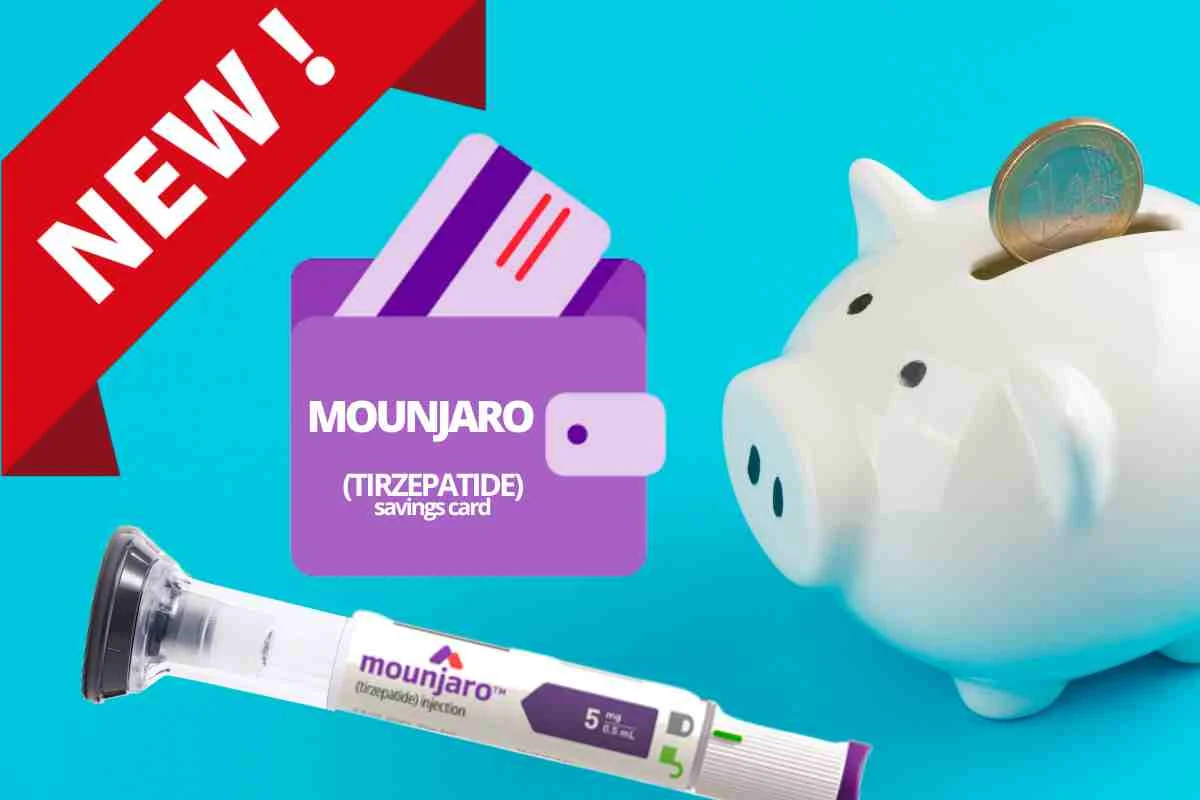 The discount program can feel complicated. We are breaking it down to the simplest terms to help you learn if this is a Mounjaro savings that you may be eligible for.
$25 a Month Mounjaro Eligibility Requirements
In order to qualify for the $25 a month Mounjaro discount program, you will need to meet the following eligibility requirements.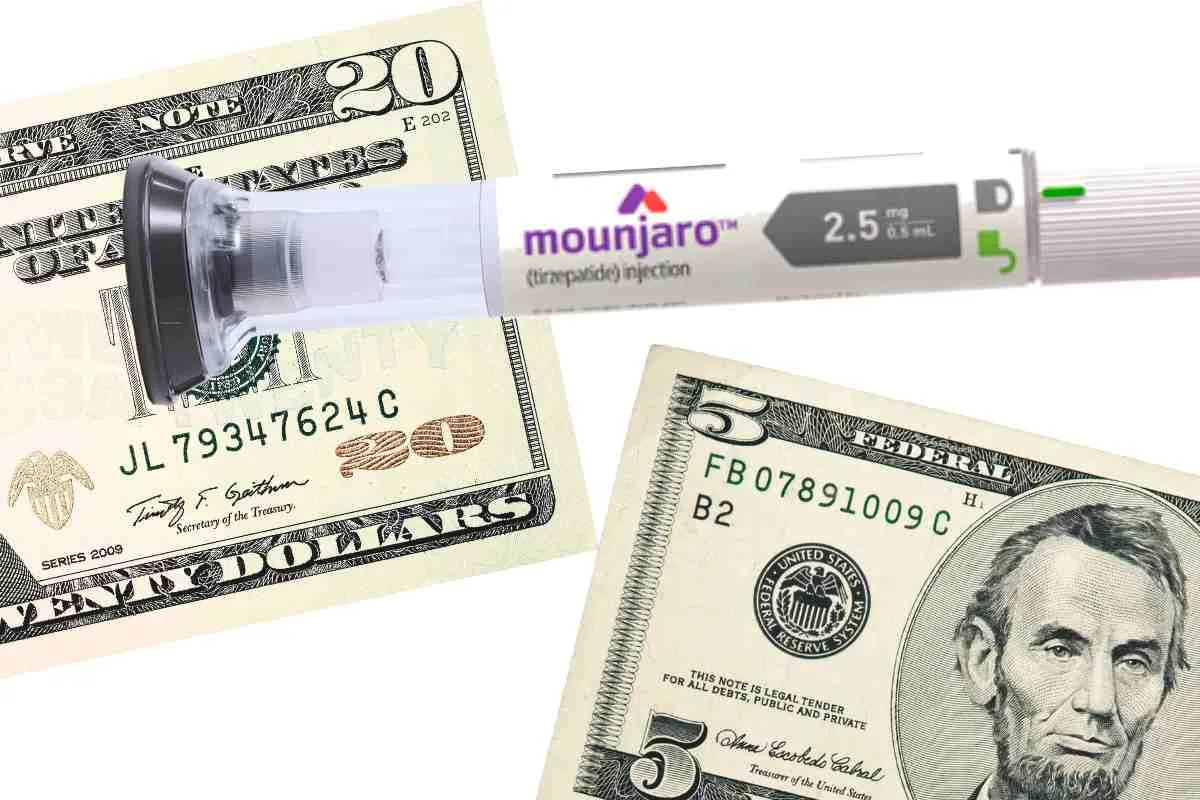 To sign up, you have to attest to the following and confirm the statements are true and applicable.
Resident of United States or Puerto Rico and 18 Years or Older
Must have commercial insurance and NOT be enrolled in a federal or state government-funded prescription program.
Have a Mounjaro prescription for Type 2 diabetes.
Lily's patient savings program for Mounjaro requires you to confirm that you are a resident of the United States or Puerto Rico, and that you are at least 18 years of age or older.
The commercial insurance factor can feel tricky, here is what you need to know about this eligibility requirement for the patient savings program.
Must Have Commercial Drug Insurance
As part of the terms and conditions, you must have commercial drug insurance.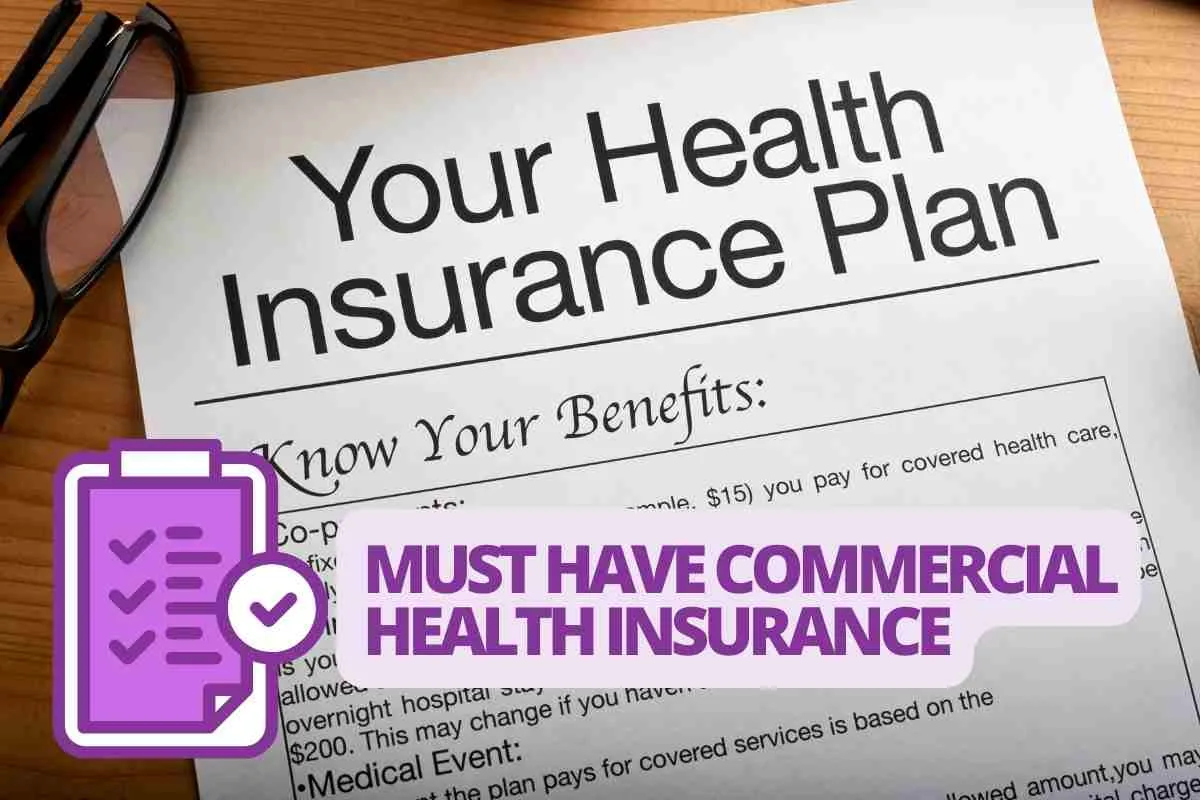 Unfortunately, the Mounjaro card savings program is NOT available for anyone enrolled in any state, federal or government funded healthcare program. These include, but aren't limited to: Medicaid, Medicare, Medicare Part D, Medicare Advantage, Medigap, DoD, VA, TRICARE®/CHAMPUS, or any state prescription drug assistance program.
My Commercial Insurance Covers Mounjaro
If you have commercial insurance and meet all of the eligibility requirements, there is one last factor you need to know. Those wanting to know how to get Mounjaro for $25 a month should know that in addition to the above, your insurance will need to cover some portion of Tirezepatide.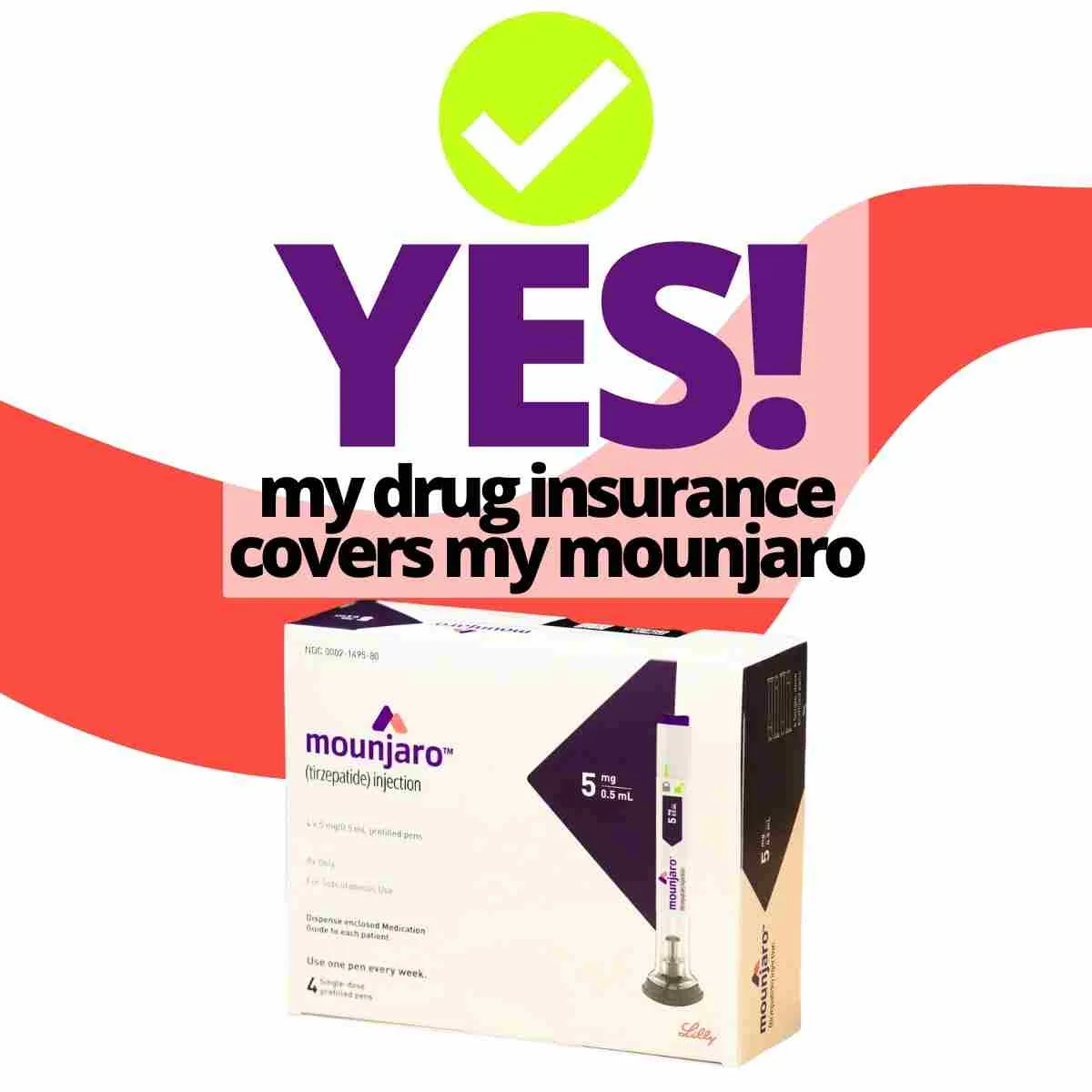 As long as your insurance covers even a dollar of the price, the Mounjaro Coupon will kick in and cover the gap amount leaving you with a co-pay for Mounjaro for $25 a month. This is the secret on how people are able to afford it!
I Have Insurance but Do Not Have Coverage for Mounjaro
If you meet all of the Mounjaro discount qualifications but your insurance doe not provide coverage – you are not totally out of luck.
That said, we told you this whole thing is complicated. Eli Lily keeps changing the factors. There are new terms and conditions that you need to know.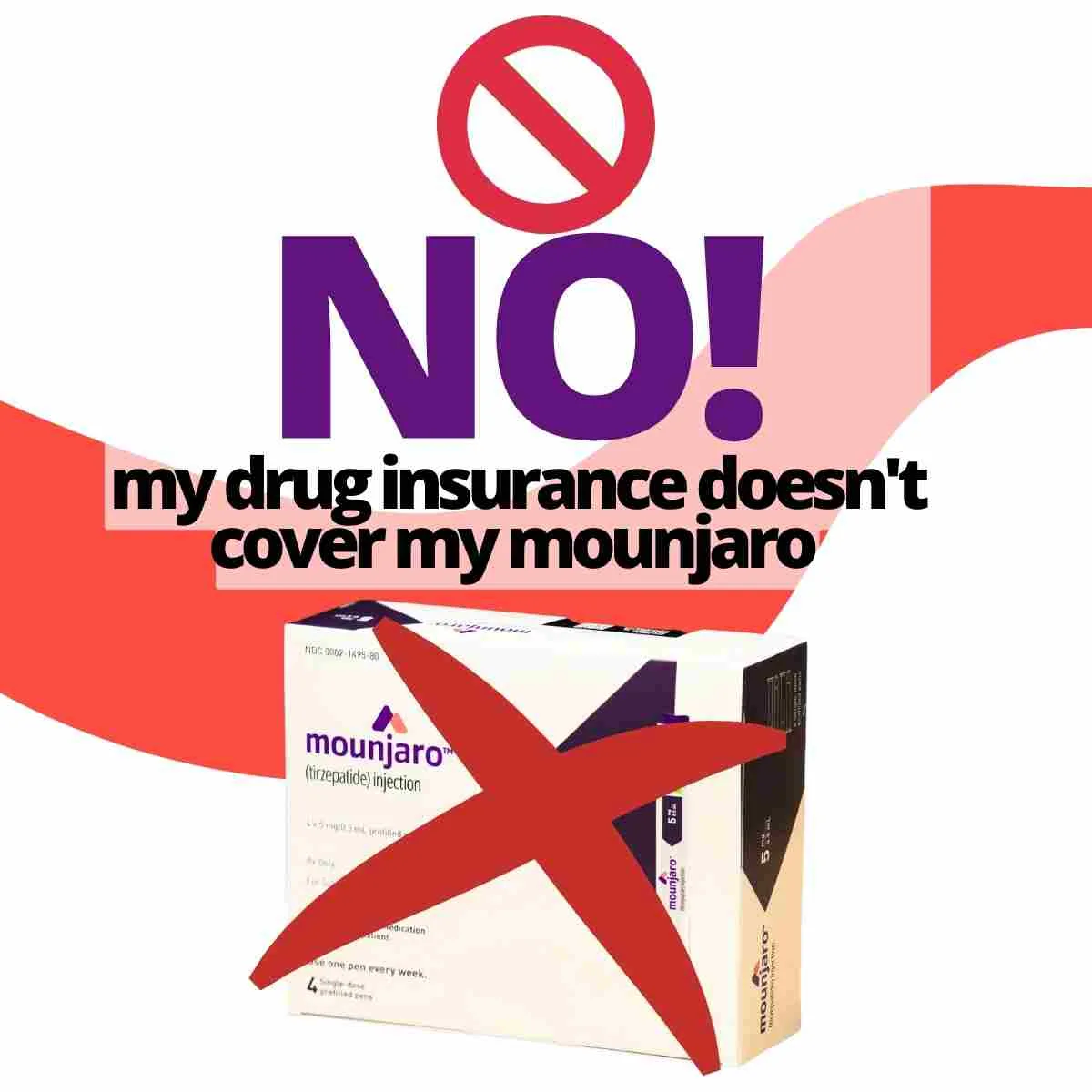 The latest June 2023 Mounjaro Coupon let's anyone with insurance and no Mounjaro coverage receive a discount. Here are what the terms and conditions state:
You must have commercial drug insurance that does not cover Mounjaro and a prescription consistent with FDA-approved product labeling to obtain savings of up to $575 off your 1-month prescription fill of Mounjaro. Month is defined as 28-days and up to 4 pens.
Card savings are subject to a maximum monthly savings of up to $575 and a separate maximum annual savings of up to $3,450 per calendar year. Subject to Lilly's right to terminate, rescind, revoke, or amend Card eligibility criteria and/or Card terms and conditions which may occur at Lilly's sole discretion, without notice, and for any reason, Card expires and savings end on 12/31/2023.
Mounjaro Type 2 Diabetes Prescription Code
Last but not least is the eligibility requirement that many of us who take Mounjaro for weight loss do not meet. The latest Mounjaro savings program to be eligible for $25 a month co-pay requires that you have a type-2 diabetes prescription for Mounjaro.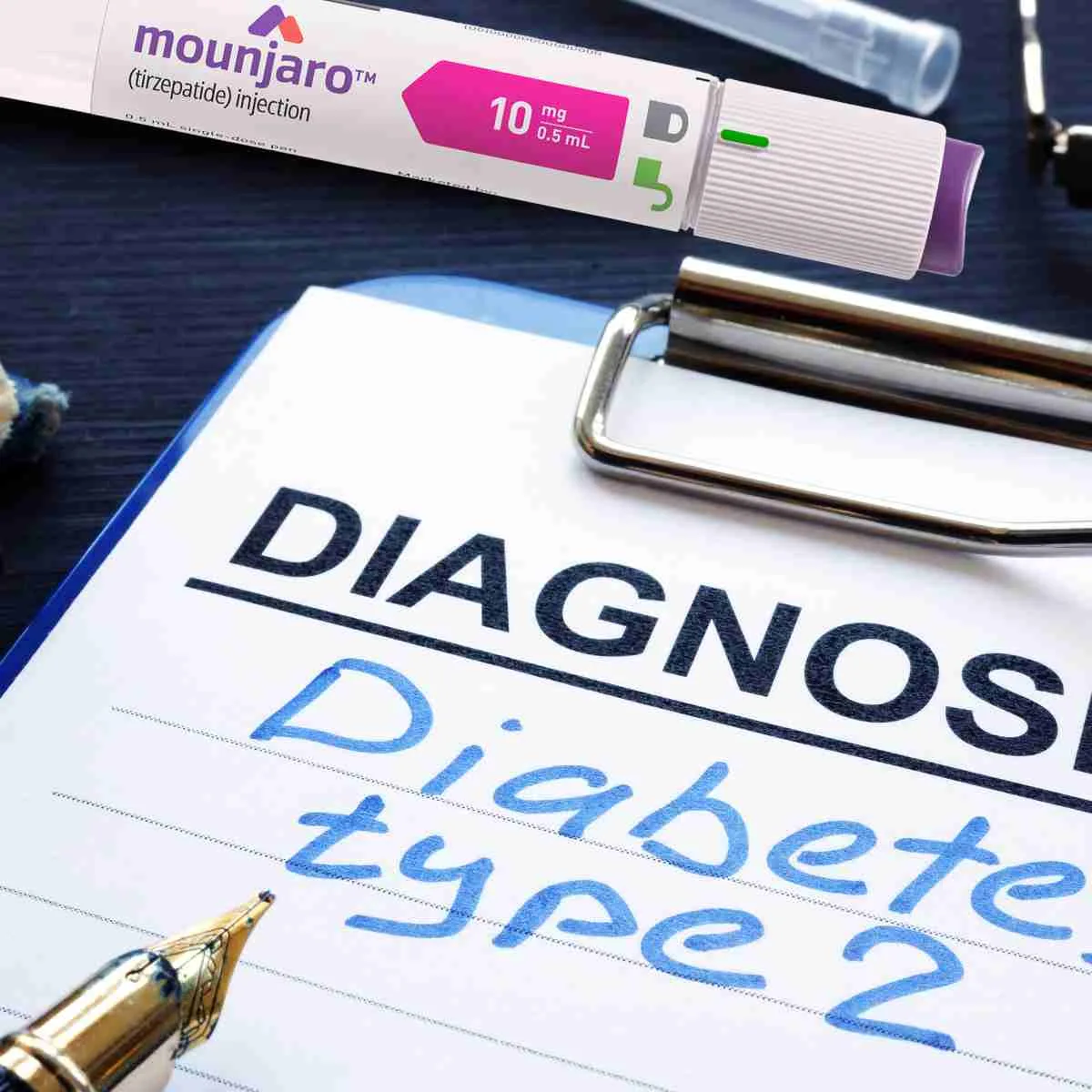 Using the latest Mounjaro savings card without a type-2 diabetes prescription at a pharmacy may cause challenges. Note, many pharmacists are now required to check for a type 2 diabetes prescription code.
While many of us are using Mounjaro for PCOS, insulin resistance or obesity – until Mounjaro FDA approval for weight loss is complete, the discount is only for those with the type-2 diabetes diagnosis.
$25 a Month Mounjaro Copay Program
So that is how many are getting Mounjaro for $25 a month. Long story short: While your health insurance does NOT have to cover Mounjaro to receive a discount, BUT in order to be eligible to get Mounjaro for $25 a month, your insurance must cover a portion of the cost.
How to Get Mounjaro Discount
Now that we've gone over all the details and secrets on how to get Mounjaro for $25 a month, are you eligible? Hopefully! If not, while the price is still outrageous – the $575 monthly discount until December 31, 2023 is appreciated.
Download your Mounjaro savings on Eli Lily's website.
How to Get Mounjaro for $25 a Month is part of the Keto Dirty Mounjaro Weight Loss series
This information is for educational use only. Any medical advice should be discussed specifically between you and your medical professional. Information provided here is not

We are excited to expand our keto content to include other solutions our community is using to achieve optimal health. While we understand that this may not be for everyone, we do know that people are seeking information about obesity as a disease and solutions, such as Wegovy, Ozempic / Semaglutide and Mounjaro / Tirezepatide.

Please direct any questions in regards to personal use with your doctor and any questions in regards to coupons, etc should be discussed with your pharmacy or with the pharmaceutical customer service.