Make our stuffed piquillo peppers, an amazing unique keto appetizer.
My husband and I had a date night this past weekend and I was determined to eat non-keto tacos. I was looking over the menu – an appetizer caught my attention. It was goat cheese stuffed piquillo peppers. This appetizer was out of this world and knew I had to recreate it to share with you.
Keto Stuffed Piquillo Peppers Recipe
Enough teasing let's learn how to make this keto stuffed piquillo peppers recipe. Look at how beautiful these stuffed peppers end up. This is why we love this keto recipe for whenever you need to take a low carb appetizer to a party.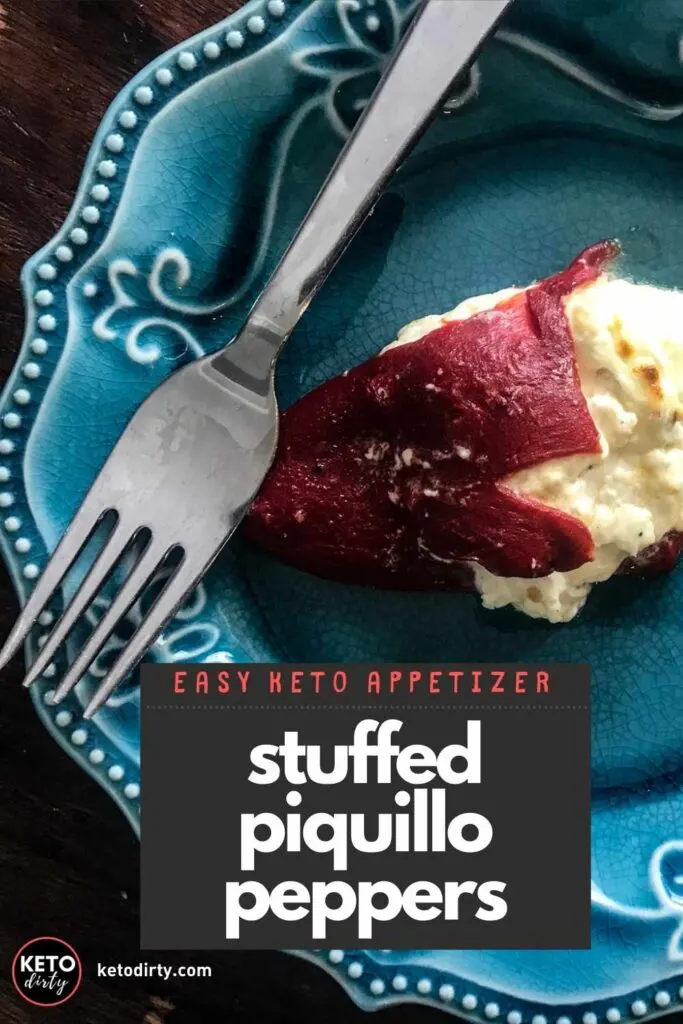 WHAT IN THE WORLD WERE PIQUILLO PEPPERS? Well, I immediately Googled – piquillo peppers were Keto friendly so I decided I would order my tacos but make a keto recipe for this appetizer.
Easy Keto Appetizer Recipe
So you guys, this is an easy Keto appetizer recipe. If you need to bring a dish to a party, or want a little something-something to start off your dinner, these are the real deal. These also make a great Keto side dish.
Versatile Recipe
Another thing with this recipe that I want you to know, this is a SUPER versatile recipe! I've made this with 3-cheeses because well, let's face it – I had just gone to the store and couldn't stop adding cheeses to this Keto recipe. So you do you!
Low Carb Stuffed Peppers
Let's look at how to make these Keto stuffed peppers. Here are the ingredients that I used for my version of these Keto stuffed peppers. Remember, YOU DO YOU.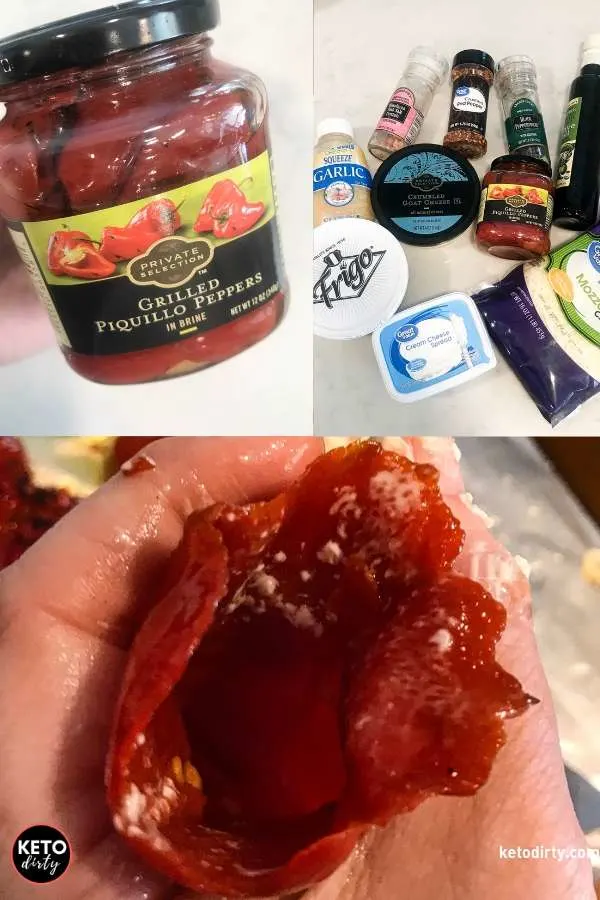 These are the piquillo peppers that I used and the cheese and other ingredients used. As you can see, I am so not huge on using brand name. Some brands, sure – but if you can get a comparable product for a cheaper price, do it!
Jarred Grilled Piquillos
Another thing I LOVE about these jarred grilled piquillo peppers that I bought at Kroger, is that they are already cut and cleaned! That's right, there is ZERO prep work in order to stuff these peppers!
Nutrition
Here is the nutrition information for the piquillo peppers that I used:
With just 1 net carb each when eating these out of the jar, these grilled piquillo peppers make a delicious keto snack.

If you are eating these Keto stuffed peppers as a meal (guilty, TWICE THIS WEEK!) – I ate 3 with each meal and it was the perfect amount of food.
Keto Cheese Stuffed Peppers
Here is what you will want the Keto cheese stuffed peppers to look like. This is the perfectly browned deliciousness!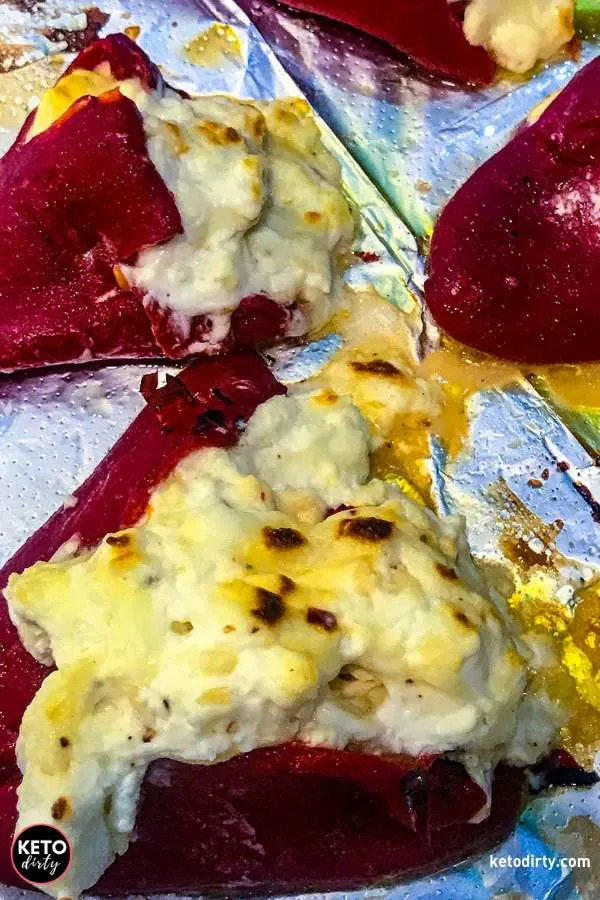 As mentioned, I ate these for 2 different meals! They are THAT GOOD! So sure, my opinion is one thing – but the real test was my sweet boy who I can't get to try anything new.
Kid Friendly Keto Food!
This kid could live on cereal alone. He LOVED THESE Keto stuffed peppers! I had to make a few more to feed this kid.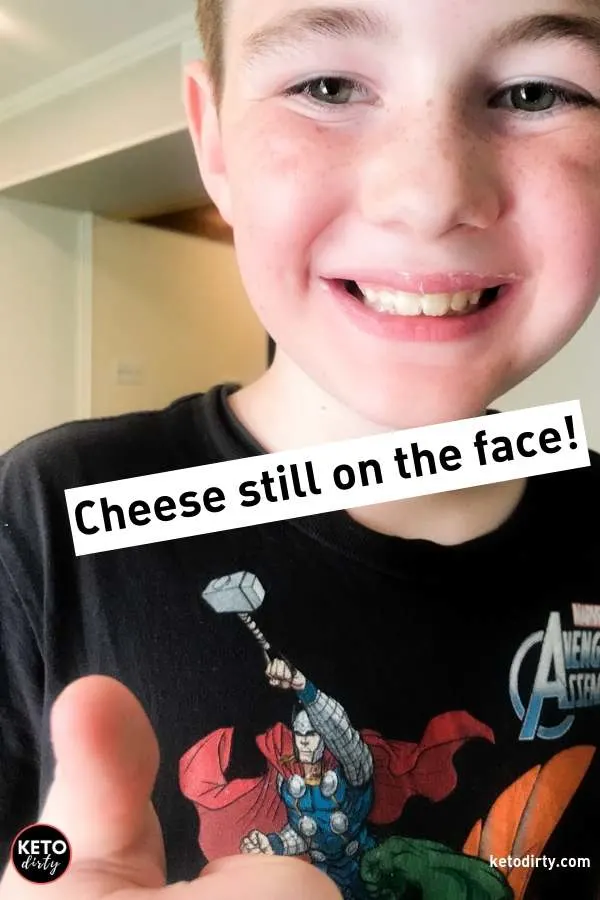 My family doesn't eat Keto, it's just me for now. I would love to try my kids on a relax Keto dirty diet but right now, I am just trying to survive summer!
If you love this recipe, don't miss this smoked jalapeno poppers recipe.
While carbs are in almost everything, these stuffed piquillos are low carb and delicious. Make sure to check out these keto memes for more low carb laughs.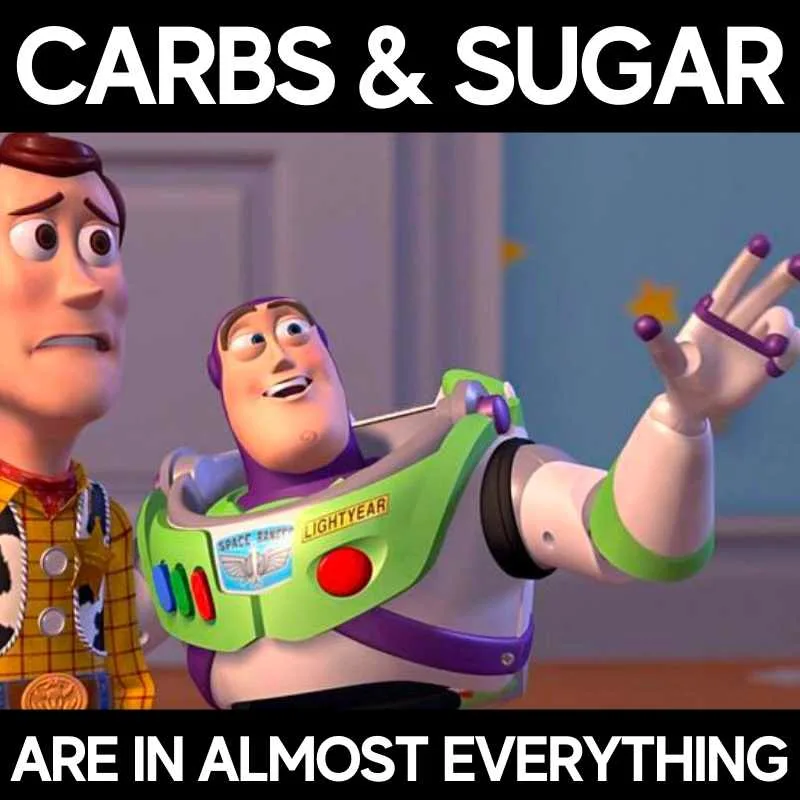 We hope you enjoyed this delicious keto stuffed pepper recipe. If you are looking for more ideas on what to make – check out our keto appetizers!
Follow Keto Dirty on Social – Facebook / Keto TikTok / Pinterest / Instagram