We are talking best KETO Snacks, check out these awesome ideas to help you know what to eat when hunger hits.
Hunger hits and knowing what you are going to grab before you head to the pantry or refrigerator is key to helping you with your eating plans. While we talk dirty keto diet here, this tidbit of advice is totally applicable to calorie reduction and low carb diets as well. Let's check out some easy low carb snack ideas.
Top 10 Best Keto Snacks
Here are the best keto snacks mentioned on episode 2! I wanted to share my favorites that would work well on to go. These are things you can leave in your purse, a work fridge in the break room, in the car for when you need an emergency low carb snack and so on – you get the idea!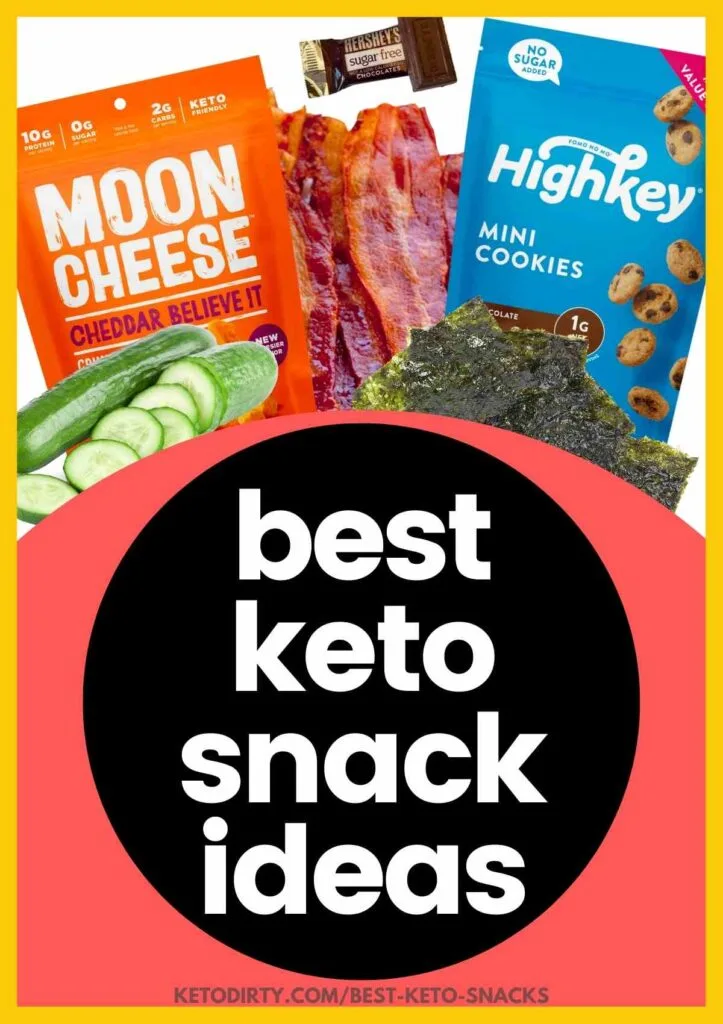 #1 String Cheese
First on our list of best keto snacks for on the go is STRING CHEESE!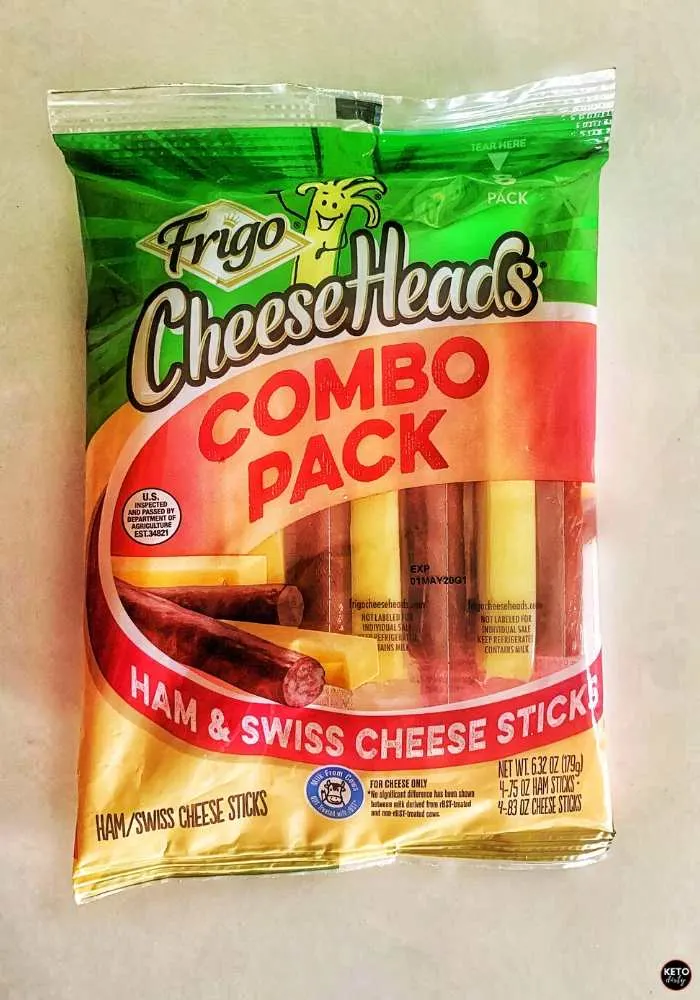 Yes, simple but so efficient and good. String cheese has minimal carbs, comes in a variety of options and can easily be found at the grocery store.
The above is a new low carb product t least to me!) from Frigo. Not only do you get keto friendly string cheese, you also get ham sticks!
#2 Moon Cheese or Whisps
These baked cheese chip alternative are what I like to call keto chips. If you miss the crunch of a chip – pick up a bag of Moon Cheese or Whisps. Not only do they make a great keto snack, they also work well as a side.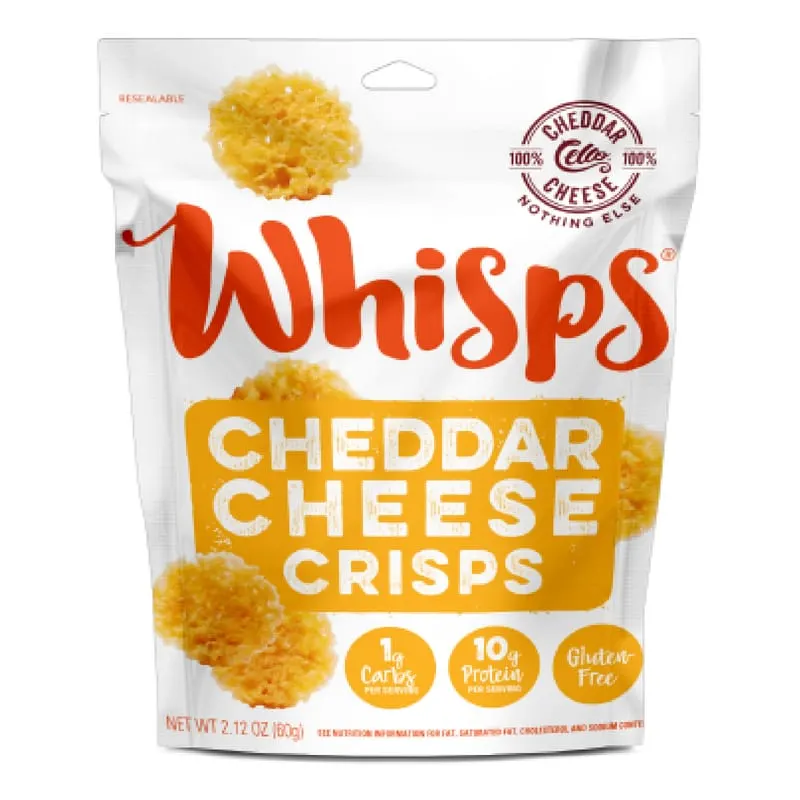 The net carb count is low, but do watch your portions! Portion control is key because if you aren't careful an entire bag of Moon Cheese or Whisps can be gone in an instant.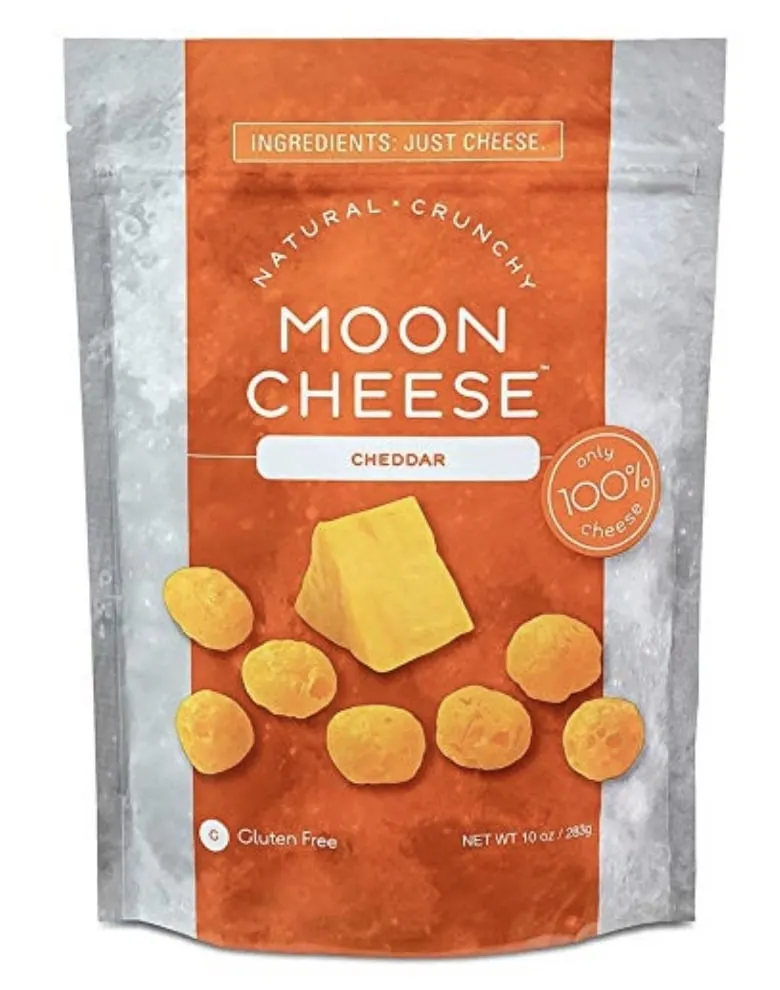 Another idea for using Moon Cheese, is using as a crouton in a salad.
#3 Pickles
Next on our list of best keto snacks is PICKLES! If you are a pickle fan, get you some pickles!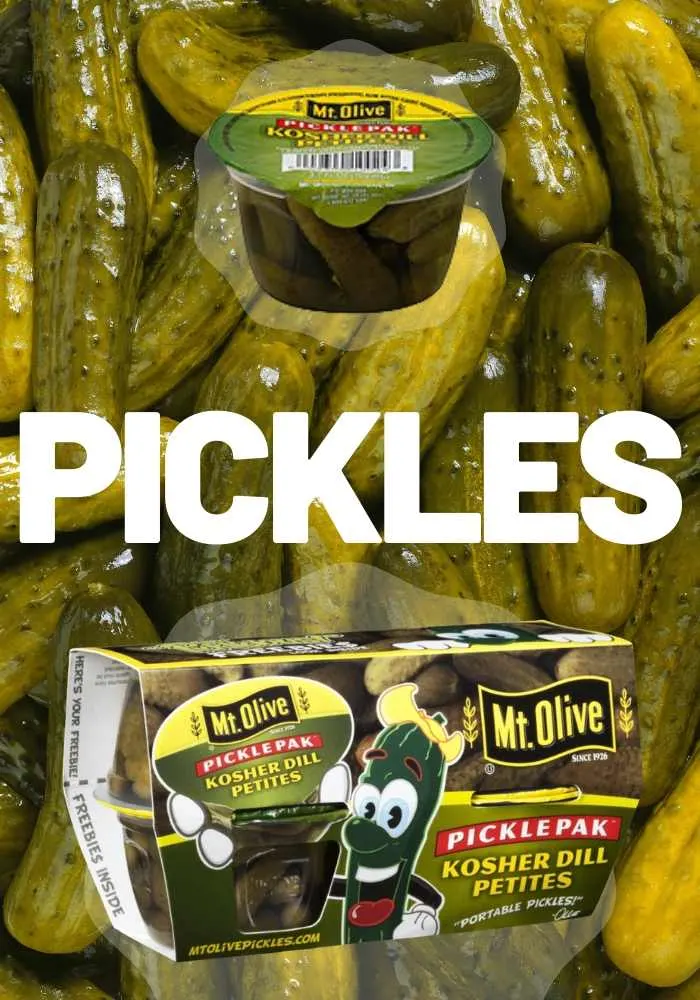 Either put pickles into a sealable container – or purchase these Mt Olive Pickle Paks. Yes, we have pickle memes.
#4 Bacon
As suggested in the podcast, if you need a keto fast food snack – bacon is your answer. I have been known to pull into Sonic and just order a side of bacon. Yes, totally doable!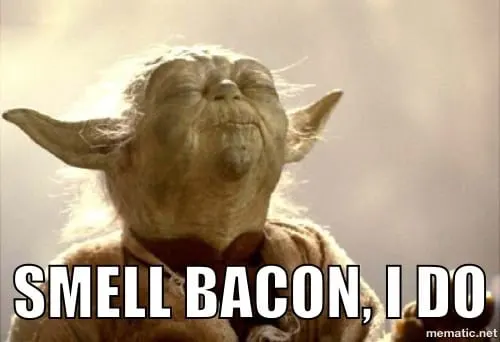 Another idea is to make a pound of bacon and leave in the fridge for snacking and keto meal prepping.
If you are super busy or cooking bacon just does not sound fun – you can buy the precooked bacon. Bonus – it has an awesome shelf life.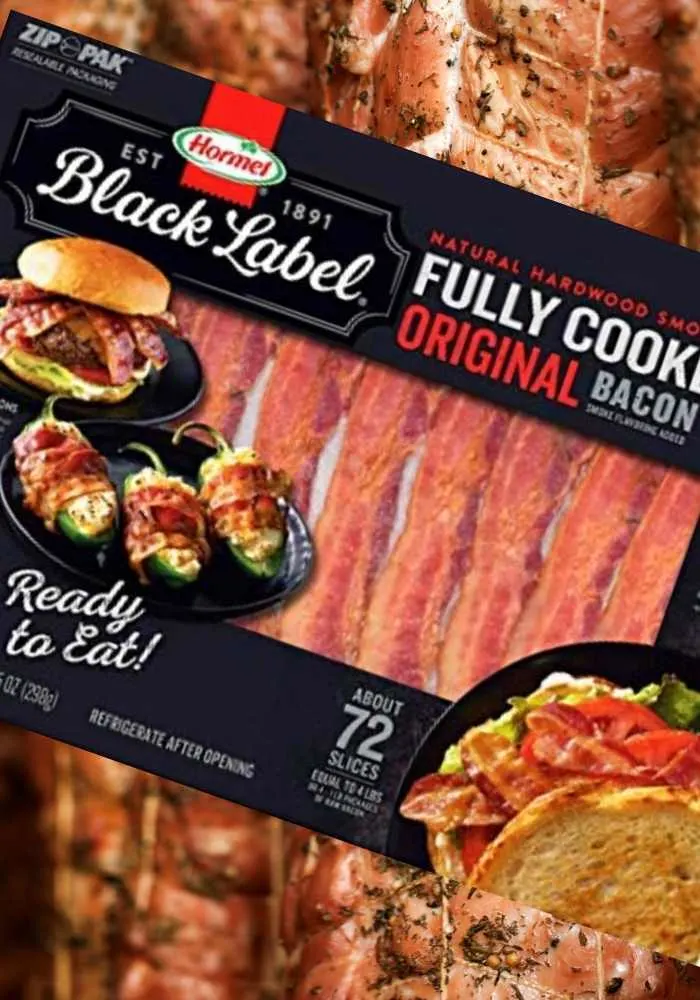 #5 Cucumber and Cream Cheese Garlic Dip
There are 2 keto snacks on this list that take minimal prepwork – this being one of them.
Take an English cucumber, wash and cut into round chips. Make our cream cheese garlic dip and put into a container.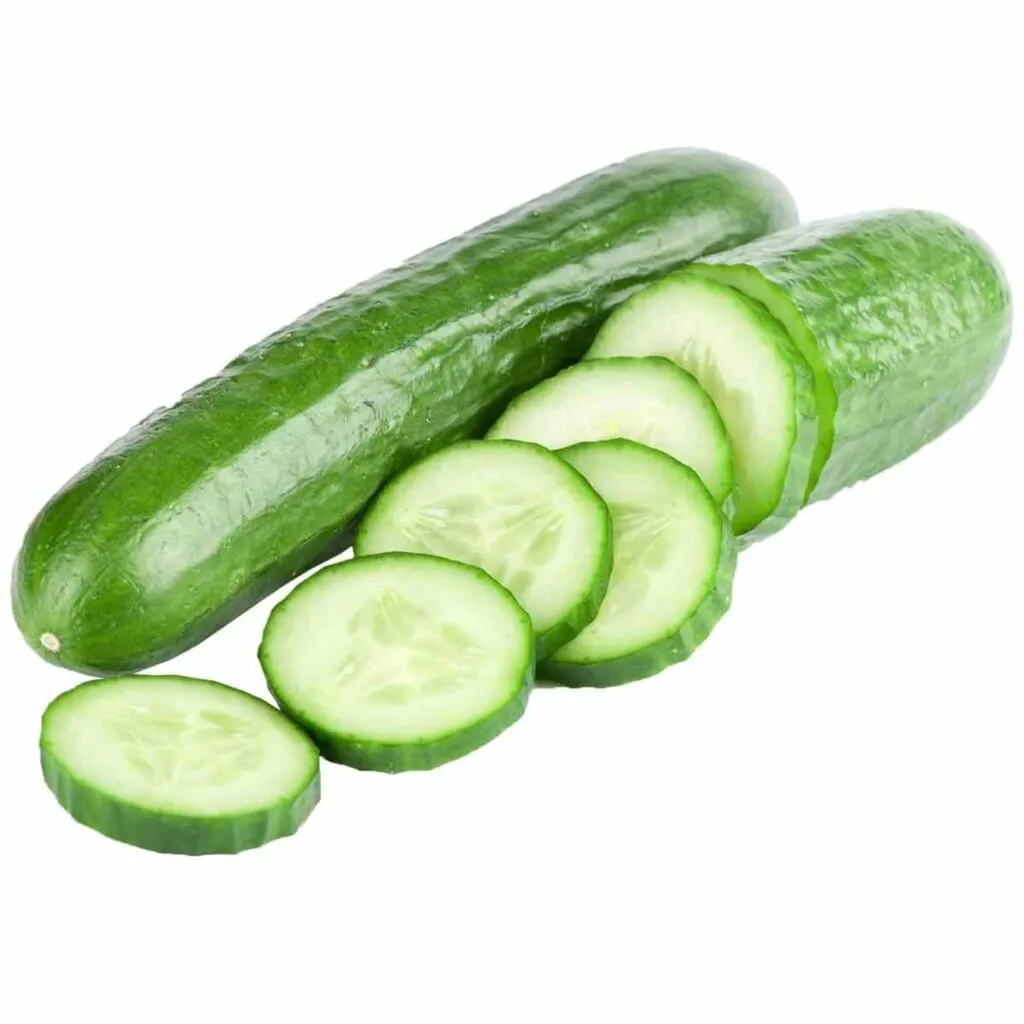 It's super easy, just mix either softened cream cheese or whipped cream cheese with garlic powder or real garlic!) and
This is my chip and dip alternative when I am craving me some chips and dip!
#6 Avocado with Sesaoning
Here is how I take eating a plain avocado to the next level! This easy keto hack will have avocado lovers singing praises.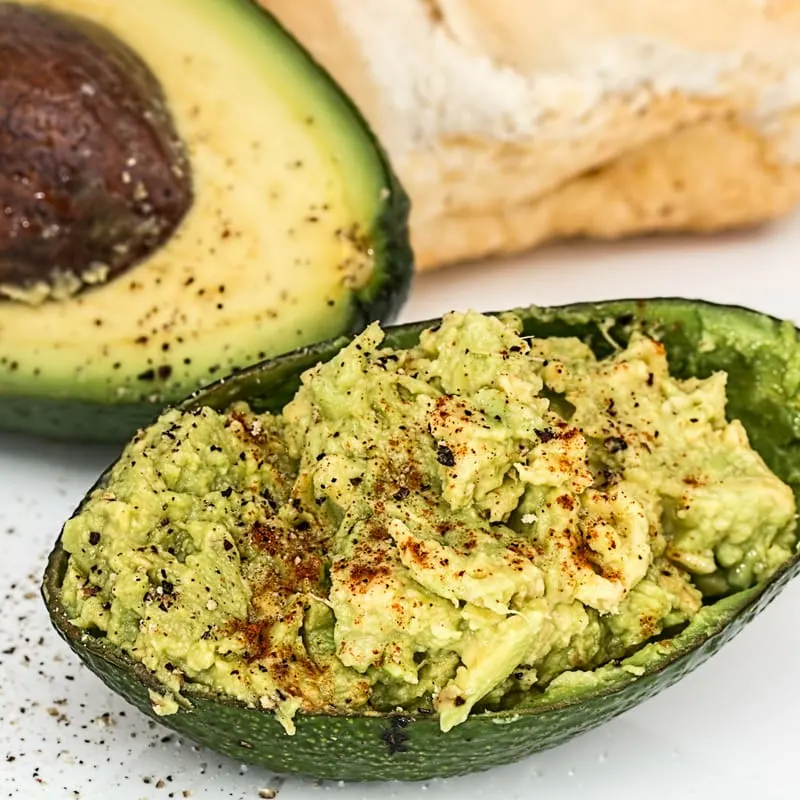 In a baggie or container, mix a shake of salt, lemon pepper, garlic powder, cumin (optional) and chili powder (optional.)
You can eat this whenever since avocados don't require refrigeration.
Peel your avocado, remove the seed and place in the seasoning bag or seasoning container. Shake and eat this keto avocado snack with a fork! YUM!
To really up the game, add a shake of cojita cheese and bacon. I wanted to keep it simple but if you have easy access to these – do it!
#7 Epic Bars
My favorite Epic bar is the Chicken Sriacha. 13 grams of protein, gluten free and zero net carbs – total keto snack win.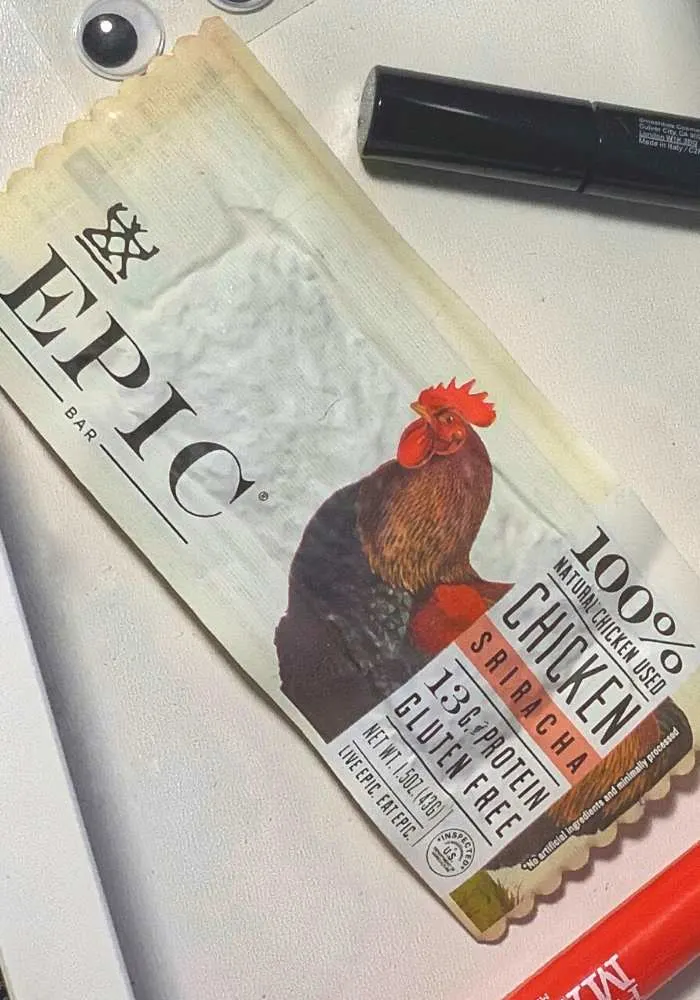 Epic bars has a collection of keto snacks for you to choose from. Here are a few of the options:
Check the net carb count on each – but all are keto dirty friendly!
#8 Hershey's Sugar Free Chocolate
As mentioned in the keto podcast, watch your sugar alcohol intake! Portion control, people. Eat 2 at most because sugar alcohol. I'll just say read our "Can I get diarrhea on Keto?" post.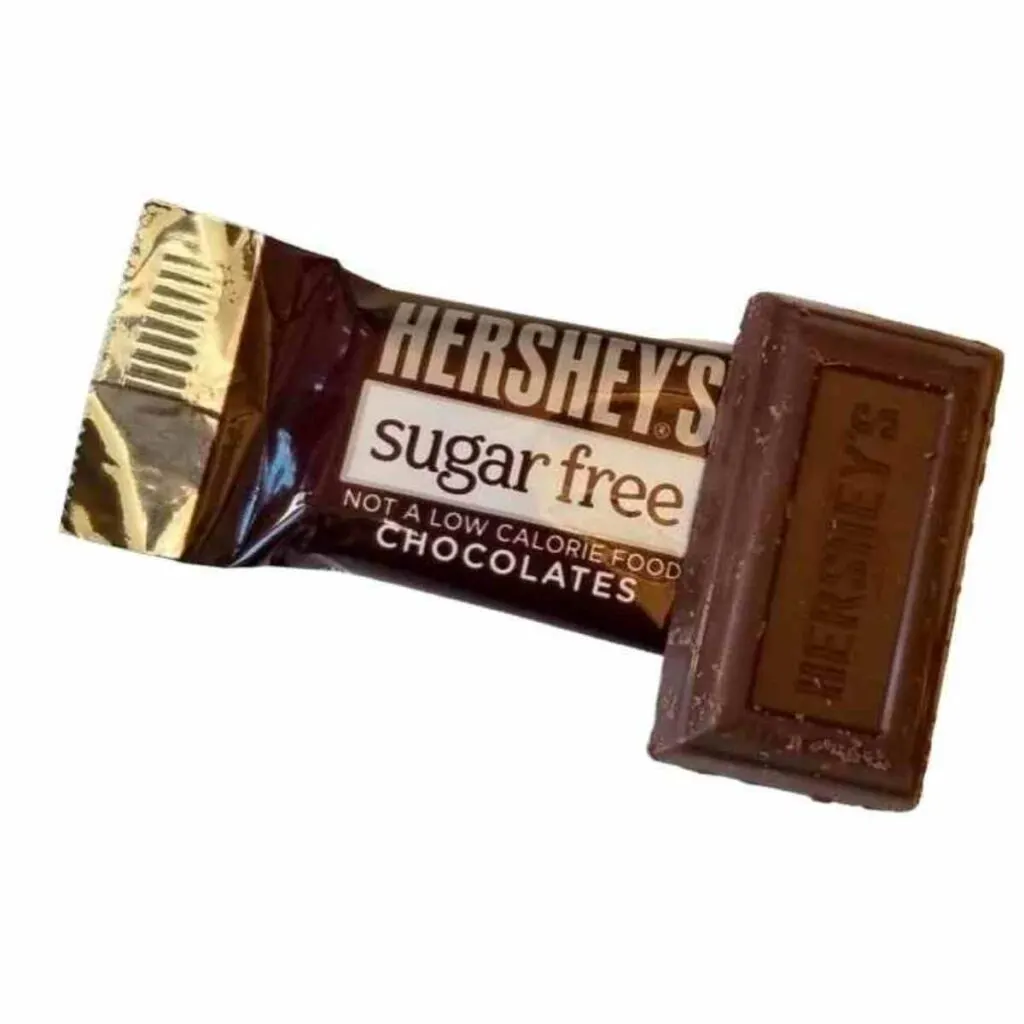 That said, the Hershey's Sugar Free Chocolate makes an awesome sweet keto snack idea.
#9 Seaweed or Nori
You can find this superfood and super keto snack listed as seaweed or nori. Yes, you can just eat this plain. This kind of gives the kale chip vibe so may not be for you.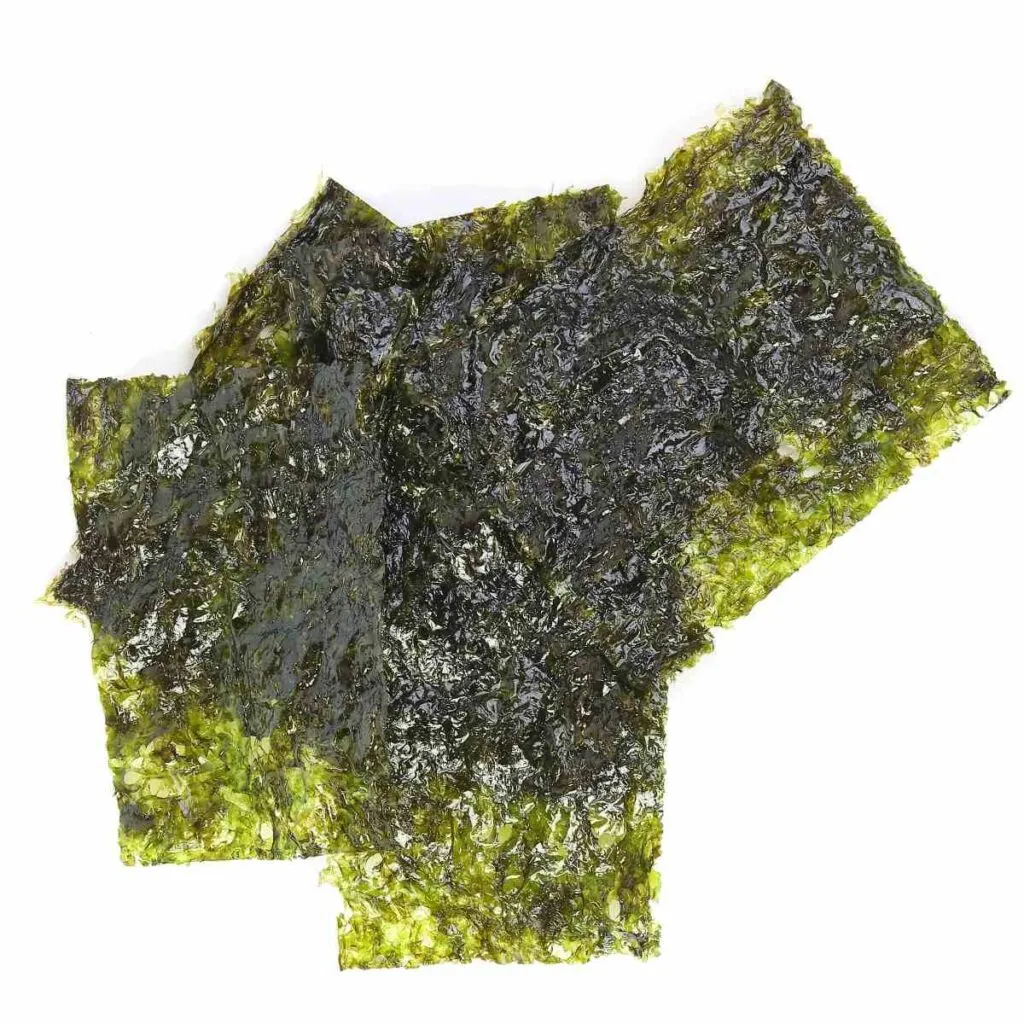 Another idea for using seaweed with keto dirty is using it to to wrap avocado and cream cheese for a keto sushi alternative!
#10 Premier Protein Shakes
I love me some Premier protein shakes. Not only will they fulfill my need for something sweet – I typically have to put the second half of my protein shake into the fridge because it makes me so full!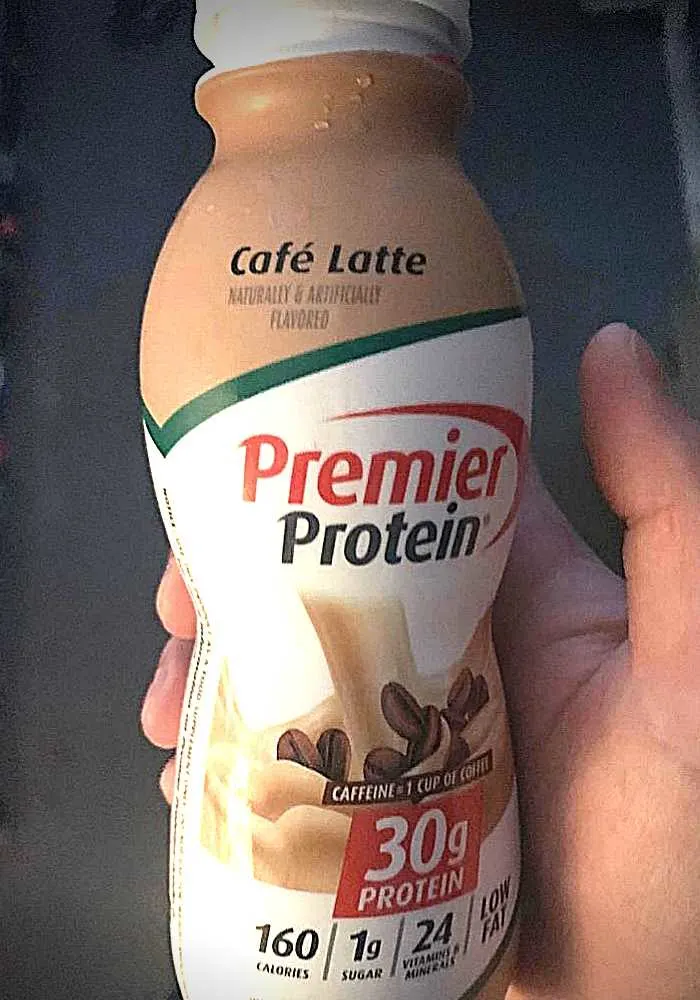 Here are my favorite Premier protein shake flavors:
#11 Keto Cookies
We recently discovered these delicious keto cookies so decided that this list of keto snacks could use one more addition. These delicious Keto cookies are mini, but delicious!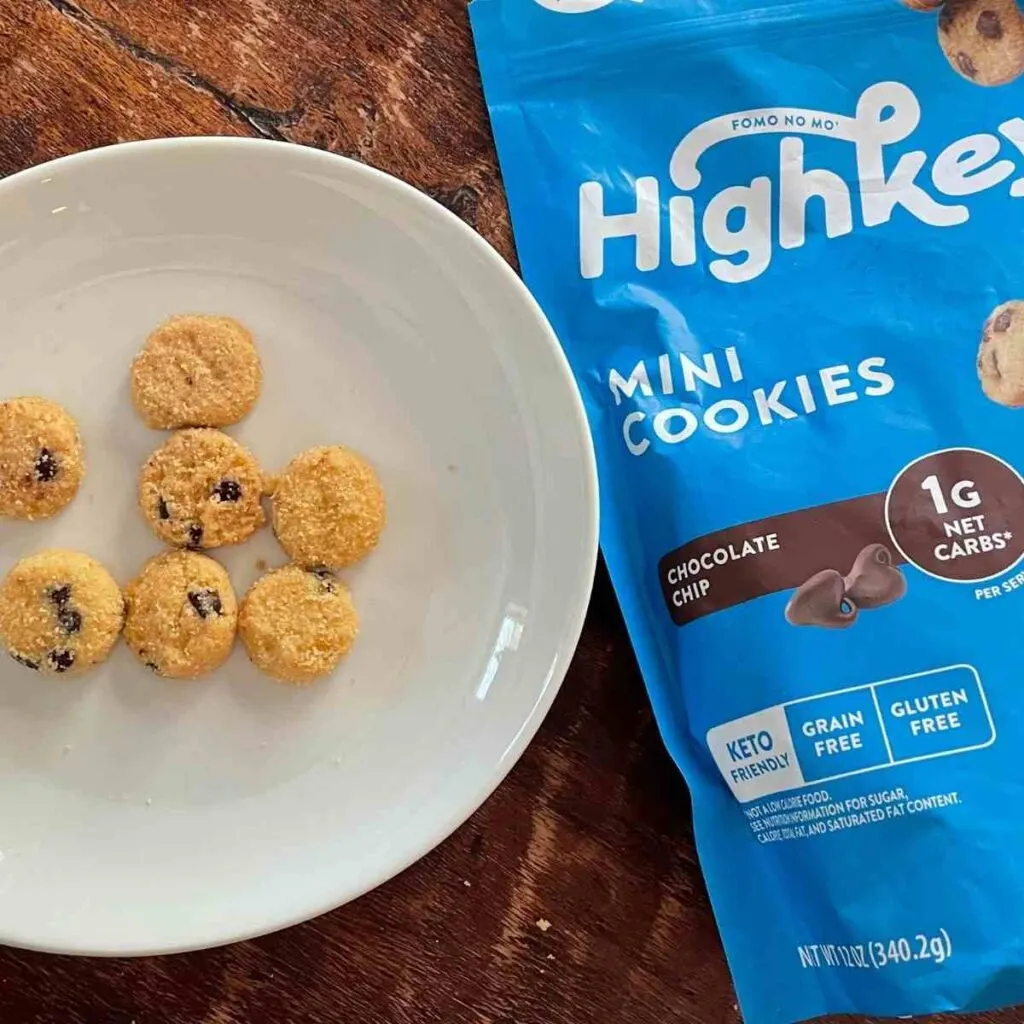 Learn more about Highkey Cookies!
More Keto Snack Ideas
Another keto snack that has so many more health benefits than just being a keto snack are almonds! Read our post are almonds keto to learn more about all of the health and low carb benefits from this tree nut.
Don't miss our free list of zero carb snacks (make sure to download our list!) and also our list of keto snacks on the go!
What is Your Best Keto Tip?
Tell us your best keto tip. Whether it be your favorite keto snack or what keeps you on your keto a-game. We will be sharing these with the Keto Dirty community. Drop us a voicemail at 202-780-KETO (5386). Looking forward to hearing from you!
Learn More About the Keto Podcast
We are talking BEST KETO SNACKS today on the Keto Dirty podcast! Yes, we just launched our keto podcast last week, bringing you tips, tricks, ideas for doing keto on the go.
You can listen to the complete keto podcast episode below and view the show notes of our picks for top 10 best keto snacks.
Don't forget to subscribe to the Keto Dirty podcast.
Check out past episodes of the Keto Dirty podcast, subscribe and don't forget to leave us a 5-star review! In this podcast season, each week we talk about a different Keto on the Go topic to help busy people do keto.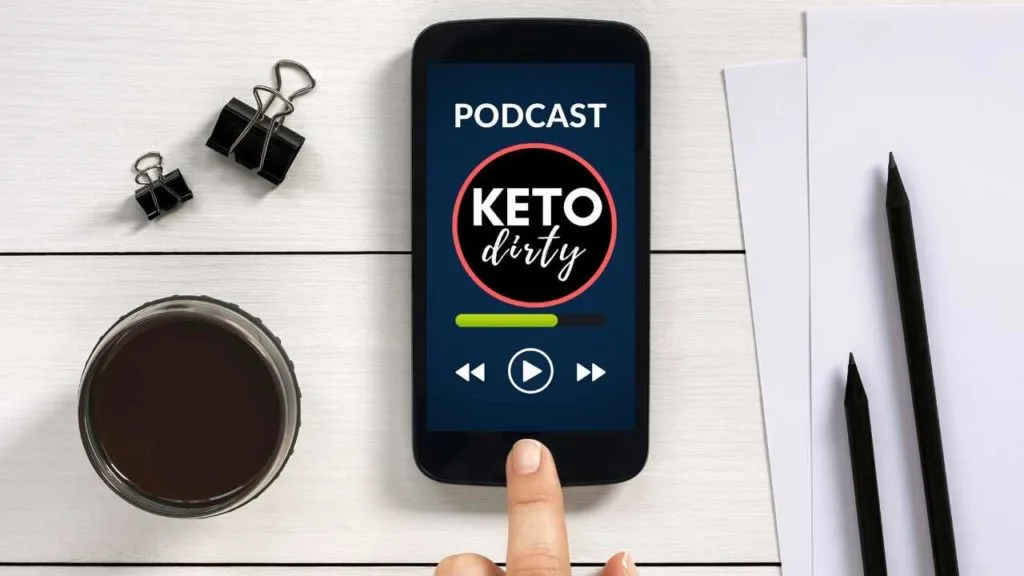 Join our Facebook Group
If you are looking for more keto tips or have questions for our keto community, check out our free keto Facebook group for Keto for Busy People.
Follow Keto Dirty on Social – Facebook / Keto TikTok / Pinterest / Instagram
Keto Dirty is reader supported. When you buy through links on our website, we may earn an affiliate commission.
Keto Snacks is part of the Keto Blog at Keto Dirty