Low Carb Desserts to Cure Your Sweet Tooth
We are getting sweet over here, y'all. Whether you are on a sugar-free, low carb, Atkins or Keto diet – when you remove sugar from your diet, there comes a time when you just have to have something SWEET. This is totally normal and expected.
Best Keto and Low Carb Dessert Recipes
We are sharing our favorite keto and low carb dessert recipes. From delicious cookies to fat bombs, cheesecakes and milk shakes – all the delicious low carb keto desserts without the worry of carbohydrates.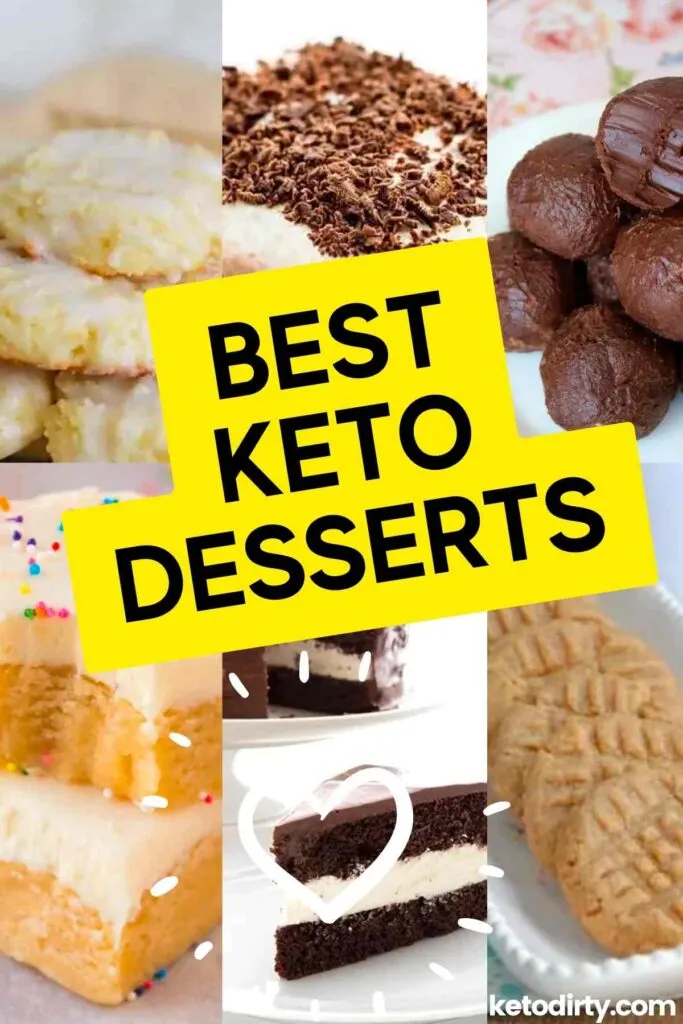 Curve that sweet tooth with one of these low carb treats!
Low Carb Desserts
In the past, we have shared our favorite low carb candy and low carb chocolate. But today, we are talking, keto desserts (or low carb desserts.)
Get ready to get your sweet on with these delicious ways to add some sweet to your low carb diet without adding carbs.
Ideas for Keto Desserts
Low carb cakes, cookies, brownies, oh my! Where to start on this massive list of low carb desserts to make.
Good news is if you are doing dirty keto – or have free carbs left at the end (or the beginning, we don't judge!) of your day – there are low carb desserts that you can eat!
Hoping these low carb desserts are everything you dreamed of! If you have a keto dessert to add to our list, drop us a line – we would love to add you to our ever-growing list!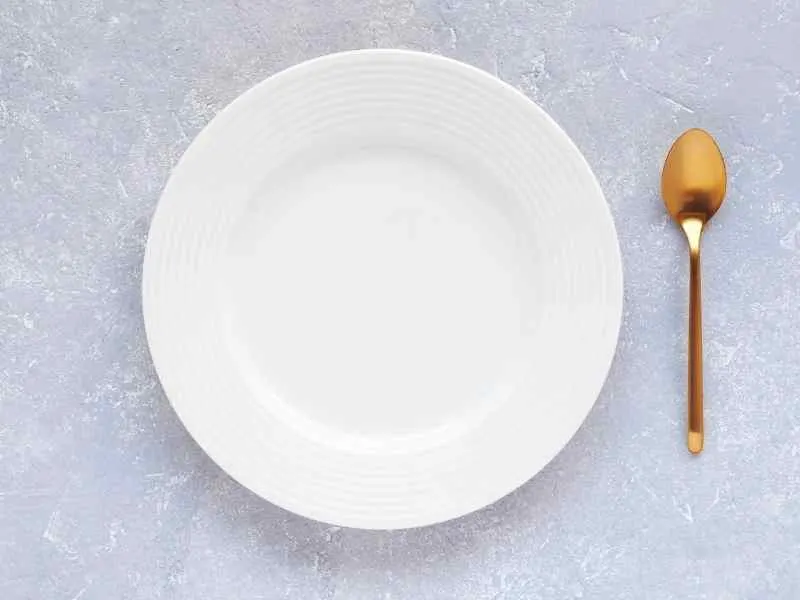 We hope you enjoyed our list of low carb desserts / keto desserts and that you find a recipe to fix that sweet tooth! One of our favorite quick and easy go to desserts is Jello! We answered the question "Is sugar free jello keto friendly" and shared our favorite hacks, ways to eat and how to make it.
Tell us in the comments – what is your favorite low carb desserts?
Follow Keto Dirty on Social – Facebook / Keto TikTok / Pinterest / Instagram
Best Low Carb Desserts and Keto Desserts is part of the Keto Dirty Food Lists series