Craving chocolate? Today on Daily Keto we are talking the best Low Carb Chocolate!
Alright, so you are a self-admitted chocolate lover and this whole no sugar thing is having you miss chocolate… If this is you, fear not. We got you.
Eating Chocolate on Keto
While yes, there are certain things that you should avoid in regards to sugar and yes chocolate tends to be one of them – we bring you a little hope.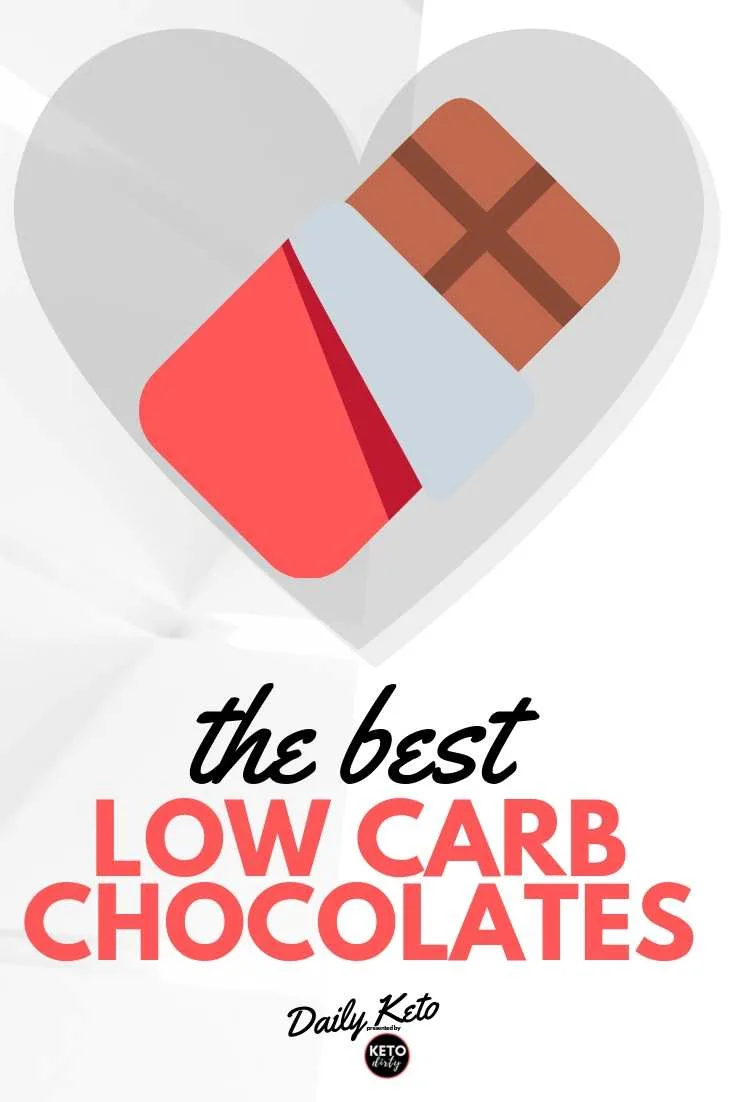 There are numerous sweet recipes you can MAKE (our go to is our chocolate keto shake!) but today, we are looking at when you have a chocolate craving and need something RIGHT NOW.
Read Your Labels
While yes, these low carb chocolates are more keto friendly than most things you will find in the candy aisle – you still need to read your labels! Watch how much you consume and enjoy in moderation.
Is Dark Chocolate a Better Option?
Dark chocolate is going to be a better friend than a milk chocolate or white chocolate, in regards to a lower sugar count.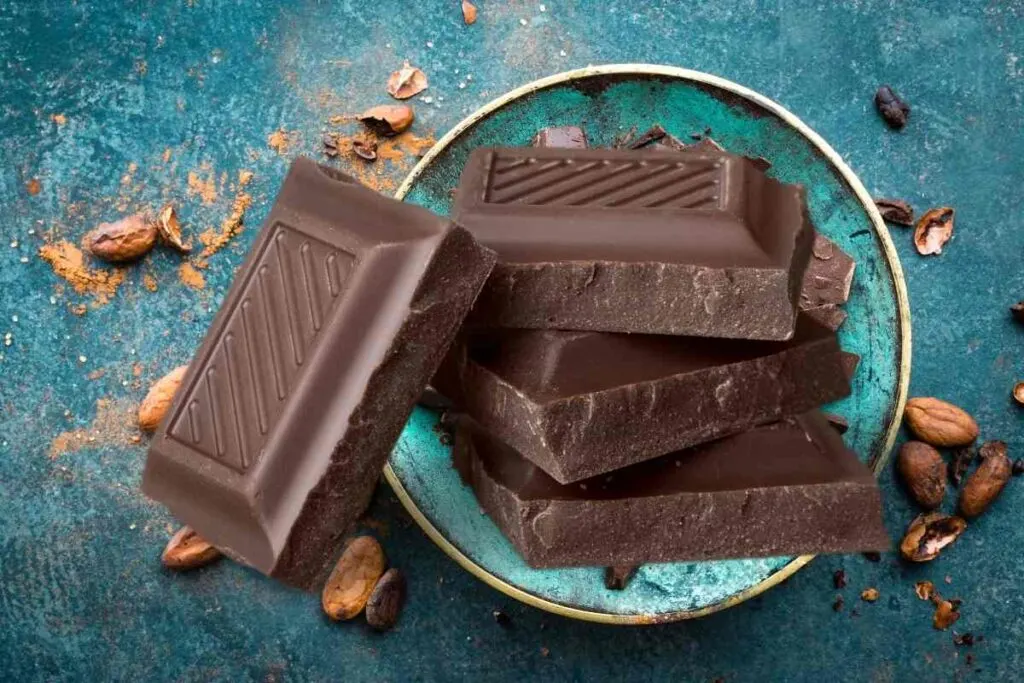 Now when we say that dark chocolate is better for keto than the others, know that this isn't a pass to go buy it and eat all you want. We are talking a few carbs less. Not a ton, but enough that it does matter.
How Low Carb Chocolate is Made
If you are wondering how they can make low carb chocolate, here is how. With fiber, your net carbs go down. Other low carb chocolate ingredients that are frequently used are sugar alcohol, stevia, and sugar replacements such as Swerve. Read more about Swerve.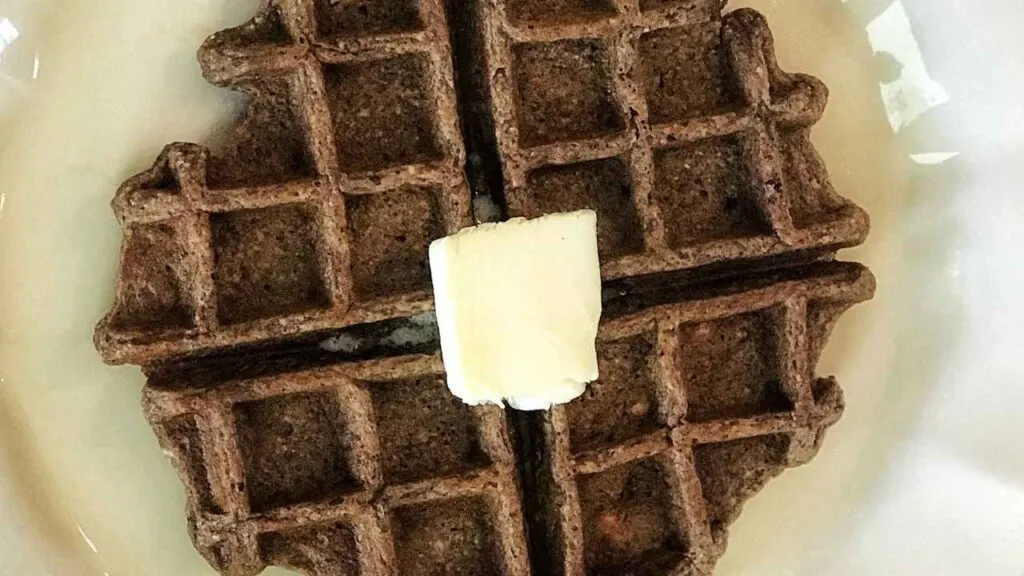 Don't miss our low carb chocolate chaffles!
Make sure to read your labels! If you are sensitive to sugar replacements, stevia or sugar alcohol – know what you are eating!
Sugar Alcohol Side Effects Are Real
Also, if I have to be the one reminding you this, so be it. Sugar alcohol side effects are real. Just say no and don't over do it on eating and consuming too much sugar alcohol. I'll just point you to this post: Can I get diarrhea on keto?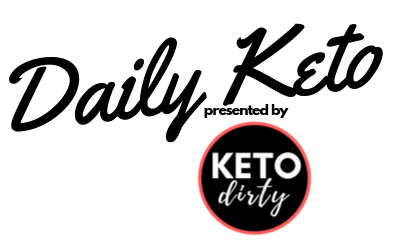 Don't forget, if you have a Keto question or need advice on that low carb life – we've got you! Head over to our Daily Keto Blog page and ask!