Keto Broccoli Cheddar Soup Recipe – the temperature is dropping and our need for warm food is real. This week we are sharing our favorite low carb soups, starting with a delicious keto broccoli cheese soup!
Where are my cheese fans at? Cheese-a-holics this is keto broccoli cheddar soup may just be your new fave thing. When you are wanting something cheesy but not carby, and it needs to be warm – yep, we've got you.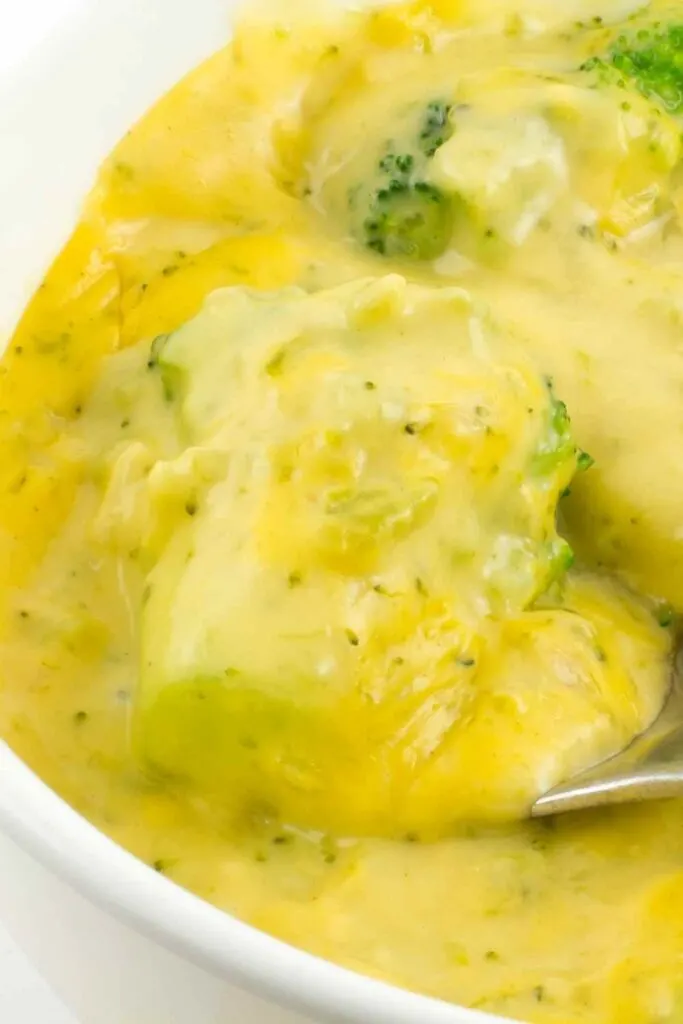 Our recipe allows you to enjoy a bowl of keto broccoli cheddar soup for 8 net carbs. Maybe you are done with cooking and just want to order it somewhere but want to stay eating low carb. No fear, we got you. We are also sharing where to order this soup to-go!
Keto Broccoli Cheese Soup Cooking Tips
Here are a few tips to help ensure that your keto broccoli cheddar soup is amazing.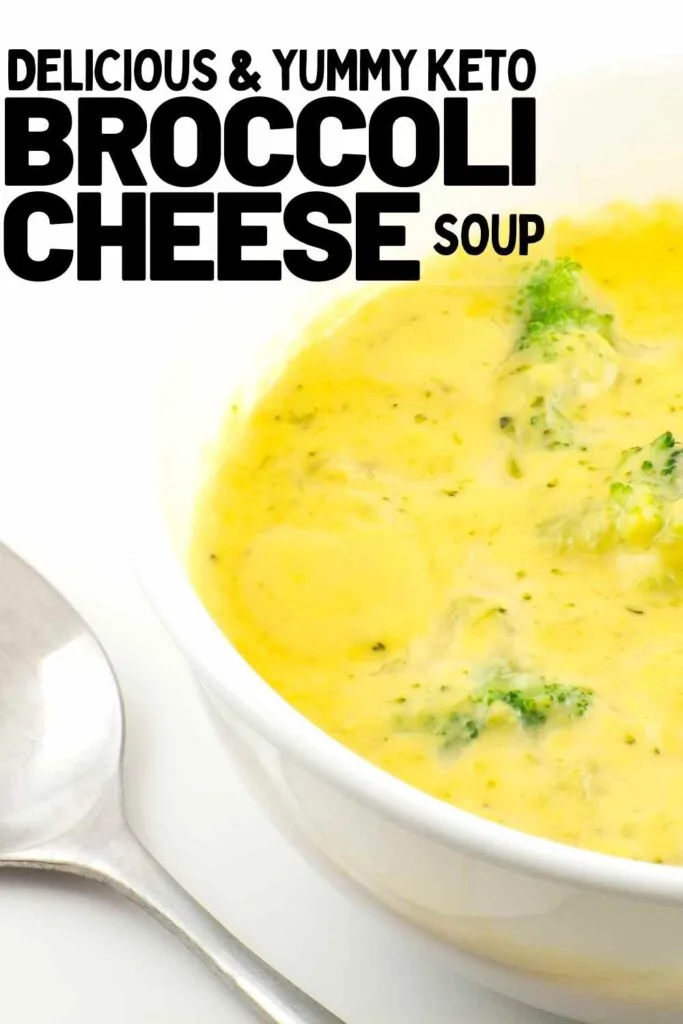 Fresh or Frozen Broccoli
While my favorite is fresh broccoli, let's face it – frozen broccoli is keto KING! The key to making this soup perfect to your liking is all in the broccoli.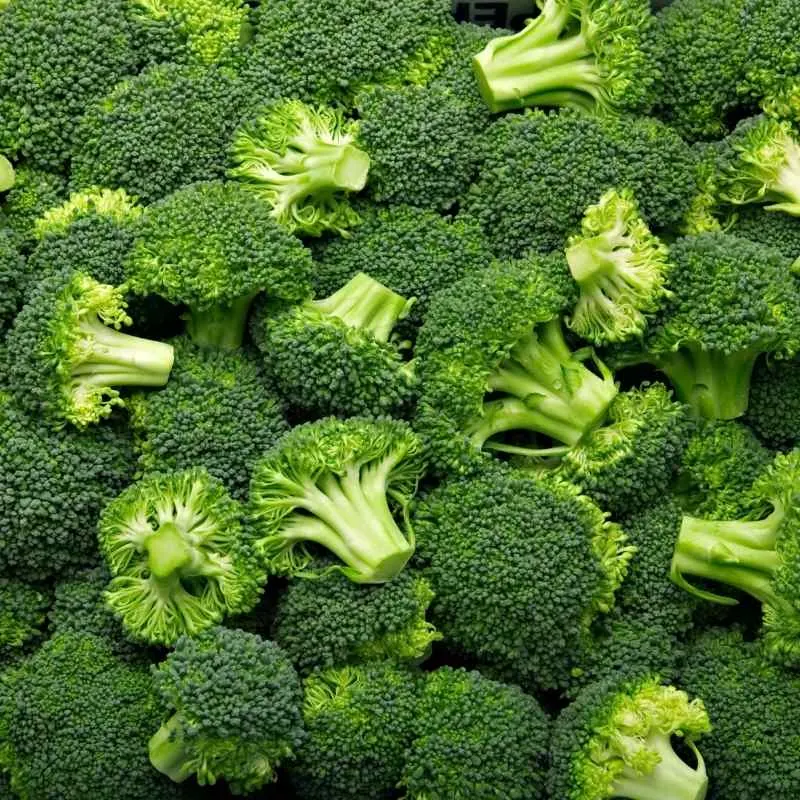 If using frozen broccoli, it maybe easier to steam in the microwave first and then transport to your soup pan to melt with butter.
Not a Broccoli Fan?
While I love broccoli, my son doesn't. BUT I will say, he LOVES this soup. When I know that he is eating it, I'll cook the broccoli extra so isn't as obvious sight-wise.
Best Cheese to Use
To prevent clumping and hidden carbohydrates – we recommend using a natural cheese and shredding yourself. Tillamook cheese works great.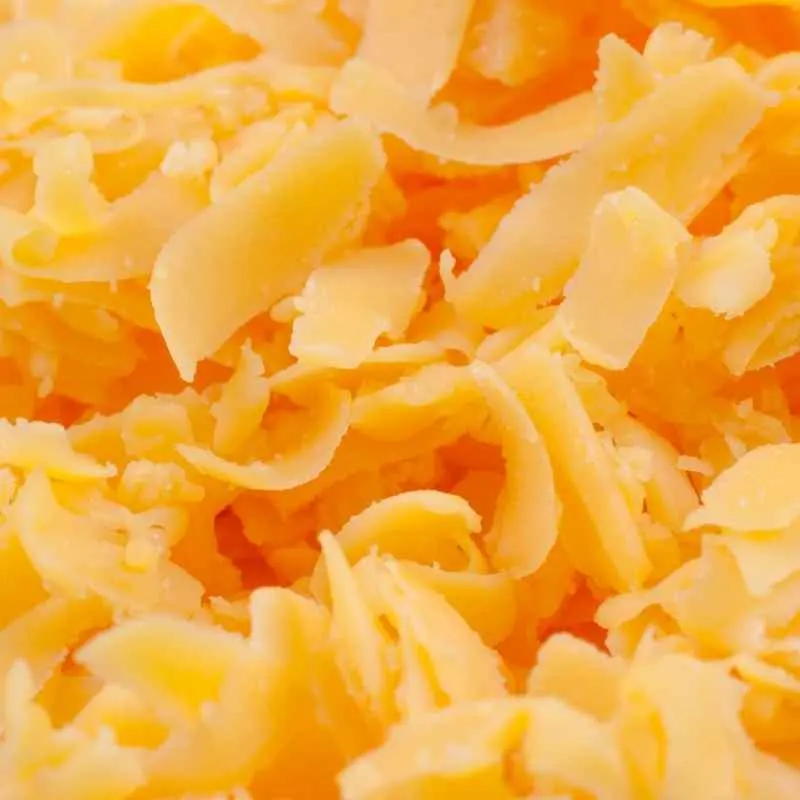 While we love the convenience of shredded cheese – often there are hidden carbs and additives that come along with bagged cheese. These do not help the cooking situation when making this soup.
Xanthan Gum Alternative
Yes, xanthan gum is a random product that if you haven't purchased before – may not be in your pantry. In our keto broccoli cheddar soup recipe – we are using xanthan gum to help thicken the broth.
No xanthan gum, no problem! You can use a 1:1 ratio and replace with corn starch – though do know corn starch has around 7 carbs per tablespoon.
And if you want to totally skip the xanthan gum, that's okay too! Your broccoli cheddar soup maybe a little more runny but no worries.
Cream Cheese Suggestions
To help the cream cheese, well cream the soup – we recommend that it be at room temperature before putting in the soup.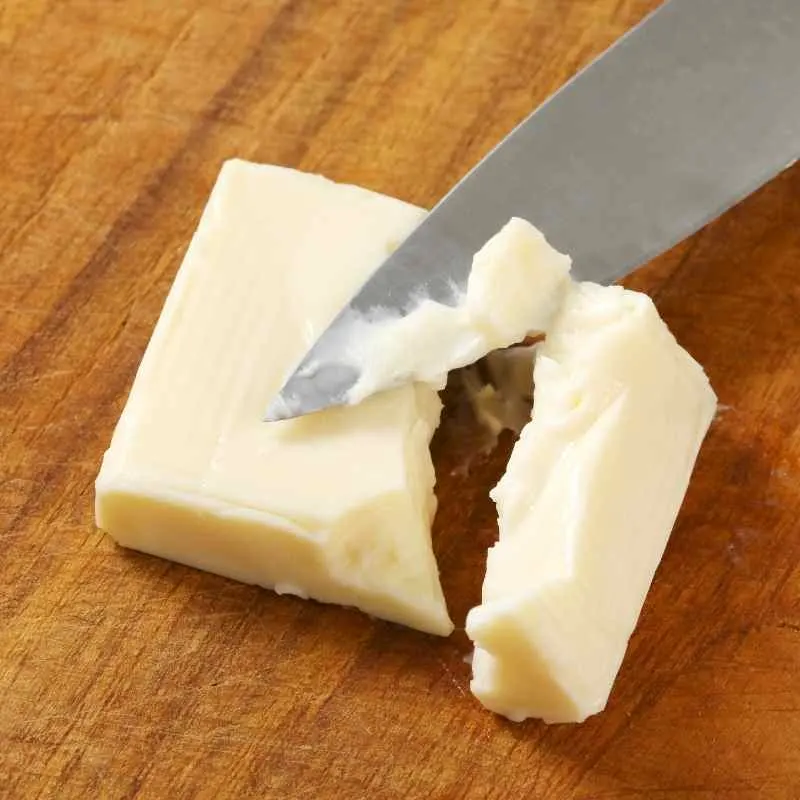 Substitute Cottage Cheese
If you don't have cream cheese, an alternative could be cottage cheese – though the taste will differ from the original keto soup recipe.
Thicker Soup
We suggest 2 ounces of cream cheese, but for a creamer thicker soup – feel free to add in more cream cheese (4 ounces.)
Low Carb Substitutions & Additions
Here are a few more suggestions that you can do to make this keto broccoli cheddar soup your very own version.
Substitute chicken broth for vegetable broth.
Add in curry for unique flavoring.
Blend the soup into a keto broccoli cheese cream soup.
No ground mustard, no problem. I've used a tsp of regular yellow mustard before as a substitute.
Double the broccoli for more veggie power.
Top off your soup with extra shredded cheese and/or chives.
Freeze Your Leftover
Have extras of your keto broccoli cheddar soup? Don't let it go to waste! Save it for a rainy day by freezing your leftover soup.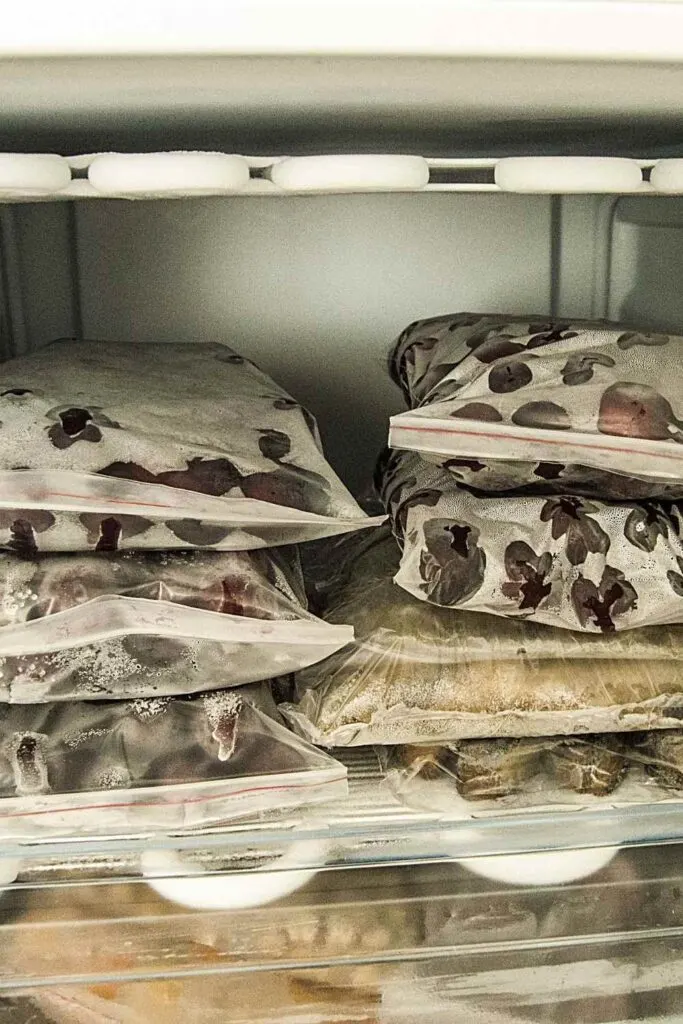 We typically use freezer bags – make sure to write the date and what food you are freezing on the bag. Nobody likes mystery frozen foods found in the freezer!
Best Low Carb Broccoli Cheddar Soup While Eating Out
Early on in my keto journey, I just didn't get how this whole thing worked. I thought broccoli cheese soup is low carb because it has cheese and broccoli.
You MUST check the nutrition facts and find out the net carbs before overindulging. If you are craving some low carb broccoli cheese soup but not sure where to get it so that you don't have to make it, we've got you!
Jason's Deli Broccoli Cheese Soup
First up, Jason's Deli. This is a great go to place because you can customize many low carb and keto friendly options. But if soup is what you want, Jason's Deli Broccoli Cheese soup isn't terrible in carbs!
Carbs in Jason's Deli Broccoli Cheese Soup
Eating at Jason's Deli – here are the nutrition facts for their Broccoli Cheese Soup. This nutrition data is for 1 bowl of soup.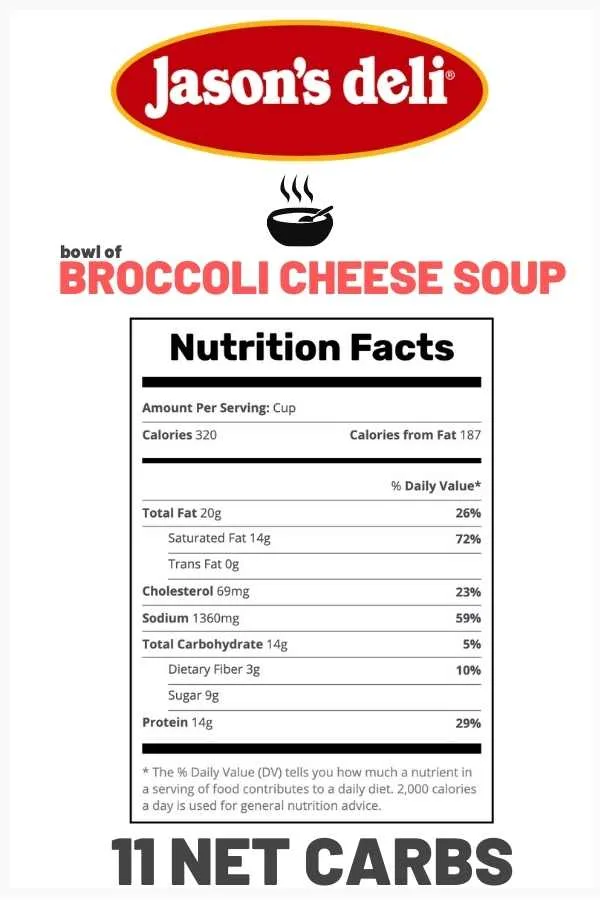 There are 11 net carbs in 1 bowl of Jason's Deli Broccoli Cheese soup.
11 net carbs for eating out isn't terrible for a meal! If you want to go even lower, order a cup of broccoli cheddar instead. A cup only nets 9 net carbs.
Panera Bread Cheddar Soup
Eating at Panera Bread – here are the nutrition facts for their Broccoli Cheddar Soup.
Carbs in Panera Bread Broccoli Cheddar Soup
This nutrition data is for 1 bowl of soup.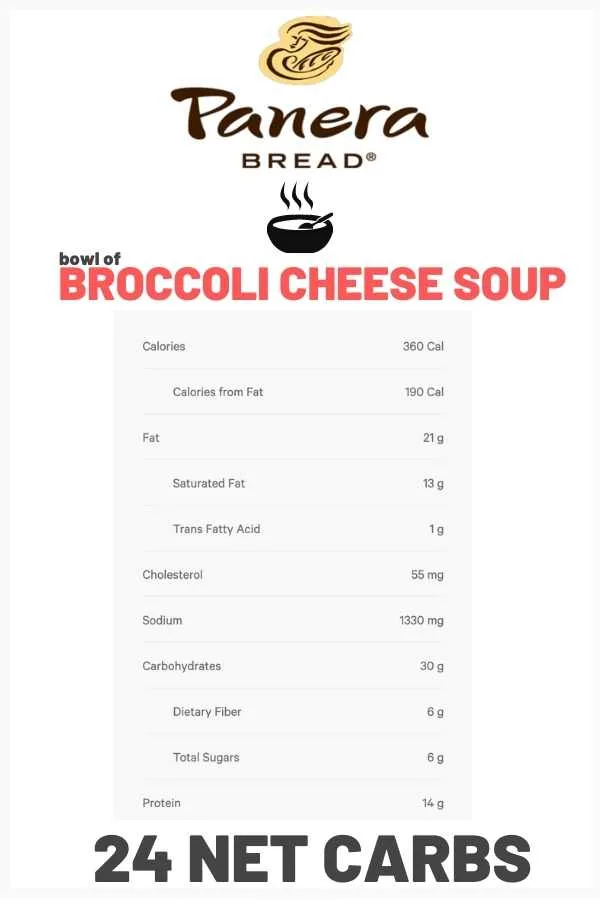 There are 24 net carbs in 1 bowl of Panera Bread Broccoli Cheese soup.
This is not an ideal number, and Panera does offer ways to customize their menu to be more keto friendly.
We know you are busy, and sometimes cooking isn't something you can do. Check out these keto fast food options.
Customize This Recipe
Here at Keto Dirty, we have a goal but we also don't see everything black and white. This is applicable to our recipes as well.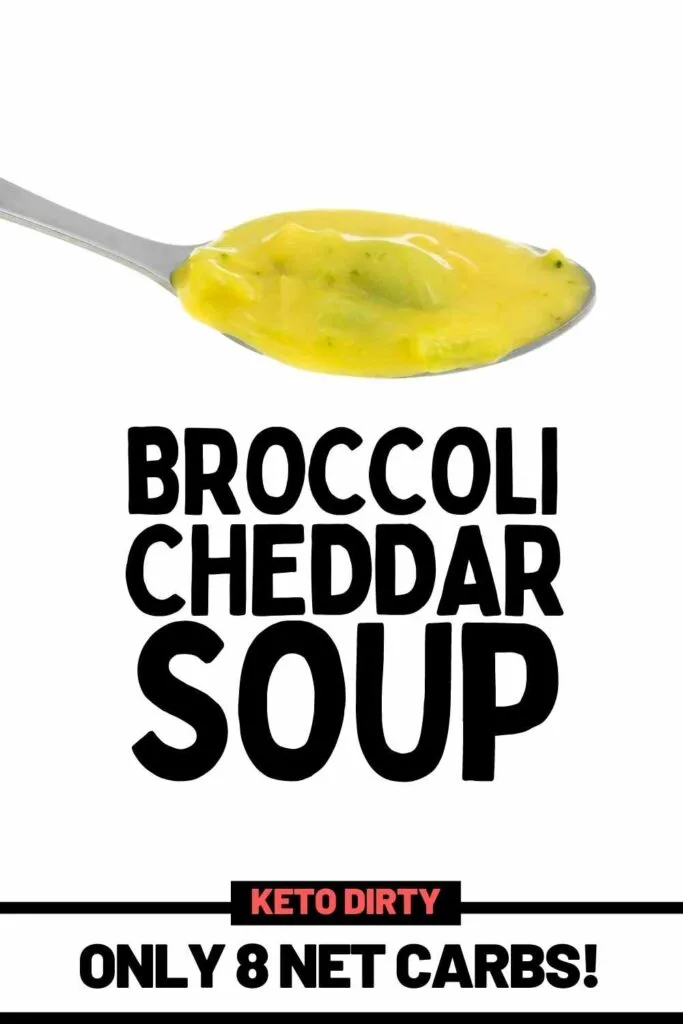 Try out different low carb ingredients. Play with the quantities. Add in various spices. Find how to use this keto broccoli cheese soup recipe as your base and then make it your own!
Stay tuned for more keto soups this week as we hunker down in this cold weather with soup week!
P.S. If you are REALLY wanting toast with your soup – we've got you with this as well. Check out our favorite keto bread, perfect for making toast with.