We are talking about the new weight-loss prescription Mounjaro and Low Carb Diet. Learn how these 2 action items can help you in your journey to great heath.
Here at Keto Dirty, we do things a bit different. We strive to find different ways to show you how the keto dirty can work for you. Today we are starting a new series for our friends on Mounjaro and low carb diet.
First, let me say hello to my keto friends. I am happy to join the Keto Dirty team as a contributor. As someone who has started the Mounjaro and low carb diet journey, I am excited to share from a personal standpoint what is working and what isn't, as well as lessons learned.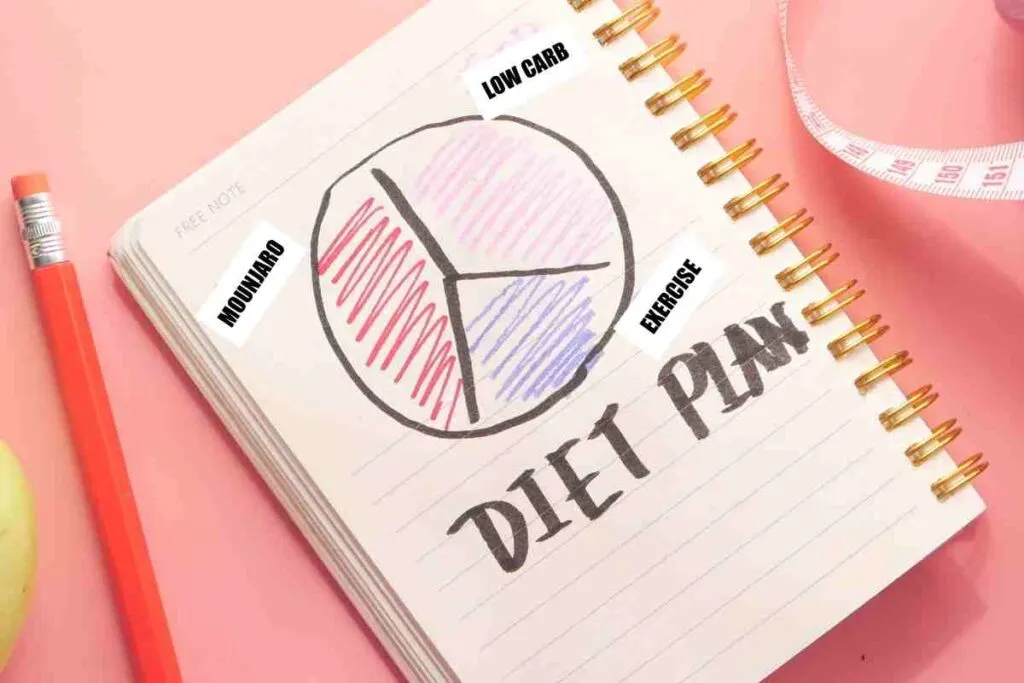 While I will be sharing about eating low carb on Mounjaro, there will still be plenty of information here on Keto Dirty for anyone who strictly eats a dirty keto diet. Cue the keto recipes…
Mounjaro and Low Carb Diet
If you have no idea what Mounjaro is, let's dive in. I do have to start by saying that I am not a medical professional and no medical advice will be given here. All discussions in regards to medical weight loss should be had with your doctor or medical professional.
The purpose of this post and series is to give you first hand information from personal experience using the prescription weight loss drug, Mounjaro while eating a low carb diet.
Tirzepatide
Mounjaro is also known as tizepatide. There are multiple new weight-loss prescriptions on the market. After much research and looking at all factors, including talking to my doctor – we decided that tirzepatide or Mounjaro was the best option for me.
Why Use a Prescription for Weight Loss
Deciding to take a prescription weight loss drug was not easy. While I have been eating a dirty keto diet for the last several years, the struggle to lose weight has been hard. My appetite is still present. I need a solution.
My doctor also noted that for me personally, PCOS or polycystic ovarian system is playing a large role in why weight loss is more difficult for me. She is hopeful that the way this new weight loss prescription works that I should see success in my health journey.
This Mounjaro meme cracks me up as I had originally thought Wegovy was an option but after discussing with my doctor, we decided to not go that route.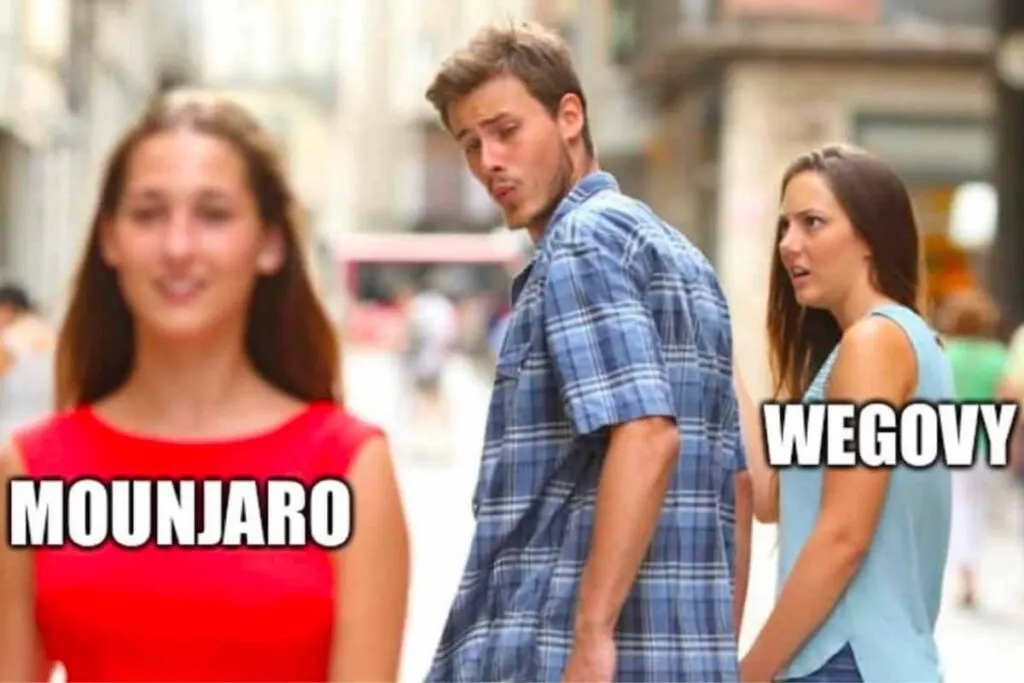 Don't miss our diet memes!
I am hoping my posts about what I am experiencing through this journey will help others. While I did consider bariatric surgery, this is a less invasive route, especially when thinking about the potential side effects of both options. Learn more about the Mounjaro side effects.
This is a non-judgement zone. If you are a keto dieter and could not imagine taking a weight-loss prescription pill, I get it! That was me, but I have changed my opinion after seeing the success of a good friend.
What is Mounjaro?
Let's start with the basics. What is Mounjaro? This is the latest prescription that is being used for weight loss. This prescription medication was designed with type-2 diabetics in mind. It has proven to lower A1C in type 2 diabetes, when used with diet and exercise.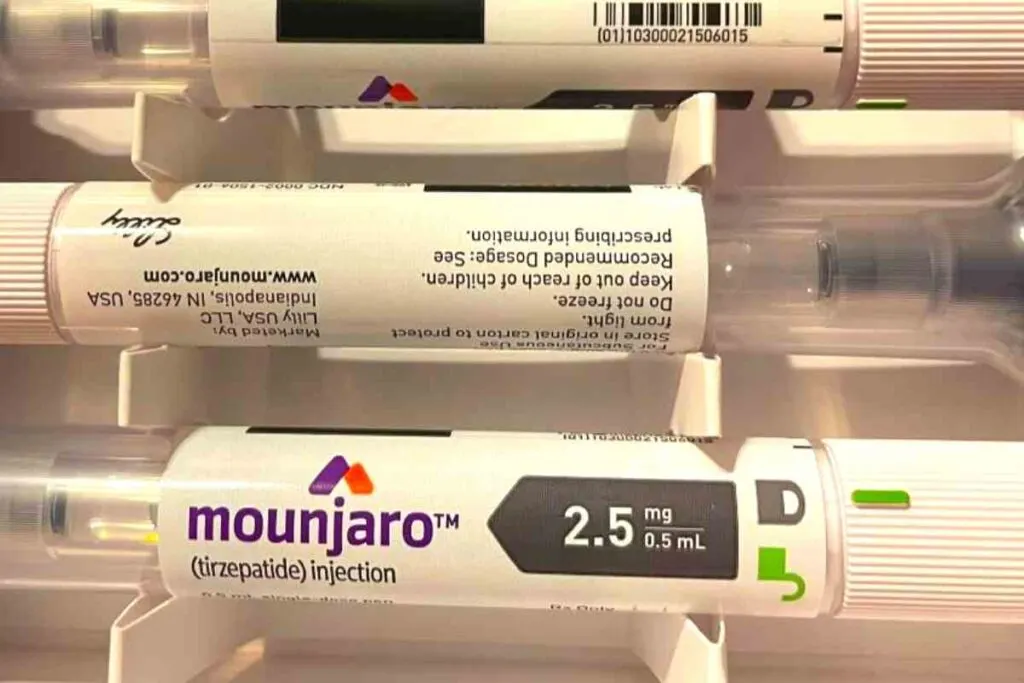 Maybe you are saying to yourself, that is great, but I am not a type-2 diabetic. This prescription is not for everyone. While I am borderline diabetic, my doctor was happy to prescribe Mounjaro off-label to help me lose weight. Before getting into too much information about Mounjaro and low carb diet, let's look at how this weight loss prescription works.
Read the news release from Eli Lily in regards to the FDA approval.
How Does Mounjaro Work?
There are a few things that made me excited to get started on this journey, mostly that this is NOT just an appetite suppressant.
Here are the multiple ways the Tirzepatide or Mounjaro works. Here are the highlights.
it helps the body remove excess sugar from the blood
stops the liver from making and releasing too much suga
helps the body release insulin when blood sugar is high
reduces how much food is eaten
slows down how quickly food leaves the stomach (this lessens over time)
Mounjaro increases insulin production, but only when your blood sugar is rising. By doing so, this makes the risk of low blood sugar minimal. It also decreases your liver's production of sugar. The medication slows down the speed at which your stomach empties food into your intestine.
Tirzepatide is the first and only FDA-approved GIP and GLP-1 receptor agonist. The Mounjaro drug is a single molecule that activates the body's receptors for GIP and GLP-1, which are natural incretin hormones.
Weight Loss
At the end of the day, my hope is to successfully lose weight with both Mounjaro and low carb diet. What has me optimistic about this combination is the results from the clinical trial.
63% of participants taking tirzepatide 15 mg achieved at least 20% body weight reductions as a key secondary endpoint

prnews.com
In addition to the clinical trial results, seeing my friend have such great success over the last 6 weeks – I am excited to join her and share my journey with you.
Why Low Carb Diet with Mounjaro?
If medical weight loss helps suppress your appetite, you maybe wondering why I am doing the low carb diet with Mounjaro. There are a few reasons, one being I need boundaries with food. While I have been on the keto diet, I am looking for something less restrictive and that I can create a life-style around.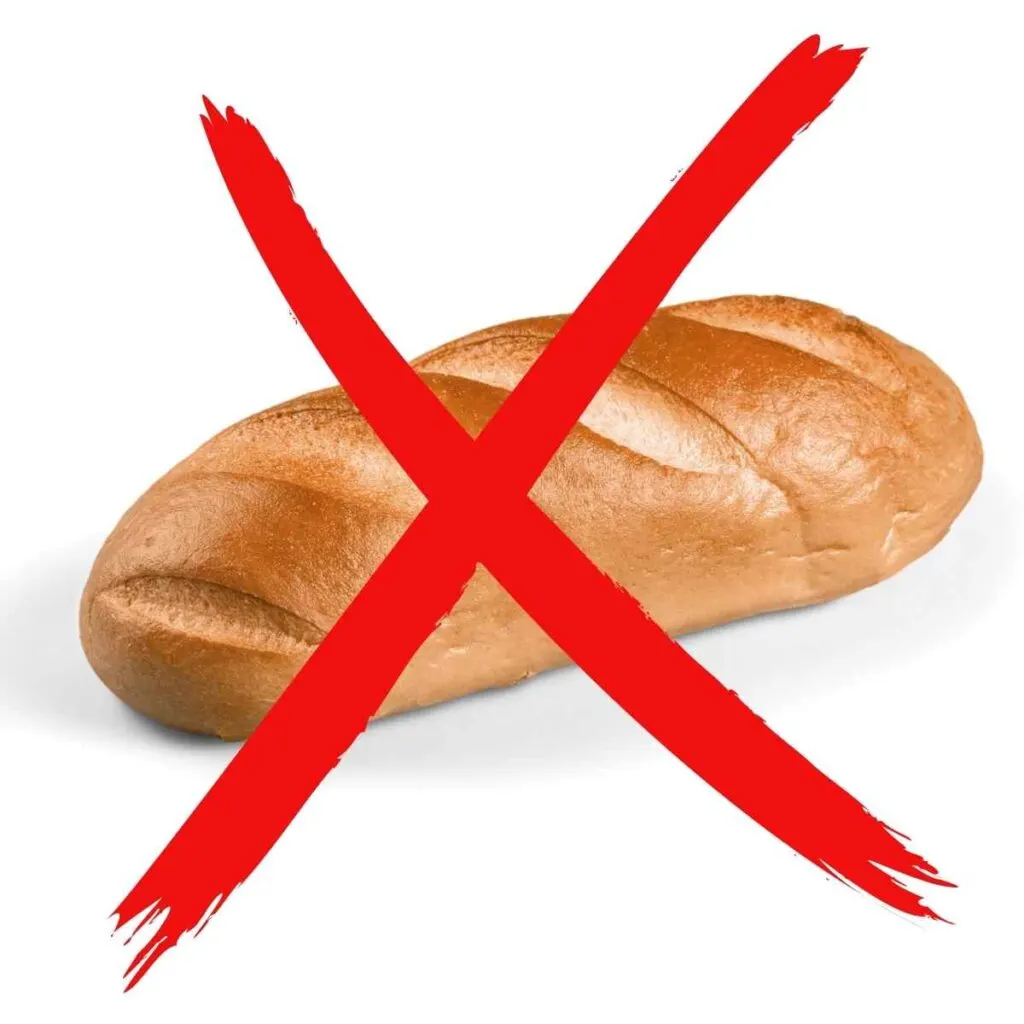 The medication is just to help get me to my goal weight. At that time, my doctor and I will discuss an exit strategy and to maintain my goal weight, I want a eating program that I can stick with. What works best for me is low carb. I know what the food boundaries are when eating low carb and feel that long-term this is the best direction for me.
While the Keto diet is great, that extreme of an eating regimen is not needed when using a weight loss tool like Mounjaro. Relying on food to reach ketosis is not my primary goal while using this.
Another factor in my Mounjaro low carb diet decision was that high fat foods are not good for potential side effects. While I love steak and bacon (cue the bacon memes) – I will be focused on a less fatty, low carb diet for weight loss success.
First Mounjaro Injection 2.5 mg
This is just my first post as I have just started with my first Mounjaro injection of 2.5mg. Yes! This is an injectable medication. I'll talk more about that later, but have to say as someone who first fretted at the thought of a needle – it was painless.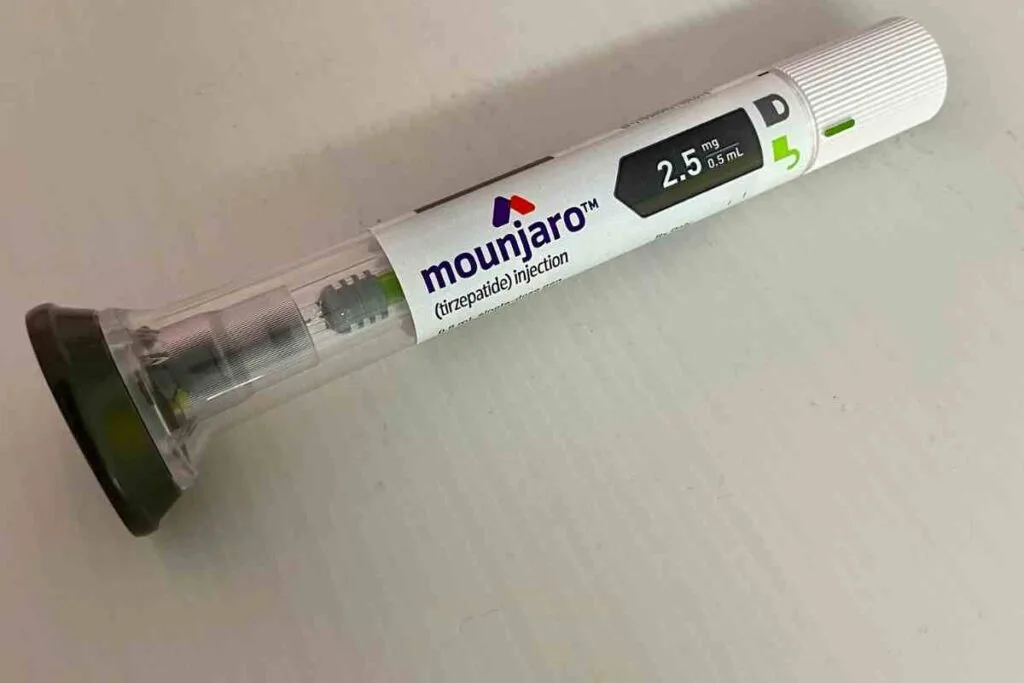 I will remain on 2.5 mg for 4 weeks and then will re-evaluate with my doctor to determine if I should stay at this dosage or move up to 5 mg.
While I have so much more to say about this subject, this is only the beginning. Stay tuned to learn more about my Mounjaro and low carb diet journey. I truly hope that what I learn can help others who are contemplating the discussion with their doctor.
We have created a helpful page dedicated to information we've shared about Mounjaro. We hope that this helps answer any of your questions!
Stay tuned, looking forward to updating you throughout this journey.
This information is for educational use only. Any medical advice should be discussed specifically between you and your medical professional. Information provided here is not

We are excited to expand our keto content to include other solutions our community is using to achieve optimal health. While we understand that this may not be for everyone, we do know that people are seeking information about obesity as a disease and solutions, such as Wegovy, Ozempic / Semaglutide and Mounjaro / Tirezepatide.

Please direct any questions in regards to personal use with your doctor and any questions in regards to coupons, etc should be discussed with your pharmacy or with the pharmaceutical customer service.
Follow Keto Dirty on Social – Facebook / Keto TikTok / Pinterest / Instagram
Keto Dirty is reader supported. When you buy through links on our website, we may earn an affiliate commission.
Mounjaro and Low Carb Diet is part of the Keto Blog