Here is my Mounjaro week 2 update!
Hi friends! This is my update for the second week using Mounjaro 2.5 mg. It's been a busy week, but a good one.
If you are new here, I am Avery and am sharing my Mounjaro journey here at Keto Dirty. With all the buzz about Mounjaro and it being so new on the market – the team here at Keto Dirty wanted to share the personal journey of someone using this weight loss medication.
Update Mounjaro Week 2
While I have technically am on week 3, wanted to finish out a complete injection cycle to be able to give you the specifics on what I noticed.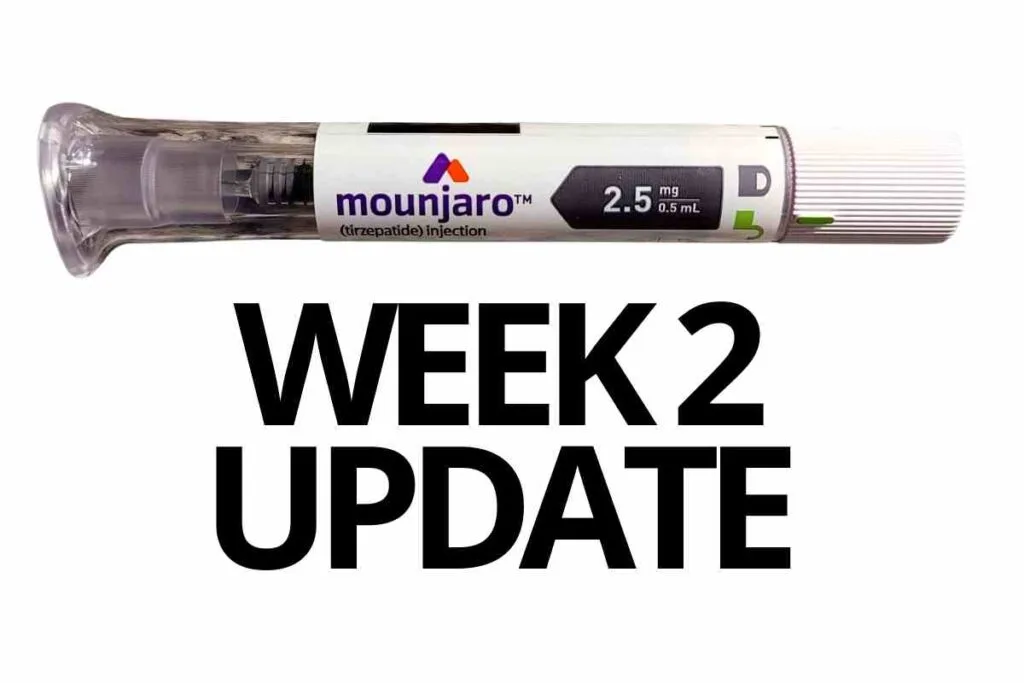 As always, throwing in a medical disclaimer here. This post is for informational or educational purposes only. This is just the journey and updates of a borderline diabetic mom using Mounjaro to lose weight.
A little refresher on where what this is. Mounjaro – also known as Tirzeptide works both on GLP-1 and GIP (Glucose Dependent Insulinotropic Peptide) which helps control blood sugar that results in weight loss. Currently, Mounjaro is FDA approved for type 2 diabetes – but has shown significant results in weight loss.
Make sure to check out my first entry, Mounjaro and Low Carb Diet to learn more about how I plan on eating and why I chose to try this new GLP1 medication out. On to Mounjaro week 2 update.
The first week on Mounjaro 2.5 mg was relatively mild, and resulted in a 2 pound weight loss! Overall, it was a great first week that has me in a positive mindset for what the possibilities are in regards to weight loss.
Injection Day
Let's talk about injection day and how that went. Since we are Mounjaro week 2, this was my second injection day. My first Mounjaro 2.5 injection was in my stomach. There was a sting, but even me – someone who hates needles didn't think injecting the medication was a terrible experience.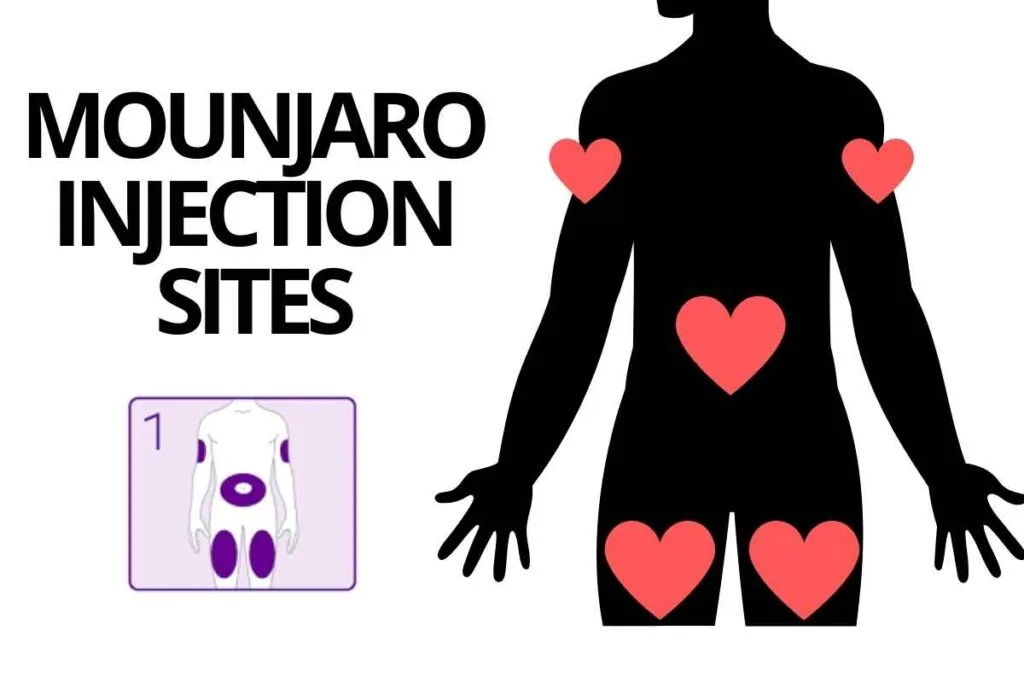 For this second Mounjaro injection day, I decided to try injecting in my thigh. I had heard from a friend that she had less side effects from injecting in her thigh and it didn't sting. Learn injection sites from Mounjaro website.
So, Mounjaro 2.5 mg injection in the thigh, not the worse but honestly wasn't much different than the stomach. That said, the side effects were more intense. Let's talk about those!
Side Effects
The first week, the Mounjaro side effects were minimal. I had a down day where I was fatigued and had a migraine. Honestly though, it was raining and I was hormonal so that could have played a major role in both of those things.
Mounjaro week 2 side effects have included off and on nauseousness. Has it been terrible? No. That said the constipation side effect is real. My doctor prescribed be Zofran to help ease nausea which it does though I am also hearing that doesn't help the backed up situation.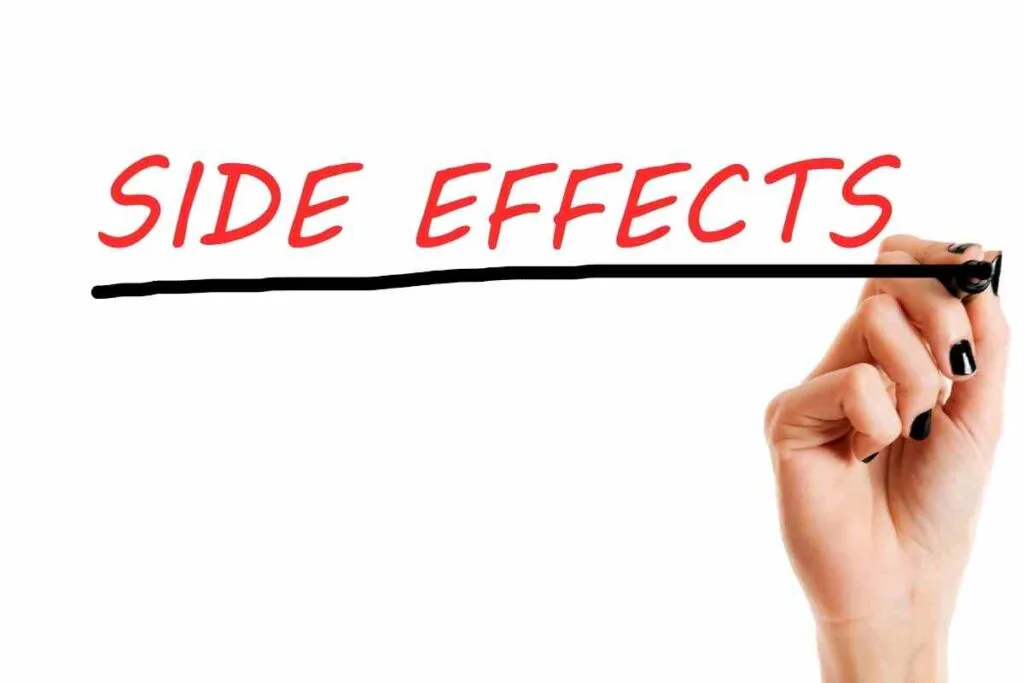 I keep seeing people say they have zero Mounjaro side effects other than weight loss which was having me hopeful that it would be me. Not so much, but I'll talk about that in a bit.
Other than nausea and constipation, Mounjaro week 2 has been an overall success.
Appetite Suppression is Real
The appetite suppression with Mounjaro is real. I have been overweight since puberty. As I mentioned in my first entry, I also have PCOS. No matter what diet I had tried, I never felt like I was on my way to success. These last 2 weeks, having a minimal appetite has been crazy!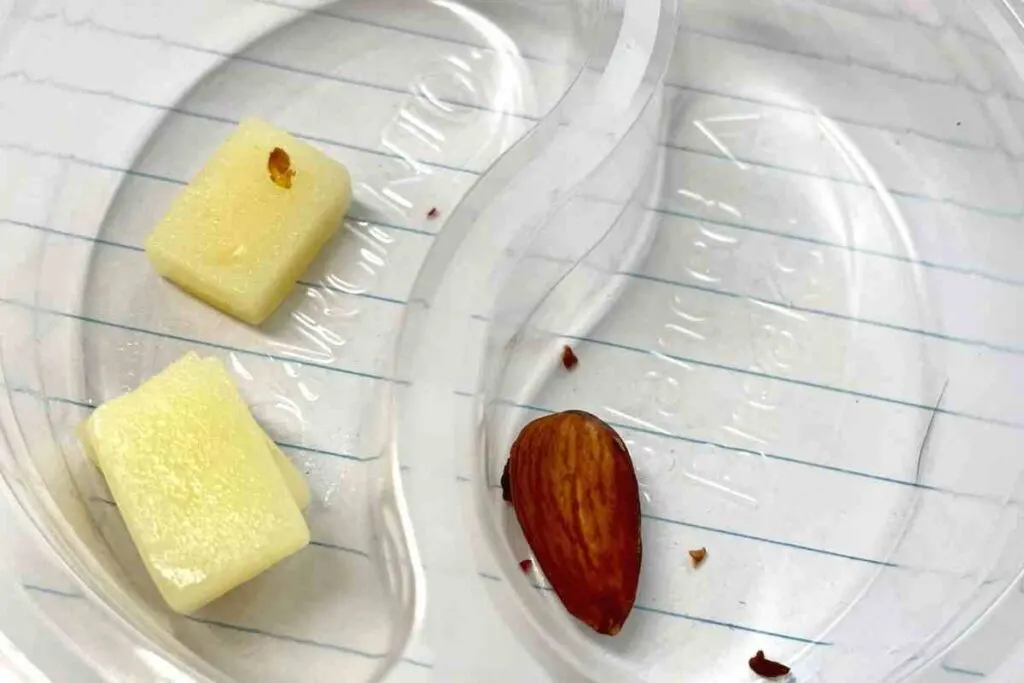 Just to give you an example, today it took me 3 hours to finish a chocolate Premier protein shake. I opened this Sargento Balanced Breaks white cheddar cheese, roasted almonds and cranberries at lunch and it's now almost time for dinner. I have no desire to eat but have found when I eat I have more energy!
The appetite suppression, it's interesting. It's like I don't have a voice in my head telling me to eat. I am making myself eat a few times a day but I really can't even eat a lot because I really am not interested in eating. File this under things that have never happened before.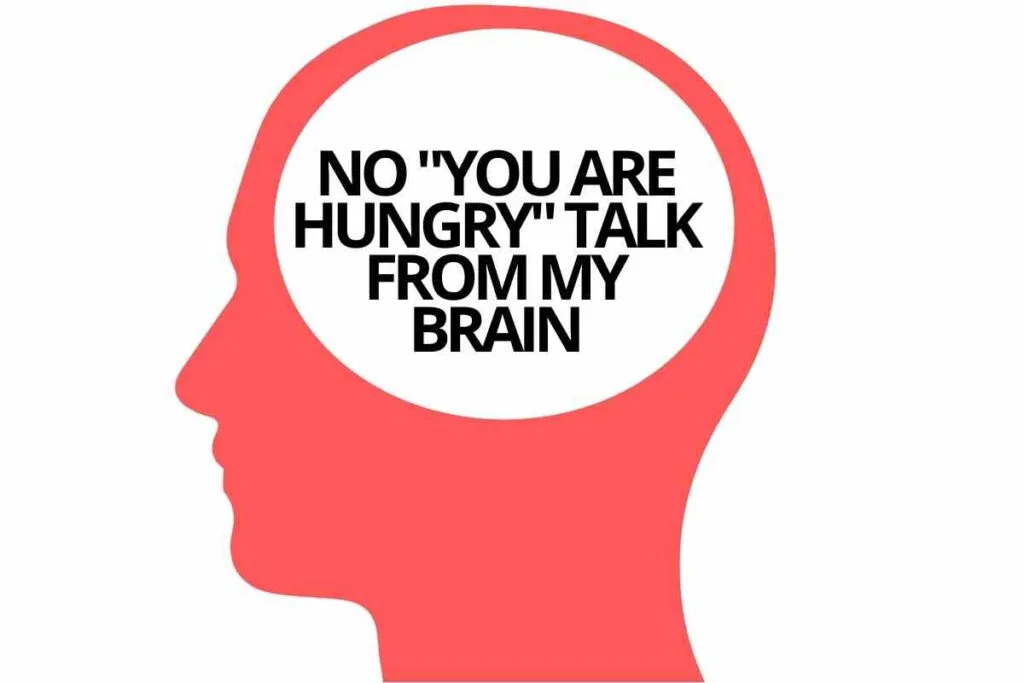 I am trying to keep to a somewhat low carb diet because I do want to think about the long-term eating habits that I want to form while using the medication for weight loss assistance.
Second Week Mounjaro 2.5 Weight Loss
For Mounjaro week 2, I am happy to report a 3 pounds loss. While I have a ways to go, I know this is a marathon and not a race. I didn't get fat overnight and I won't get skinny overnight.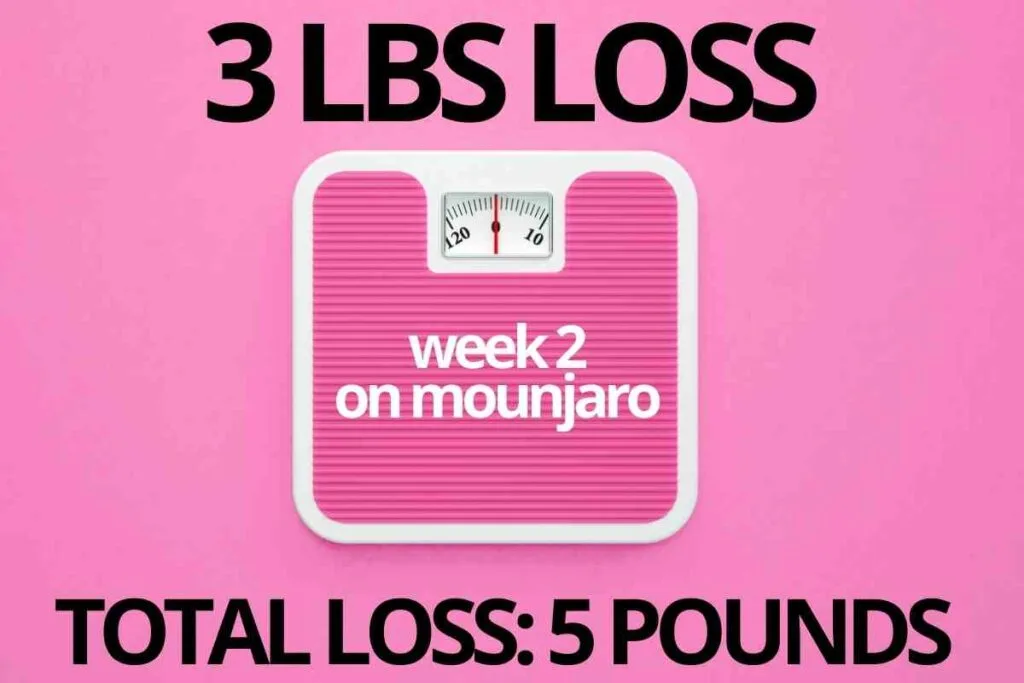 Make sure to download the free weight loss jar printable to track your pounds loss visually!
Your Journey is Not Mine
One thing I have learned is that someone else's Mounjaro experience will not be mine. I should know this, right? Just like seeing people lose 10 pounds the first week on Mounjaro can leave you hopeful, know that person may have a significant amount of weight to lose more than yourself. Or it may simply be a case of how his or her body reacts to the medication.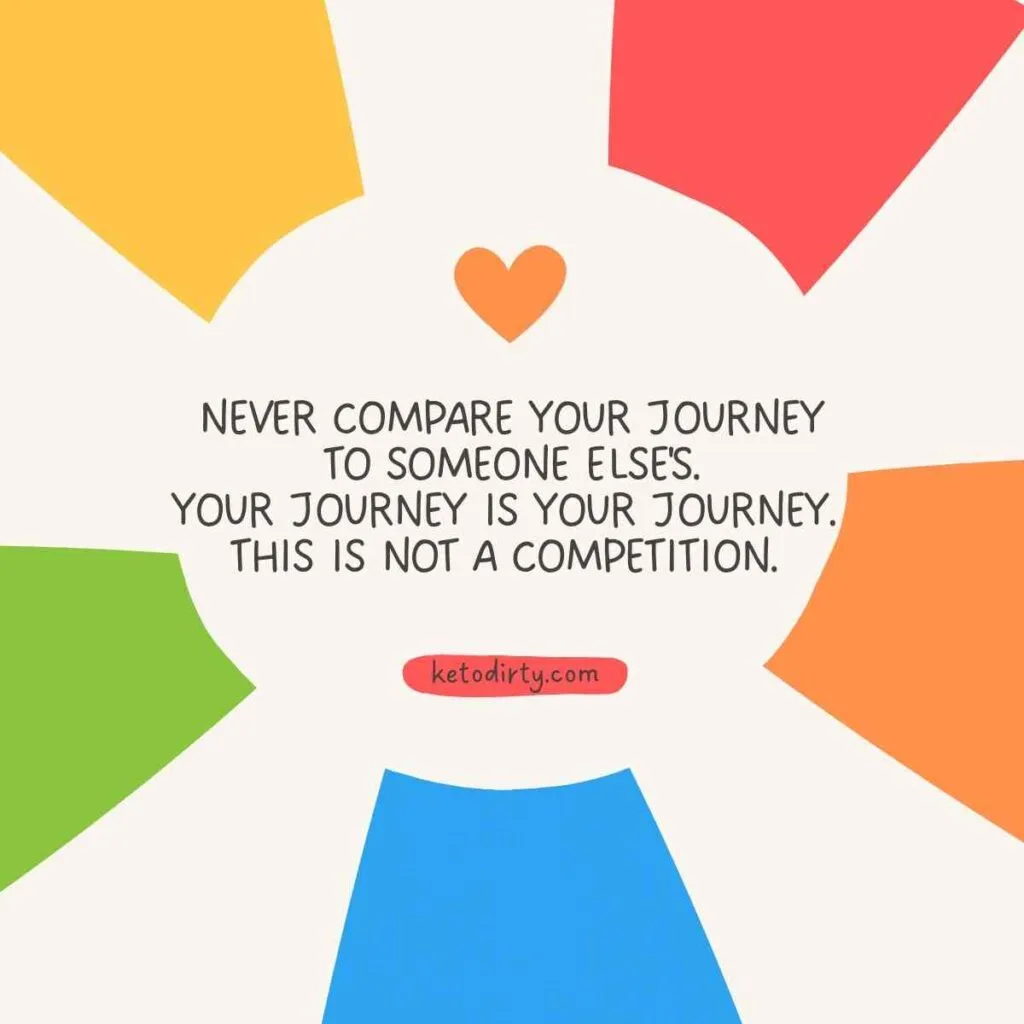 This comparison quote hit home and served as a great reminder that this is a journey, not a competition. I need to take the competitiveness out of my brain when I hear about someone else's experience and just learn from it. There might be some similarities but each of our journeys are our own.
Never compare your journey to someone else's. Your journey is your journey, it's not a competition.
We have created a helpful page dedicated to information we've shared about Mounjaro. We hope that this helps answer any of your questions!
Stay tuned for a Mounjaro week 3 update. Looking forward to keeping you updated on this journey.
This information is for educational use only. Any medical advice should be discussed specifically between you and your medical professional. Information provided here is not

We are excited to expand our keto content to include other solutions our community is using to achieve optimal health. While we understand that this may not be for everyone, we do know that people are seeking information about obesity as a disease and solutions, such as Wegovy, Ozempic / Semaglutide and Mounjaro / Tirezepatide.

Please direct any questions in regards to personal use with your doctor and any questions in regards to coupons, etc should be discussed with your pharmacy or with the pharmaceutical customer service.
Follow Keto Dirty on Social – Facebook / Keto TikTok / Pinterest / Instagram
Keto Dirty is reader supported. When you buy through links on our website, we may earn an affiliate commission.