Great news, a fast track designation has been given for Mounjaro FDA approval for weight loss in adults. What does this mean? Let's dig into the details.
While the initial Mounjaro FDA approval is for Type 2 Diabetes, expect an approval in 2023 for obesity in adults. For thousands who are currently using Tirezepatide for weight loss off-label, this comes as promising news as many hope that insurance will cover this as the Mounjaro coupon ends in 2023.
Pending Mounjaro FDA Approval for Obesity / Weight Loss
We have had many discussions here on Keto Dirty, including my on-going personal Mounjaro weight loss story. So when logging on this morning and seeing a headline that Tirezepatide could be officially granted FDA approval, needless to say I was elated.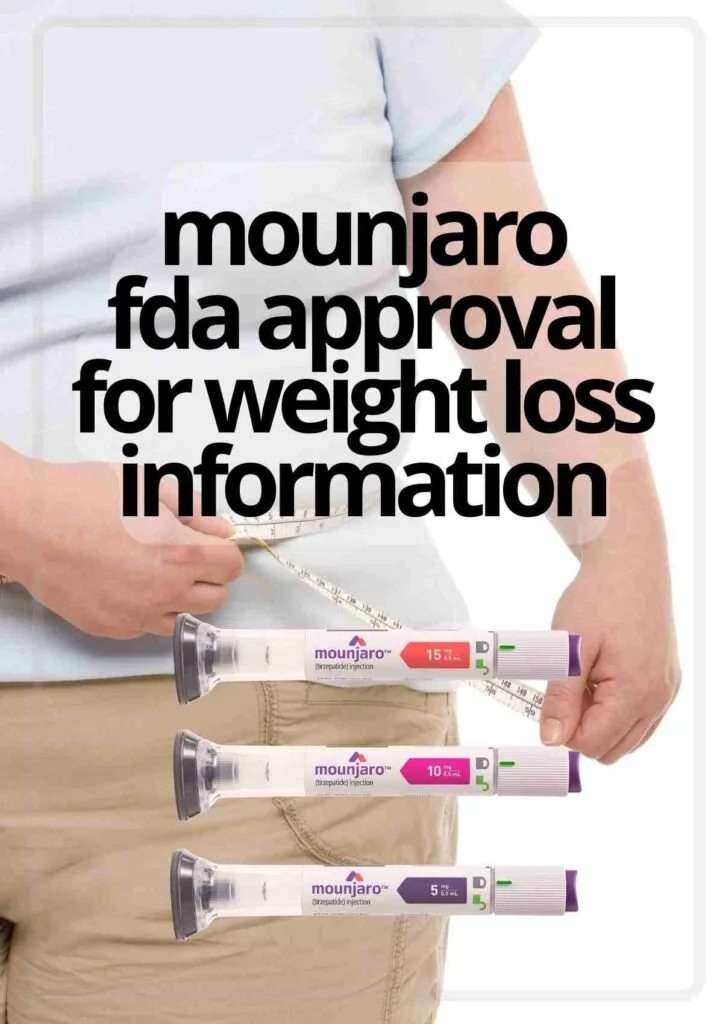 Over the course of using Mounjaro, not only have I experienced weight loss – but have had a new understanding of obesity as a disease and not just me being lazy or un-motivated.
While typically these headlines make me say "this could be a game changer" – after seeing so many have success, including myself, I can say "this is a game changer." Sure, it's not for every single person – but isn't that the case for every diet? Personally, I do believe we have seen a break-thru for unlocking obesity.
What is FDA Fast Track Designation?
The Mounjaro FDA approval for weight loss was granted a fast track designation, but what does that even mean? A FDA fast track designation is granted to facilitate the development and expedite the review of medicines to treat serious conditions and fill an unmet medical need.
Mounjaro Clinical Trials
There are currently Mounjaro clinical trials being done for adults with obesity. This is standard practice for when wanting to get FDA approval.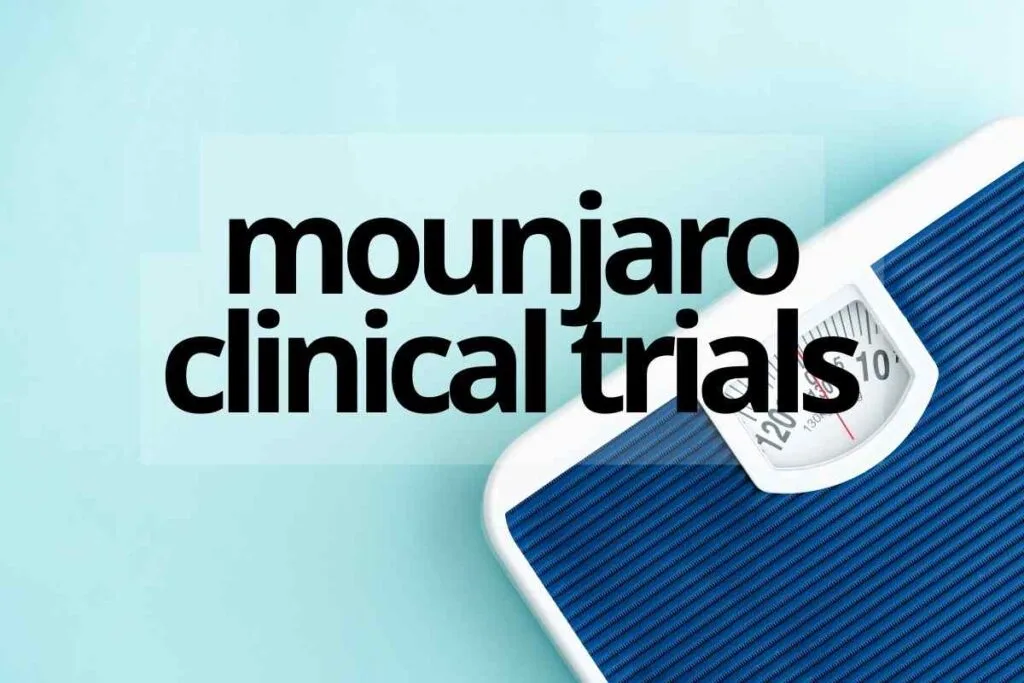 From reading in different communities, the obesity Mounjaro clinical trials are under way which is a key step in the approval process. Read the entire NIH study.
Weight Loss
Clinical trials for Type 2 Diabetes are available for review and if you are interesting in losing weight with Mounjaro, this you might find fascinating.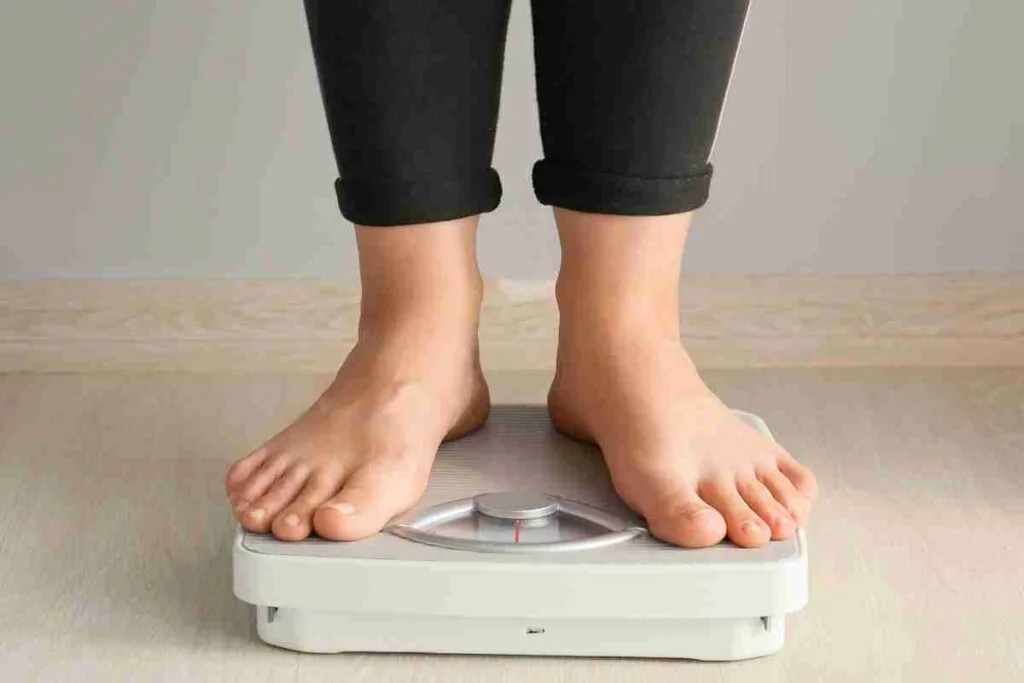 Here are quotes from the clinical trials, again this was for Type 2, not obesity.
"I think that when I had the loss of appetite, I realized that I could actually control…my sugar better based on what I was actually eating." (F, 56 y)
"I'm not craving food and sweets like I did before especially. Not craving food is great." (M, 65 y)
"My cravings weren't so strong and I could, I could overcome that…A lot of binge eating before the shot. After the shot, I was able to control it better." (M, 71 y)
Energy
While losing weight is a huge part of why many of us start a health journey, those NSV (non-scale victories) are also a benefit. A NSV that I can attest to is energy. Here is what participants in the first Mounjaro clinical trial had to say in regards to energy.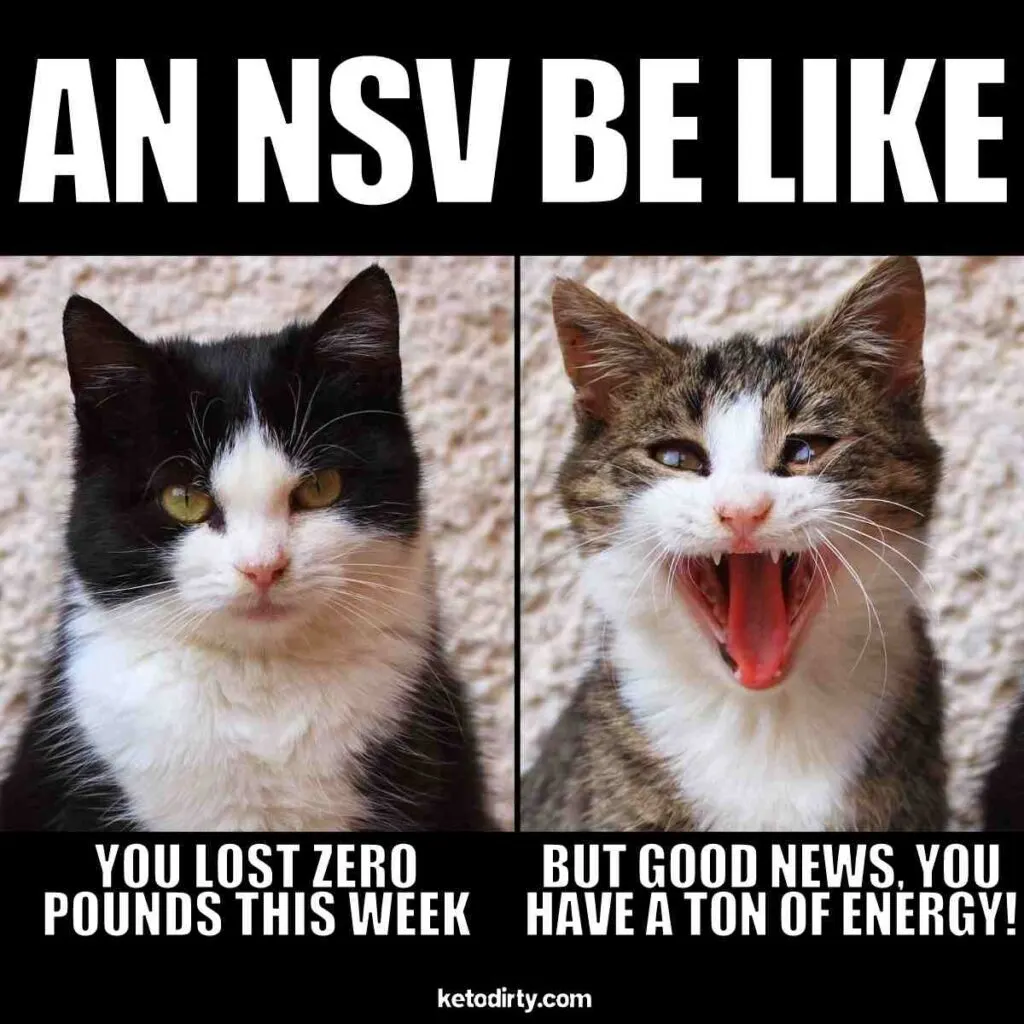 See all of our funny diet memes!
My body just felt good. There were times when I really felt like I could paint a whole house. So it gave me the energy that I needed to stay independent in my life…There was hope. My biggest thing was hope that I could get my sugar down and I could live with this." (F, 63 y)
"It did a lot for my energy…The more weight I lost, the better I felt." (M, 52 y)
"I didn't feel sluggish at work. I think I had more energy. I worked a little bit faster." (F, 56 y)
"I felt like doing more things. And that's great because, you know, you feel like living… I had more energy to go outside and work in the garden and do my exercise, and actually do more stuff around the house." (M, 71 y)
Learn more about Mounjaro side effects.
Obesity FDA Approval and Insurance
If you are wondering why so many are anxious for the FDA to approve Mounjaro for obesity, one word – insurance. Currently many health insurance providers will not approve Mounjaro for off-label obesity treatment due to there not being an FDA designation for this diagnosis.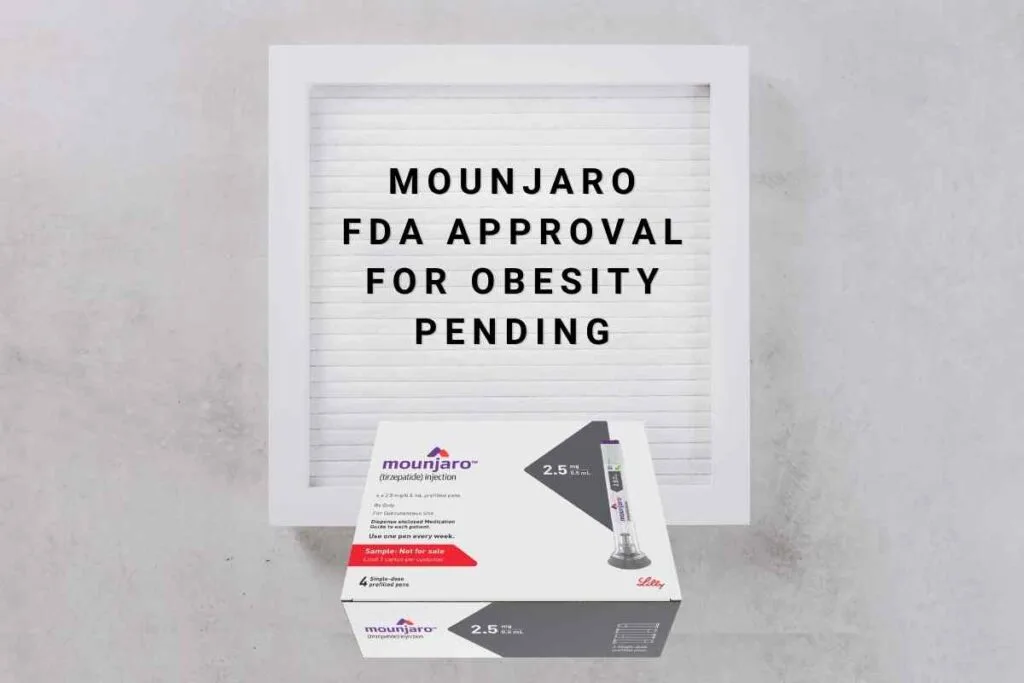 The hope is that once there is an official Mounjaro FDA approval for obesity, not just Type 2 diabetes – that this will be added to insurance formularies. This would allow thousands of more people access to Tirezepatide.
Learn more about Mounjaro cost and why health insurance helping would be a huge relief allowing access to the greater population.
Mounjaro Approval Timeline
While the exact timeline for Mounjaro FDA approval for weight loss is dependent on multiple factors, all signs are pointing to a Spring / Summer 2023 approval. The process is tedious and has significant requirements, rightfully so.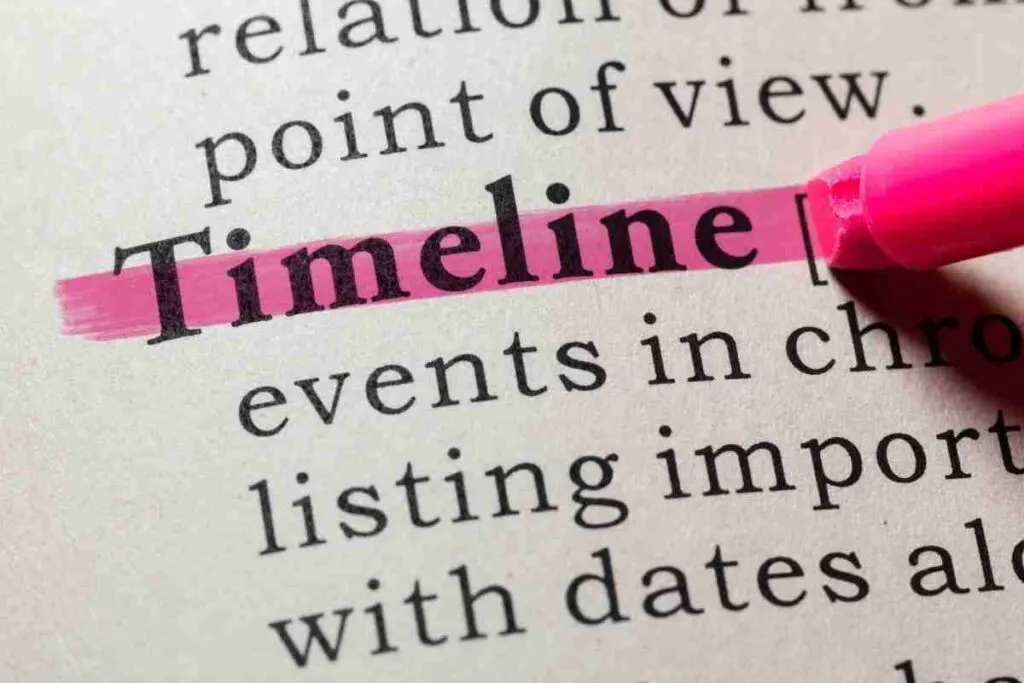 As we learn more in regards to timeline and news on the Mounjaro FDA approval for obesity, we will keep you in the know. Stay tuned!
This information is for educational use only. Any medical advice should be discussed specifically between you and your medical professional. Information provided here is not

We are excited to expand our keto content to include other solutions our community is using to achieve optimal health. While we understand that this may not be for everyone, we do know that people are seeking information about obesity as a disease and solutions, such as Wegovy, Ozempic / Semaglutide and Mounjaro / Tirezepatide.

Please direct any questions in regards to personal use with your doctor and any questions in regards to coupons, etc should be discussed with your pharmacy or with the pharmaceutical customer service.