We have a new Keto podcast launch JUST FOR YOU!
New Podcast
A new communication channel that we are excited to share with you is a new Keto podcast called the Keto Dirty Podcast.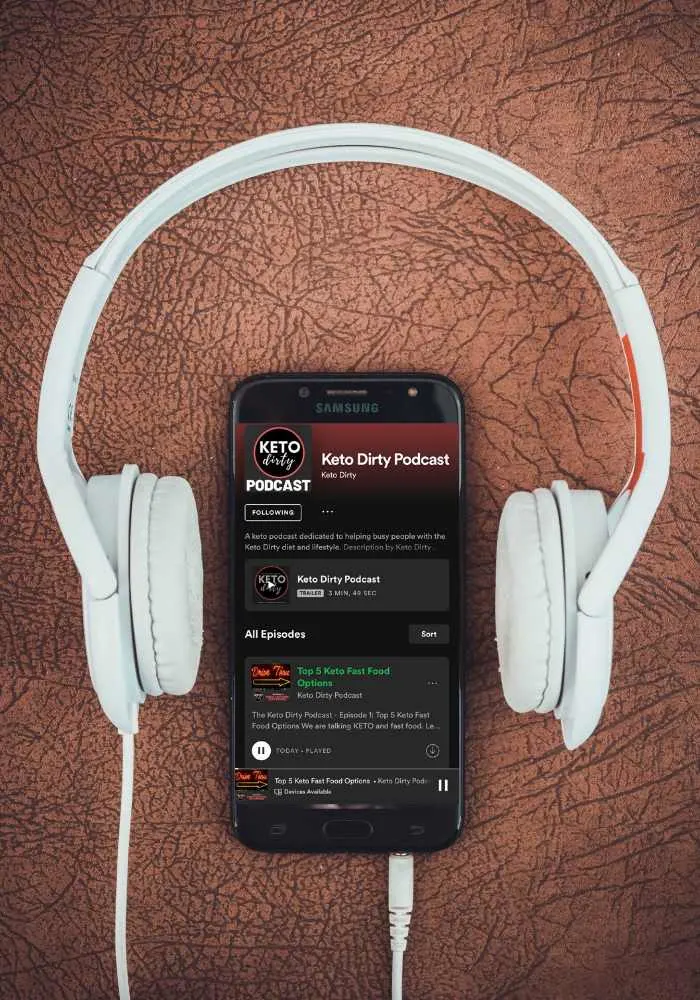 For our first podcast season, our focus is on Keto on the Go! These are going to be short, info-packed episodes that help busy people live a keto life.
Subscribe
We are rolling out the podcast launch to all of the podcast networks, but you can listen on our podcast page. I can also email you anytime a podcast goes live. Just sign up for our email list and we will keep you in the know!
Keto for Busy People Facebook Group
In addition to the podcast, we have a fun Facebook group for you busy keto people. It's appropriately named Keto for Busy People Facebook Group – it's free to join. What's stopping you?