Let's Talk All Things Chaffles
Due to the crazy demand, we have simplified our chaffles and are bringing you it all in one nice and easy spot.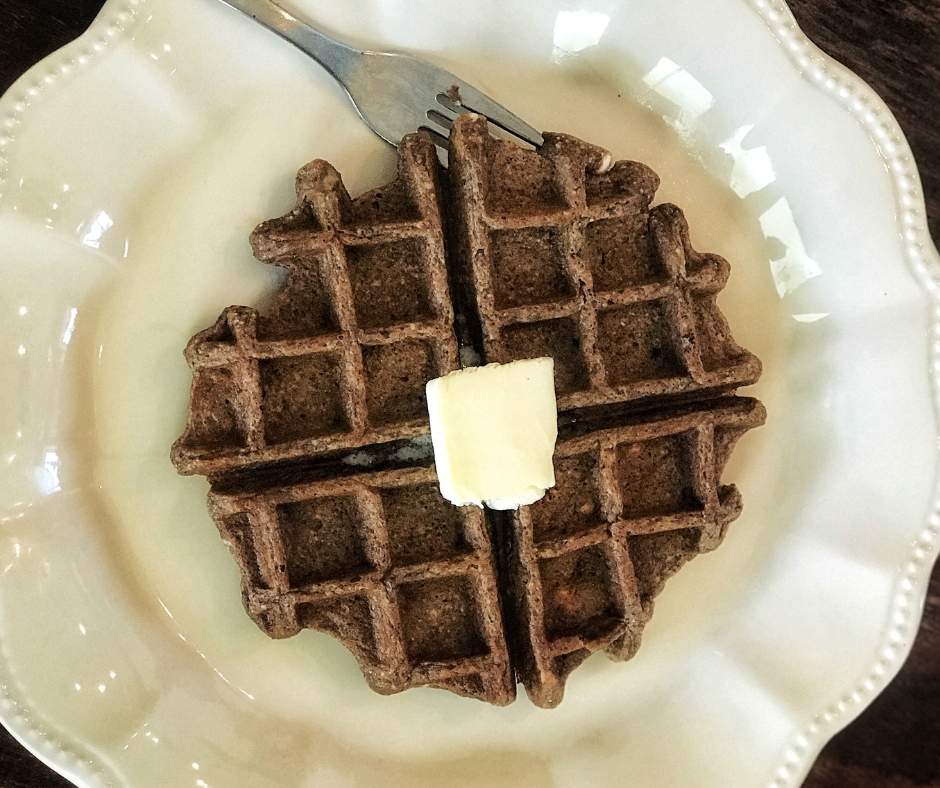 When telling your friends, keep reading and we have an easy way for you to send it! Of course, we always appreciate the social media love – so share on social too!
How are you chaffling? Tell us your favorite ways to make chaffles! Just leave us a comment.
Don't forget, if you make our chaffles – take a quick pic and send it to our Facebook page. We would love to share with the rest of our keto community!