DIRTY KETO AND LIVING THE LOW CARB LIFE
Welcome to Keto Dirty, your Keto community providing you with the best keto recipes, tips for a low carb lifestyle and mind – body transformations.
The Latest from the Keto Blog
Get the latest Keto blog posts from Keto Dirty. We are breaking the best tips, sharing our favorite keto recipes, low carb resources and more!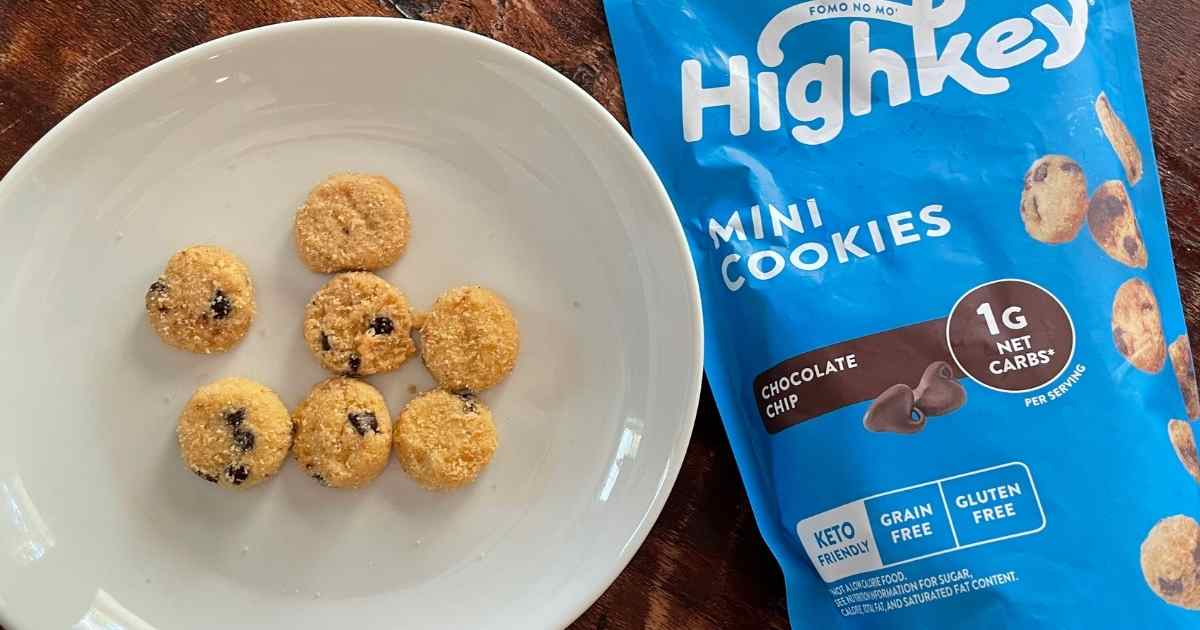 Highkey Cookies – Honest review of these keto cookies. Learn the taste, ingredients, nutritional facts, keto sweeteners and where to buy Highkey Cookies.