Category: KETO Lifestyle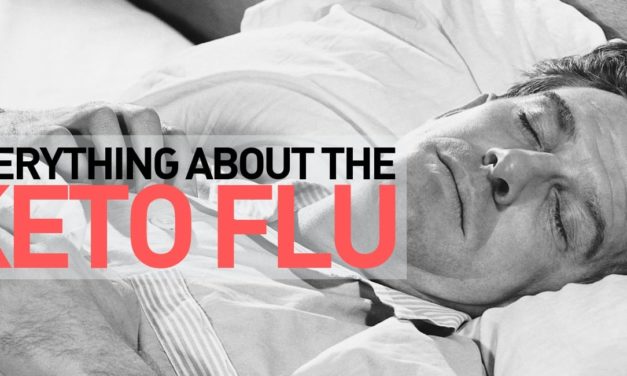 Are you experiencing Keto flu symptoms? Check out our list of symptoms and find out how to get rid of the keto flu and how to avoid it all together!
Read More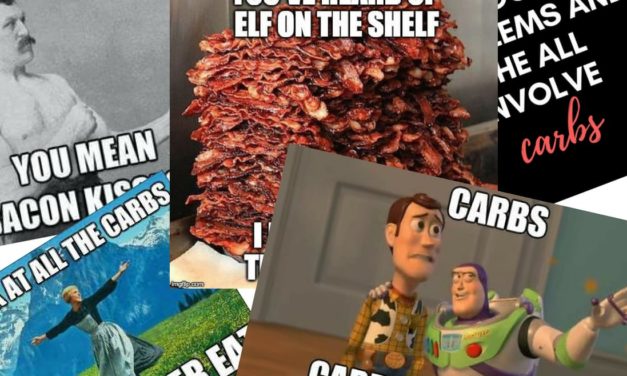 Funny KETO Memes for those on the Ketogenic diet. If you are eating low carb and need a good laugh, these viral funny images will give you a good giggle. Totally relatable to all of the things we go thru while KETOing!
Read More